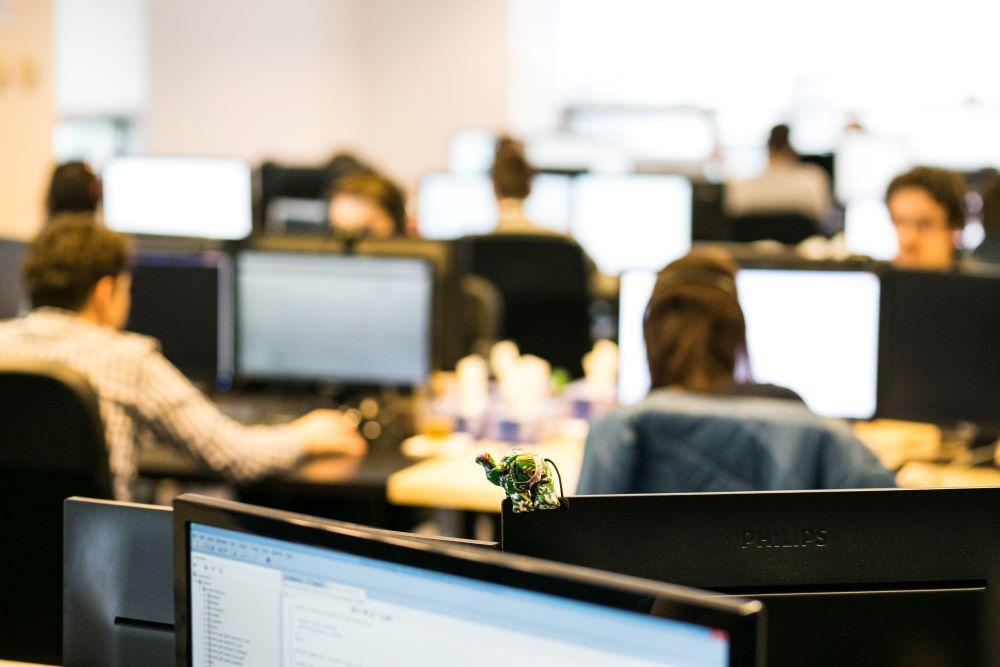 21 Aug 2019
Just as any other talent sourcing efforts, the staff augmentation services approach comes with different challenges that we must be aware of. From finding the suitable vendor to the efficient onboarding of your new team members, there are a few measures that you need to take in order to change any challenge into an opportunity.
Why is the staff augmentation services approach good for your business' needs?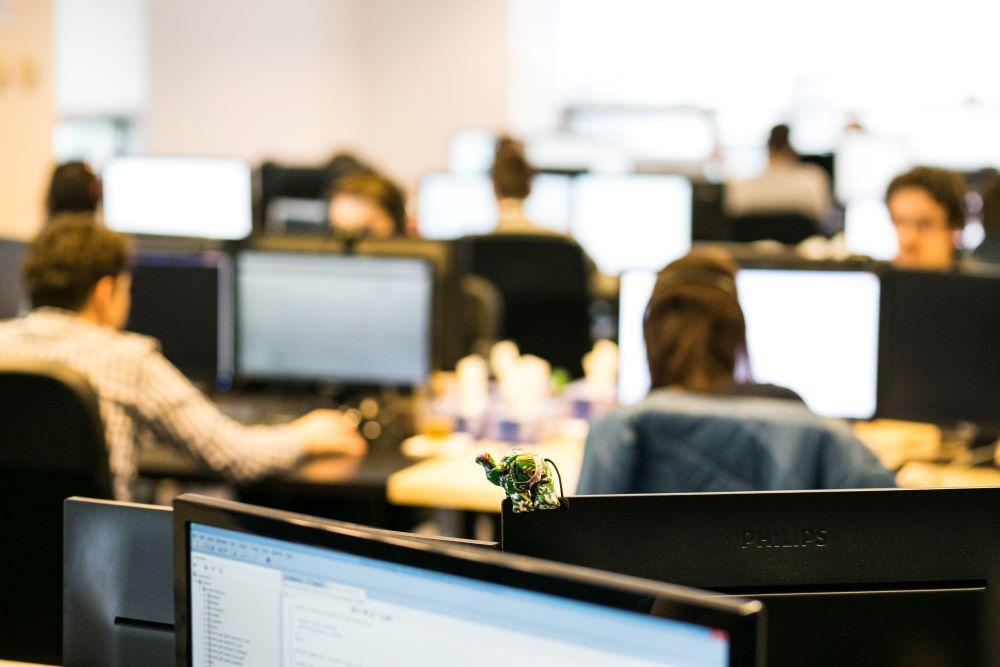 As the term suggests, staff augmentation services, allow companies of any size, to add skilled professionals to their internal teams. Depending on business requirements and budgetary constraints, staff augmentation comes with the required flexibility. The main reasons why more and more companies choose to supplement their internal staff are convenience, affordability, flexibility and efficiency.
Getting started
Staff augmentation is a common outsourcing strategy that companies use to quickly scale their internal team in order to meet their development needs. By bringing in external developers to work with their in-house teams, IT staff augmentation helps bridge the gap between hiring full-time staff and working with a remote team.
Choosing the right supplier is extremely important. A successful team is based on trust and transparency and it is important to maintain a healthy relationship between a company and the supplier, which includes transparent pricing, contract and people. Choosing the suitable supplier goes much beyond transparency and it should have the right cultural fit. This is true especially when the outsourced staff are based abroad, which happens in many cases.
The main purpose of staff augmentation is to reduce cost and increase efficiency to match the correct people with the correct position. This adds great flexibility to the company and helps to increase or decrease the staff levels based on the projects, market fluctuations and even the time of year.
To ensure a successful staff augmentation in software development, businesses should be communicative, clearly define roles, embrace technology, properly document coding, and be flexible.
Reasons for staff augmentation
Avoid overworking current employees. If you are about to start implementing a new project and lack resources to allocate, you can use staff augmentation. Internal personnel overtime and overloading it with extra work often leads to undesirable consequences.
Access specific skills that are currently unavailable in-house. You often have to look outside the organization to IT consultants, contractors and freelancers for specific and highly specialized technical skills. Staff augmentation allows the company to add skilled resources to supplement their existing staff.
Cost-savings. Staff augmentation minimizes expenses associated with administrative functions such as payroll, benefits, and unemployment concerns. Also, you have the option to choose between project based or full-time engagement model, depending on your business needs.
Time-savings. Staff augmentation helps companies hire more quickly, often in days not weeks or months. Due to a larger network, staffing companies have access to a wide array of jobs and candidates and they can find your suitable candidate faster than your internal HR department.
Flexibility and quick response. Not every business needs a full-time or a direct hire employee. Some only need part-time, temporary or project-based hires. Staff augmentation allows companies to quickly respond to change and take advantage of growth opportunities
Conclusion
Staying agile in an ever-changing environment can sometimes seem overwhelming and this is the reason why almost all successful IT companies today use staff augmentation to develop their products. Focus on your business and let the staff augmentation company you choose to work with properly staff your projects.
Choose Arnia for your IT staff augmentation needs
With hundreds of successfully completed projects for clients ranging from Fortune 500 to Forbes 50, spanning on 3 continents and more than 10 countries we can offer excellent IT staff augmentation services for your business We have built over the years the insight, the resources, the channels and the access to a rich network of talent in order to be able to provide to our clients the right professionals, on short notice.