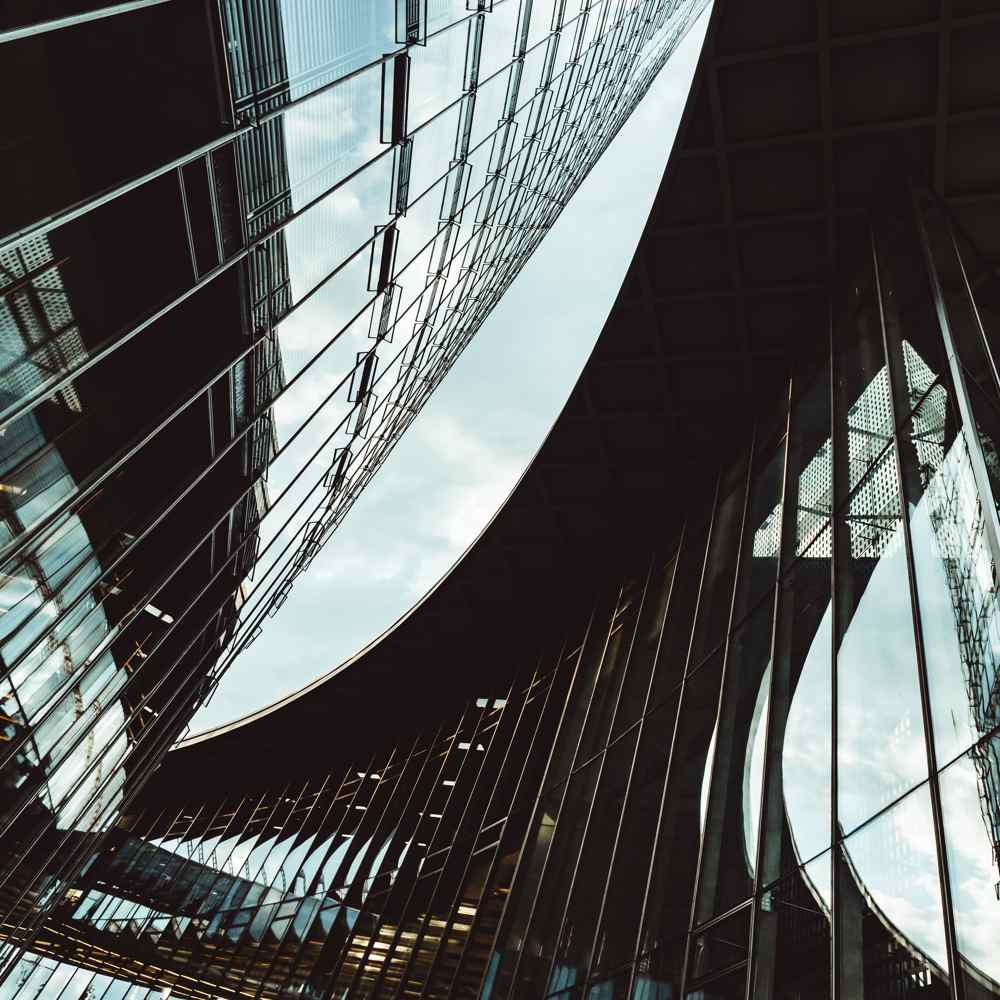 4 Aug 2020
Have you ever wished that you could go back in time, and prevent your company from failing to handle a challenge, that had arisen during your collaboration with an outsourced team? Such difficulties do not have to come as a surprise, as long as you do your research and understand that outsourcing comes bundled not only with benefits, but also with risks. You have to be able to anticipate potential pitfalls, and keep your eyes open for any signs that may indicate a problem before it gets out of hand and affects your partnership. Here is a list of the most common outsourcing risks and how to avoid them.
Low-quality services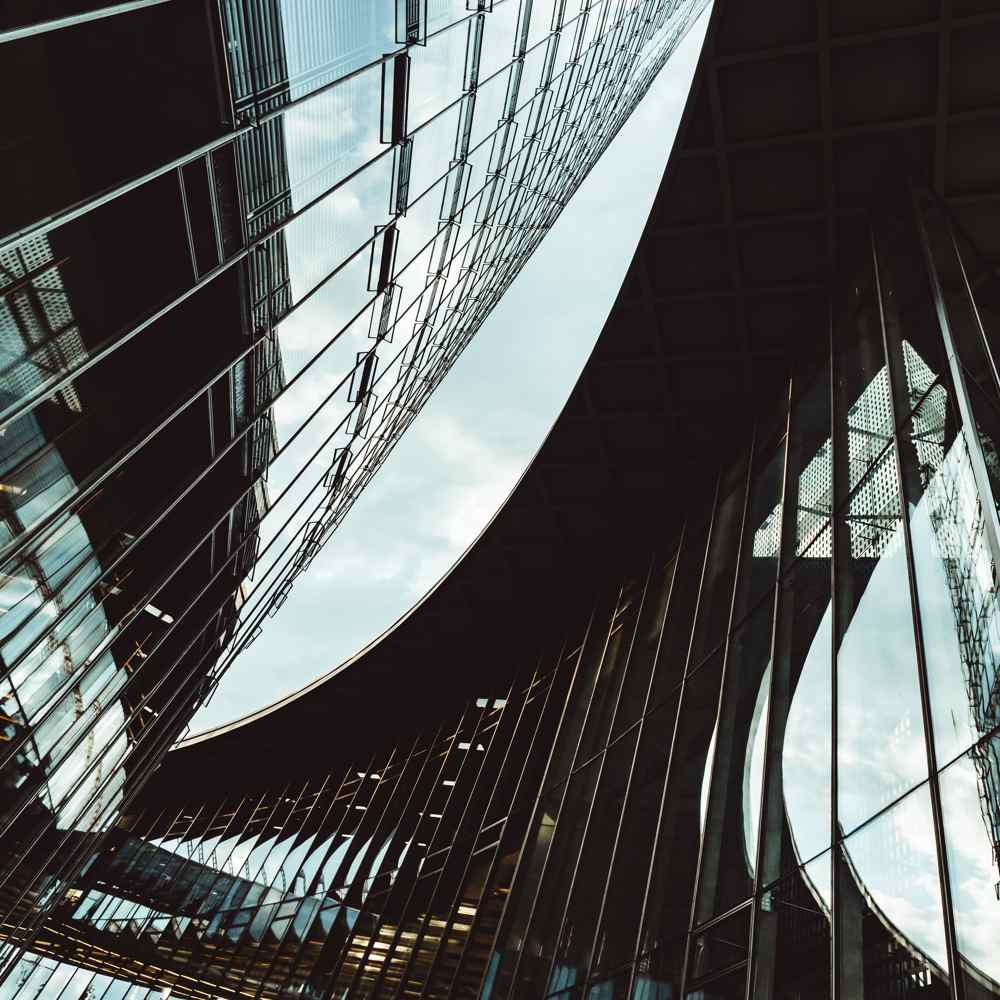 Many companies resort to outsourcing because of its cost-effectiveness. But a very low fee may be an indicator for poor resources and substandard quality, and this is a risk that you do not want to take. Avoid this by analyzing outcomes from the potential hired company's past projects, and by looking into their quality standards. Make sure they didn't miss any steps and that they take every phase of the project seriously.
Security flaws
Another outsourcing risk that you need to be aware of, is the risk of data breaches. Reviewing your partnering company's history comes in handy yet again, because it can warn you about potential issues regarding data safety. Look at how they handled such troubles in the past and don't forget about non-disclosure agreements as well.
Poor intellectual property protection
The risk of data loss is closely related to the risk of intellectual property theft. Protect your company from such inconveniences by signing confidentiality arrangements and by adopting strict protocols regarding the access to information. Moreover, elaborating a clear and detailed contract is a second way to ensure that your data is in safe hands.
Unforeseen costs
Hidden costs represent yet another outsourcing risk. It's important to have a realistic view of what the total cost will be at the end of the day and also realize that a fixed cost is unlikely. Nevertheless, discuss and establish fees right from the start and put it in writing. Monitor expenses and, if possible, determine your outsourced team members' salaries before starting to work together.
Defective communication
Collaborating with teams from distant countries can result in risks related to cultural differences, language barriers and time zone discrepancies. But with the help of a well put together communication strategy, you will be able to dodge misunderstandings. Training your in-house team and introducing them to the remote team's traditions and values beforehand, can also help overcome any challenges.
No control
The risk of losing control over your project comes from bad management. Check up on progress regularly, communicate constantly, and establish boundaries. Let managers do their job and try to build a trustful and strong working relationship with your remote team.
Disappointment
Getting your hopes up and having unrealistic expectations from your outsourced team can lead to disappointment. You have to be clear about your objectives, request regular feedback and give constructive criticism. Don't get discouraged after the first bump on the road, have a positive attitude and team members will follow your lead.
Conclusion
Outsourcing comes with risks that you need to be aware of before jumping on the bandwagon. Hidden expenses, poor quality services and data breaches are just some of the many challenges that you can encounter along the way; but with a thorough verification on the future partnering company, and a realistic approach on your behalf, none will come as a surprise and you'll be able to successfully handle them all.
Choose Arnia for your IT outsourcing project
With hundreds of successfully completed projects for clients ranging from Fortune 500 to Forbes 50, spanning on 3 continents and more than 10 countries we can offer excellent software development opportunities for your business. Our services cover web and mobile applications, web design, big data solutions, database management systems, e-commerce solutions, cloud-enabled solutions, content management solutions, business intelligence and R&D.