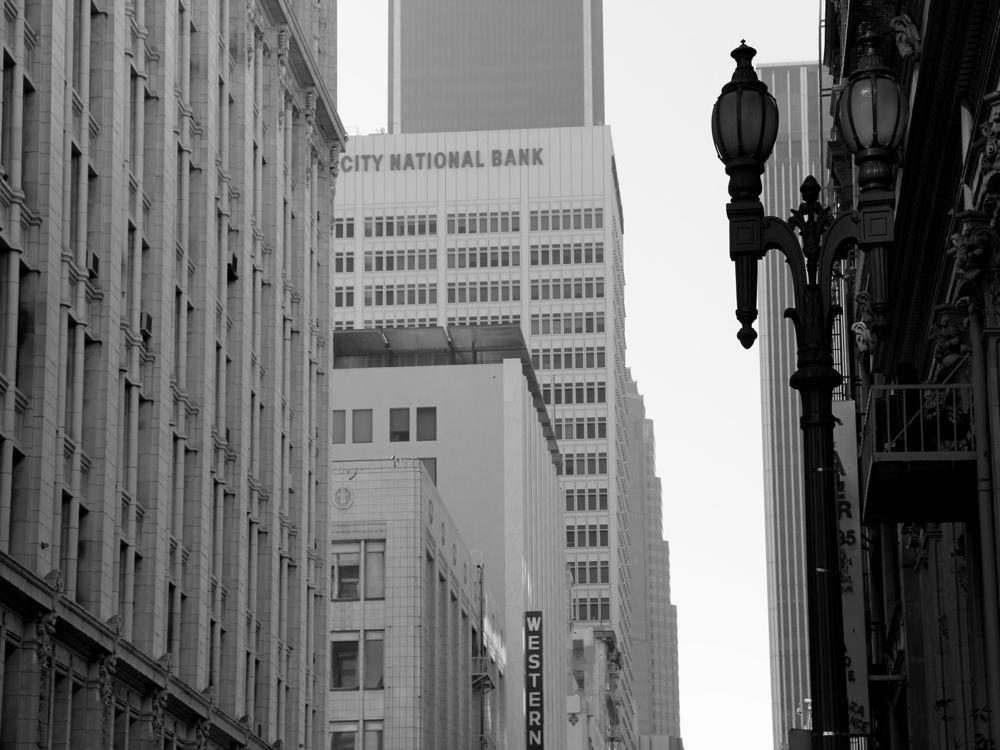 1 Aug 2020
Banks have been struggling to keep up in the digital world, especially since the rise of fintech companies, which seem to be dictating the future of the financial world. Technology and banking intertwine perfectly to satisfy even the most discerning clients, and it is for this reason that banks resort to software solutions to overcome their challenges and keep pace with their customers' expectations.
Competition is fierce and banks find it increasingly difficult to retain their clients. But this is where data analytics and personalization step in, to enhance customer service and offer stellar digitalized experiences, that will have clients coming back for more. Building brand loyalty is a challenge, but banking software solutions, such as intelligent process automation and introducing chatbots to lower response time, will help banks attract and keep their already existing customers.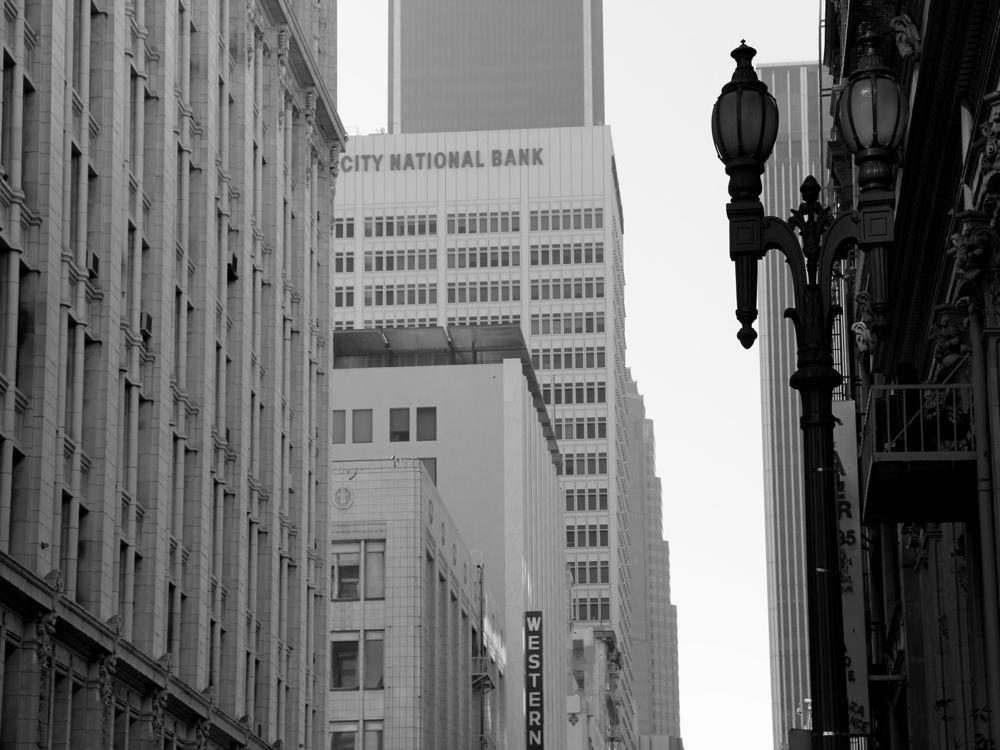 Security breaches, identity thefts, and fraudulent activities are some other challenges that banks have to face on a regular basis, yet financial institutions can tackle these difficulties more efficiently if they use the right software solutions. Authentication methods that consist of finger-print scans or voice recognition, can help reduce risks and increase customer trust. And artificial intelligence can also be used to identify fraud and suspicious activity.
Mobile banking development has helped banks reduce expenses brought by physical bank branches, and is a great solution for cost efficiency, especially since financial institutions have been dealing with low ROE (return on equity) ratios. And, of course, the convenience of using your smartphone to make transactions and other operations, is a plus in the majority of customers' books, that has been shown to prefer digital banking over the traditional ways.
Convincing consumers to purchase a product or acquire an additional banking service, is another challenge that all banks seek to suppress. And software solutions come in handy yet again, facilitating cross-selling by providing clients with relevant offers. Collecting and analyzing data also show which clients are more likely to buy a product, and whether or not a customer already has benefited from a service before.
But with so much information being gathered, banks have to resort to technologies such as big data and CRM systems, to store and analyze this information, for a bigger purpose. Creating a digitized knowledge base, together with implementing an emotion recognition software, can help financial institutions have an extended view of every customers' history and preferences, and identify behavioral patterns. And by doing this, clients will have better experiences and will likely choose the same bank for future operations.
Conclusion
Banking software solutions are the answer to all the problems that banks have to address in these digitalized times. Whether it's challenges that arise from tough competition, growing demands of clients, security issues, or low revenue, hiring a specialized company that will offer the right software solutions will help banks stay on track.
Improve your digital banking offering with Arnia Software
We provide Banking Software Development Services that will help you maximize the benefits of your banking software development outsourcing projects. We have more than 14 years of extensive expertise in providing such services and proven ability to deliver on-time, high quality services, with maximized Return on Investment. We have successfully completed banking software development projects with customers from United Kingdom, Denmark, Netherlands and multiple other European countries.