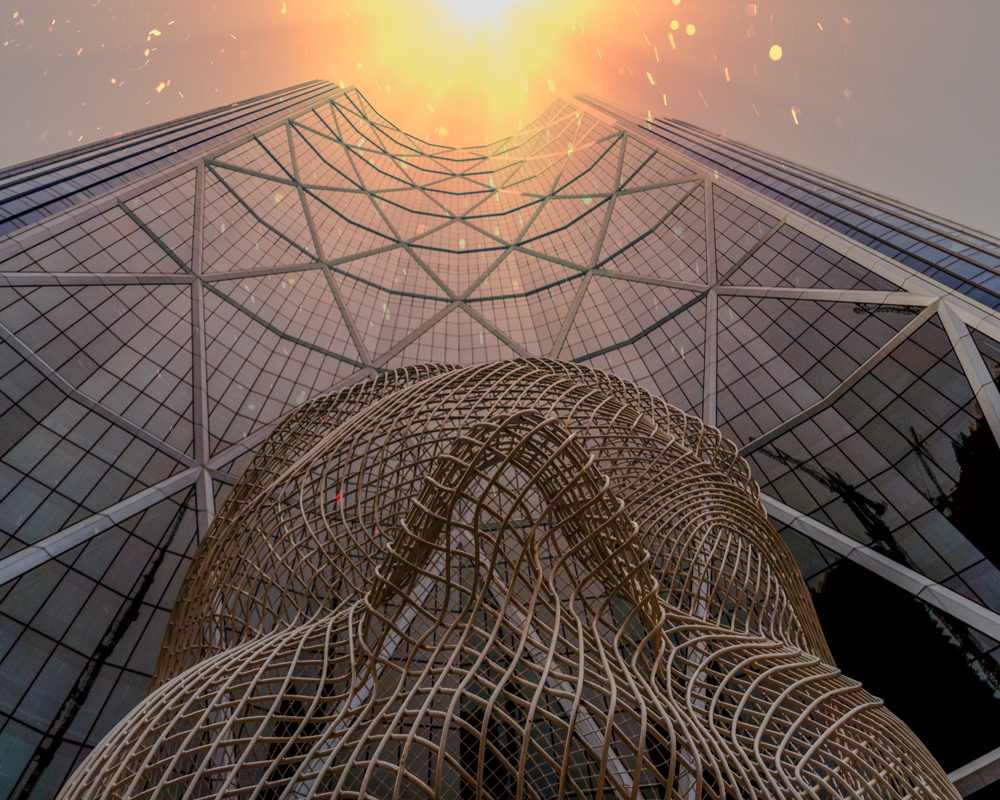 29 Jul 2020
The extended team model has emerged from the need of particular experts, whose skills are required so as to complement the already existing expertise of in-house employees. It implies an extended collaboration between teams (remote and internal), which goes beyond the duration of an individual project. The remote team can reside in both a near country, or in a distant area, and consists of professionals that are carefully selected in order to address the hiring company's demands.
This outsourcing model opens up the opportunity for your business to access a larger talent pool, and bring in exactly what your company is lacking in terms of technical capabilities. Personally participating in interviews and reviewing potential team members' portfolios, can also give you a precise indication on whether or not the candidate has the skills that you are looking for.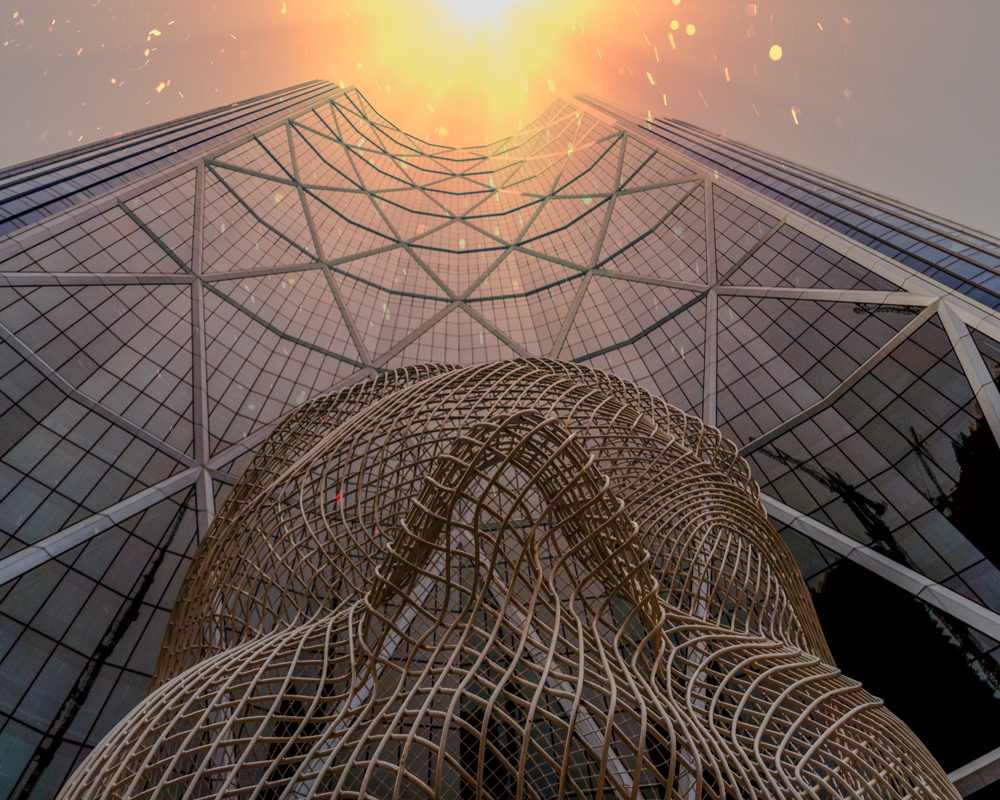 Another great advantage that the extended team model brings to the table, is cost control and transparency. A fixed monthly payment gives the possibility for businesses to plan ahead, without coming across any financial surprises.
However, money isn't the only thing that you will be saving. When it comes to assembling your team, building an outsourced one can take up to months of your time, but an extended team can be set up immediately, in just a couple of weeks. And it is highly scalable as well. Depending on your businesses' current requirements, you'll be able to remove or add professionals to your extended team. This shows just how versatile this model can be, and how well it can keep up with the changing demands of a company's dynamic activity.
Your business will benefit from having full control as well. That is because project management resides with the hiring company, tasks and responsibilities are equally distributed to in-house employees and remote experts alike, and, most importantly, decisions are exclusively made by the contracting business. And by not having any middlemen, and due to direct communication, the collaboration will be all the more advantageous.
Aside from the opportunities and benefits, the extended model team also has its challenges. Integrating remote professionals into your company is no easy task; you may encounter communication difficulties, language barriers and cultural differences that could entail serious repercussions.
The in-house employees' attitude is also important. If they're reluctant to change and don't have an open mind, your hired experts may have a hard time fitting in. At least until they get acquainted with internal processes and way of working, your remote employees should be given the support they need from both managers and new colleagues.
Additionally, time and resources need to be invested in order to supervise and make sure the recently hired team is working at the right parameters. Regular calls, constant communication and feedback from both internal and remote workers, are essential for a positive development of your partnership.
Knowing when to let go or when to hold on to team members could also be a challenge. It's easy to get attached and not have an objective perspective on your company's situation. That is why scalability is a double-edged sword, and it's important to use it to your advantage and not the other way around.
Conclusion
The extended team model is an alternative to the traditional way of outsourcing, that opens up great opportunities for those who resort to it. From cost efficiency and saving time, to having complete control over your team, and access to talented professionals, this may be what your company needs. Nonetheless, all these advantages come with challenges. Communication problems, cultural differences and resistance to change on behalf of already existing employees, are issues that you could encounter in your collaboration.
Partner up with Arnia Software
With hundreds of successfully completed projects for clients ranging from Fortune 500 to Forbes 50, spanning on 3 continents and more than 10 countries, we can offer excellent software development opportunities for your business. Our services cover web and mobile applications, web design, big data solutions, database management systems, e-commerce solutions, cloud-enabled solutions, content management solutions, business intelligence and R&D.