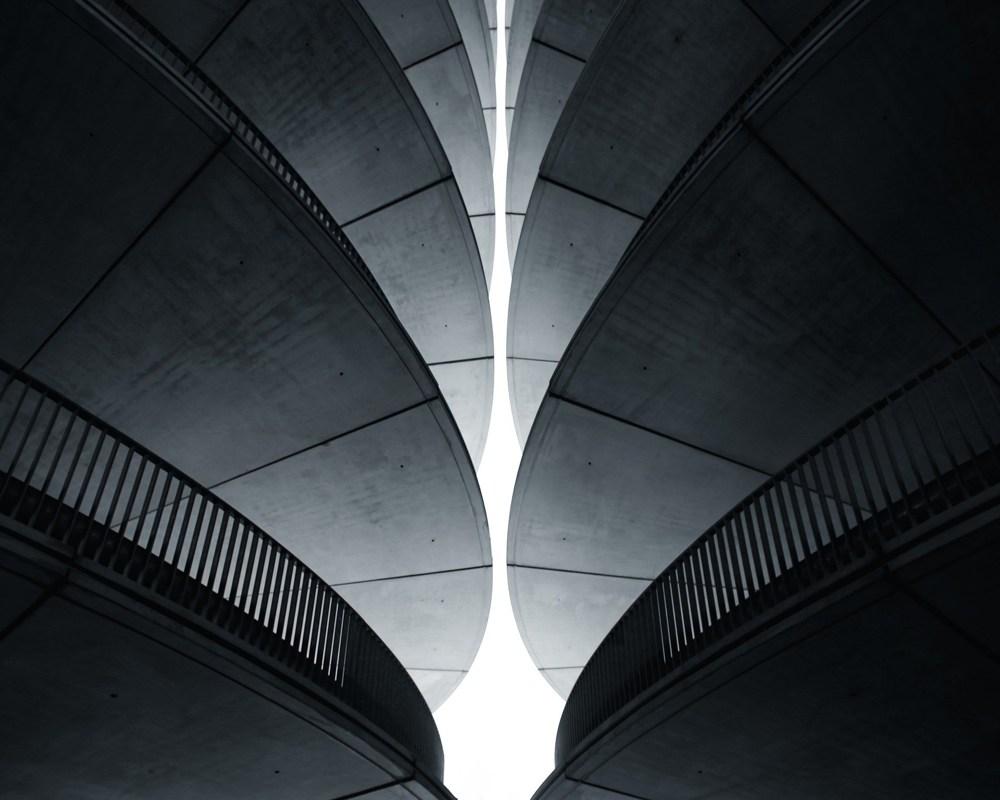 17 Nov 2021
One of the most talked about disruptive technologies, that has revolutionized all the industries it has made its way into, is artificial intelligence. The latter has experienced an accelerated development in the past decade, and has made it clear that it is far from reaching its final form and achieving its full potential.
As far as software development is concerned, artificial intelligence has already altered the field, and has been bringing enhancements to the area since the mid-70s. All of the software development life cycle's phases have in one way or another, undergone changes through the years, as a result of artificial intelligence entering the picture. So, let's see how some of these stages have evolved and how AI can continue to improve software development in the near future.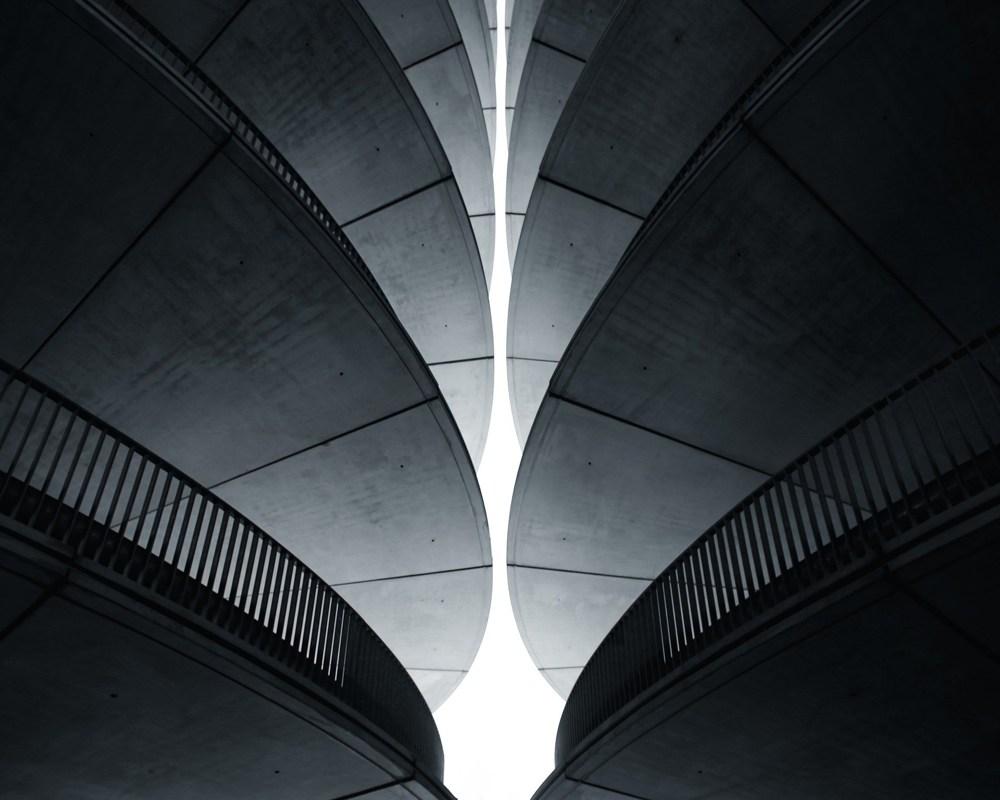 The first step that needs to be taken in the software development process, is that related to collecting the customer's requirements; any information regarding the final product's features, its purpose or to which type of user will the product address to, is data that project managers and other analysts must gather, before moving on to any other stages of the software development life cycle. Throughout this phase, clients must be clear when expressing their demands and visons, in order for specialists to understand and have a detailed image of the product they will be creating.
Gathering this type of data can be a challenging task, but luckily, artificial intelligence is here to help; whether it is unstructured data that specialists have to work with or information that has its origins in relational databases, AI powered tools can assist experts in successfully gathering all the information that they need. Moreover, branches of artificial intelligence such as NLP (natural language processing), represent a great solution for any difficulties that may arise from collecting and analysing information, enabling specialists to extract essential keywords from their interviews with clients and more. When dealing with unstructured data, artificial intelligence helps experts to efficiently and correctly categorize information, while at the same time, determining any inconsistencies.
Moving on to the next phases of the software development process, the design and actual coding and implementation parts respectively, we must mention the various artificial intelligence applications that developers take advantage of. Integrated development environments or IDE for short, for instance, provide numerous facilities for programmers, who get to save both time and energy while working on their code. In this sense, artificial intelligence has made it possible for these tools to identify and alert developers in case of errors, and even make suggestions to improve the quality of the code. With the help of this technology, bugs and errors can be detected faster than the human eye is capable to discover, therefore saving developers a lot of headaches.
In addition to all of the above mentioned benefits that artificial intelligence brings in the design and coding phases of the software development life cycle, AI also saves developers precious time and energy, by auto-completing their code. The latter is carefully examined and compared to other bits and pieces from similar codes that AI tools are capable of finding online, so specialists can enjoy the perk of having their code filled out automatically.
So now that developers have designed and written the code for the products that they are working on, they must move on to the testing phase. And this is where artificial intelligence comes to the rescue yet again, by relieving programmers of the tedious assignments that surround this step. AIs are capable of conducting large numbers of tests in no time, and discover bugs that even a trained eye would have a hard time unveiling. Furthermore, specialists predict that artificial intelligence will enable systems to write code on their own, without any human intervention, having the ability to learn from mistakes and tests, and therefore, aiding software developers in delivering a flawless software solution.
Conclusion
Software development in the time of AI is flourishing and advancing rapidly. Alongside machine learning, natural language processing, and technologies that help generate code, artificial intelligence is expected to make self-sustaining software a reality. Whether we are thinking about AI powered tools that assist specialists in gathering, analyzing, and categorizing data, or IDEs that help developers in identifying bugs, saving them both energy and time, it is clear that artificial intelligence is changing the software development process and will continue to bring many innovations in the field.
Choose Arnia Software for your IT outsourcing projects.
We have successfully completed several projects for clients ranging from Fortune 500 to Forbes 50, and our excellent software development capabilities, along with our innovative approach and our team of experienced software engineers, recommend us as the preferred software development company in Romania. Our services cover web and mobile applications, web design, big data solutions, database management systems, e-commerce solutions, cloud-enabled solutions, content management solutions, business intelligence and R&D.