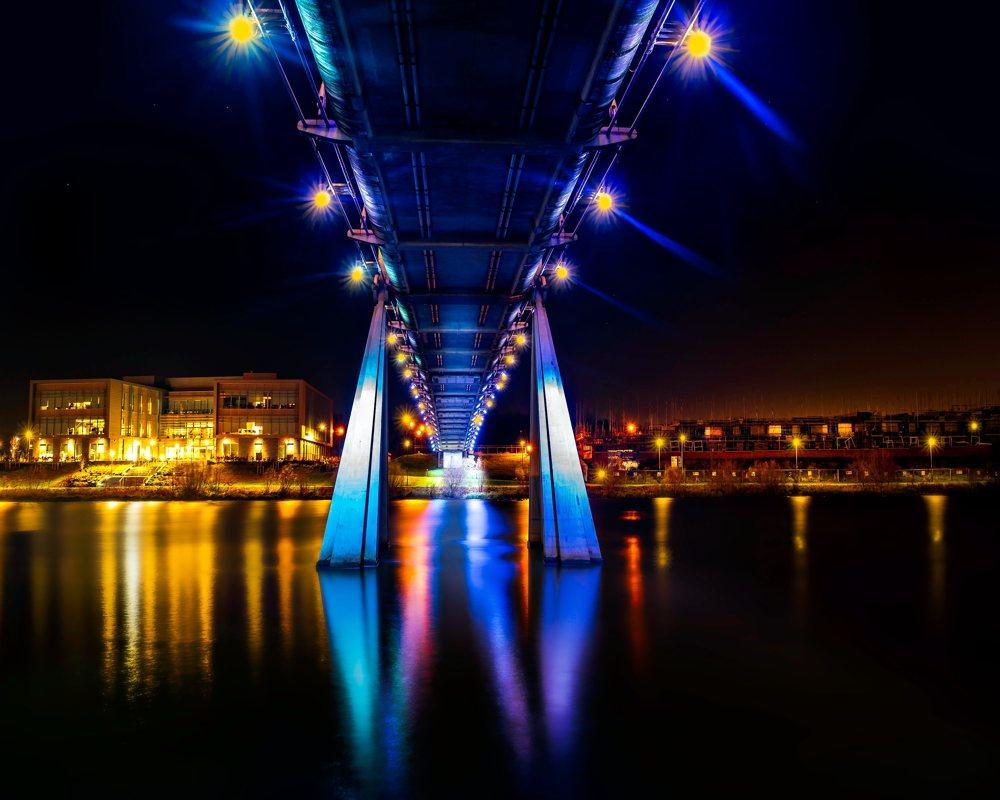 24 Nov 2021
Life just keeps getting better and better thanks to the technological advancements that have revolutionized industries and have helped companies enhance their services. Regardless of the field in which they operate, businesses have made digital transformation a priority in the agendas, therefore keeping an eye out for future trends, has become a prerequisite for those that wish to succeed in their journey.
If 2021 was marked by a strong interest towards artificial intelligence, cloud, internet of things, or augmented reality and virtual reality, 2022 promises to take it one step further, by either taking these technologies to the next level, or by introducing never-before-seen innovations. But enough about the past, let's see what the future brings in terms of technology trends; and, to start things off, we will be touching upon a trend that focuses on a matter which will never go out of style – cybersecurity.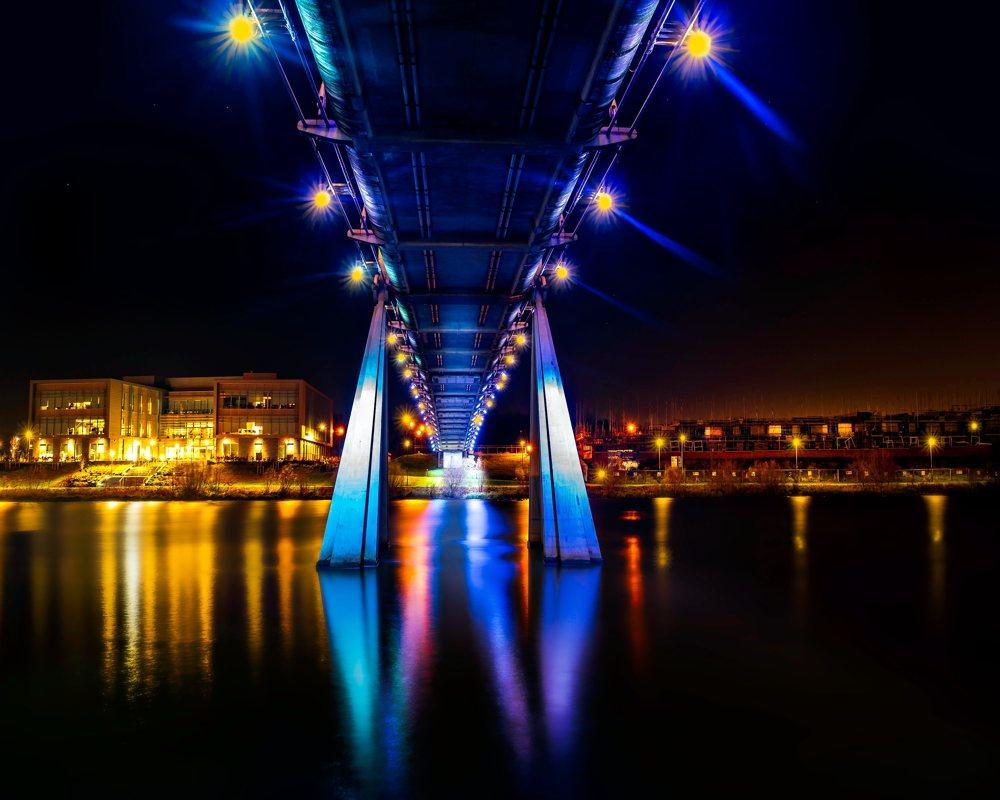 Cybersecurity mesh
As the number of cyberattacks continues to go up, and no company, be it small or large, is safe from such threats anymore, cybersecurity has to also step up its game. That is why, in 2022 we will be talking about a relatively new concept in terms of security, which goes by the name of cybersecurity mesh. The latter addresses the issues surrounding the increasingly large volumes of data, that with the help of emerging technologies, can now be collected, stored, and processed. So how is the cybersecurity mesh different from other strategies that we have already seen companies implement? Well, this concept focuses on securing each device individually, rather than operating at a network's level, by means of protective tools and firewalls. Cybersecurity mesh offers benefits such as scalability and flexibility, and ensures that each access point is secured, with the help of perimeters that are built around each one of the afore mentioned devices.
Generative AI
Artificial intelligence has been in the spotlight for a few years now, and for good reason, as it has brought numerous innovations in every domain that it's been introduced in. But in 2022, specialists predict that generative artificial intelligence will make the headlines. This technology enables systems or machines to generate content, in the form of images or videos, using learning algorithms that allow computers to discover and understand the basic pattern of the input. Restoring film and generating images using textual descriptions or photographs of human faces, are just some of the applications of generative AI, that we will be hearing about in the upcoming times.
Total experience
Oftentimes, when speaking of future trends, we will find ourselves in the presence of solutions that aim to improve user experience and thus, increase customer satisfaction. And total experience is definitely such a business strategy; this concept brings together customer experience, user experience, employee experience, and multi-experience, in order to create enhanced shared experiences. TX does not focus solely on clients, but also aims to create a pleasant environment for employees, while, at the same time, paying attention to the interactions between the two parties. Companies that choose to integrate total experience solutions will benefit from having a clear image of their clients' goals, and a strong relationship with users.
Decision intelligence
As its name suggests, this trend revolves around the process of decision-making, and, more specifically, it refers to the discipline that aims to improve this process, so that more accurate and favourable outcomes are obtained. How? To put it simply, DI enables systems to understand how certain actions lead to outcomes. Unlike other solutions that are available, decision intelligence implies analysing the decision first, and the moving on to determining what data is needed and how to get a hold of it respectively. As far as its future goes, decision intelligence has already sparked the interest of many businesses that believe in its potential, and that have started to invest in this direction.
Cloud native app development
Cloud technologies have made their way into and have disrupted many industries in the last few years, but it's time to take it to new heights; the cloud native approach is set to bring many advantages to those who turn to them, as it has come a long way from the traditional methods. Combining cloud platforms, microservices, declarative APIs, and containers with various techniques and agile methodologies, the innovative concept that is cloud native app development will empower businesses to create scalable applications in the public, private and hybrid clouds, therefore becoming more digitally agile.
Conclusion
As 2021 comes to an end, companies need to be prepared and informed about the future technology trends, so that they can gain a competitive advantage and ultimately, win or maintain their customers' loyalty. Generative artificial intelligence, total experience, decision intelligence, cybersecurity mesh, and cloud native platforms, are some of the trends for 2022, that businesses should keep an eye on, before their competitors get the hang of them.
Choose Arnia Software for your IT outsourcing projects.
We have successfully completed several projects for clients ranging from Fortune 500 to Forbes 50, and our excellent software development capabilities, along with our innovative approach and our team of experienced software engineers, recommend us as the preferred software development company in Romania. Our services cover web and mobile applications, web design, big data solutions, database management systems, e-commerce solutions, cloud-enabled solutions, content management solutions, business intelligence and R&D.