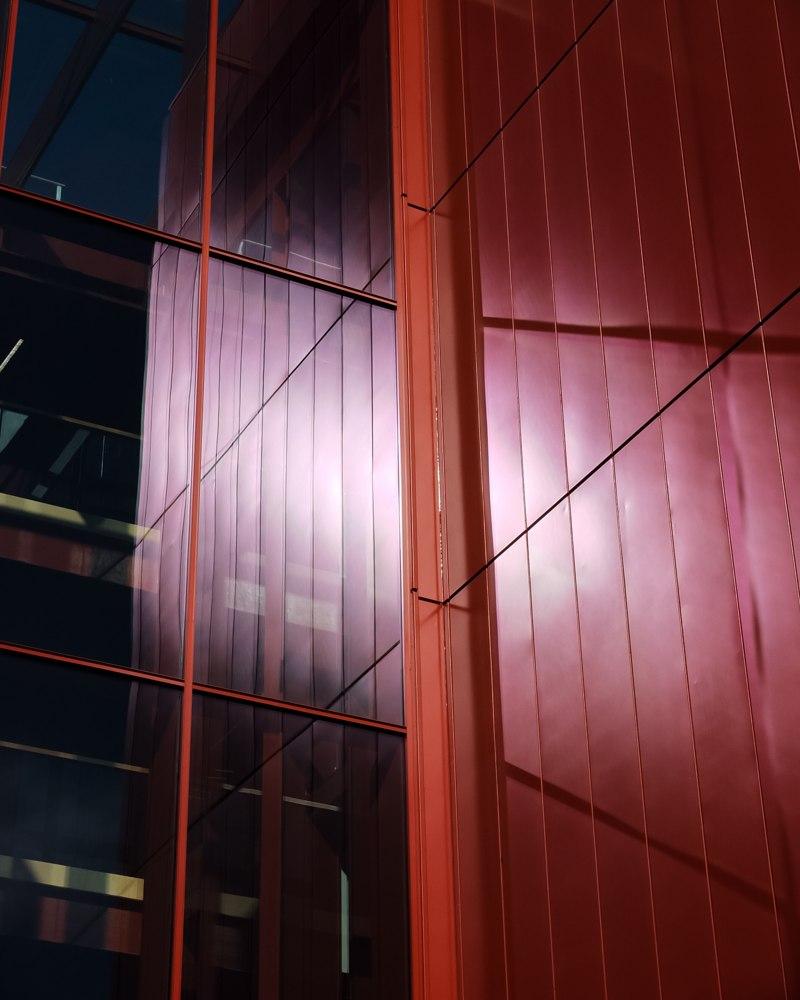 20 Mar 2023
To thrive in the current dynamic business environment and successfully navigate its treacherous waters, companies must find ways to stay one step ahead of their competitors; and being aware of future trends is certainly one approach that allows businesses to get closer to this objective. When it comes to software development outsourcing, a practice that companies simply cannot do without in this day and age, keeping an eye on upcoming trends has proved to help businesses efficiently compete with their rivals, as well as stay relevant in this ever-changing business landscape.
So, let's take a look at some of the trends that companies wishing to stand out of the crowd, should watch out for in the near future. And the first one that we must speak about, is that revolving around companies' raising enthusiasm for emerging technologies.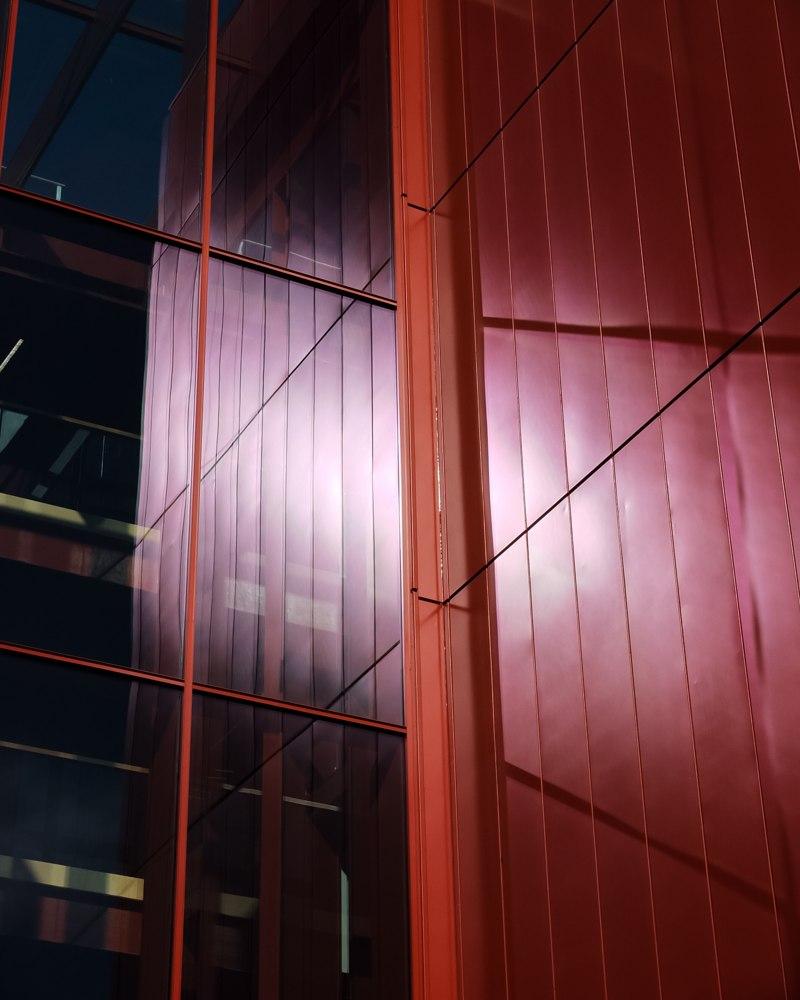 Businesses will embrace disruptive technologies more and more
Artificial intelligence, machine learning, cloud computing, robotic process automation, and augmented and virtual reality are some of the innovative technologies that companies are showing an increased interest in, as implementing them helps businesses automate processes, streamline operations, and boost performance and efficiency. Successfully integrating such disruptive technologies however, requires quite a bit of expertise and who else would have a higher level of knowledge in this sense than outsourcing companies? The latter offer their clients access to the latest tools and technologies as well, and enable them to take their services and products to the next digital level. In the years to come, businesses will therefore continue to turn to outsourcing services for the opportunity to accelerate digital transformation by means of advanced technologies, that their outsourcing partners are true experts in.
Nearshore continues to overshadow offshore
Another trend that companies should begin paying closer attention to in software development outsourcing, is that related to nearshore. For delegating software development projects closer to home, more specifically to outsourcing partners residing in neighboring countries, comes bundled with unparalleled benefits, that surpass those of offshore. The similarities in terms of time-zone, work culture, and language, along with the ease of travel and cost efficiency, are advantages that will attract businesses more and more, as nearshore software development will become an even more popular practice than it already is today.
Companies increasingly prefer long term outsourcing partnerships
In their early days, software development outsourcing solutions were mainly used for their ability to reduce costs, however, this has not been the case in recent years. On the contrary, as companies are now looking to acquire outsourcing services that add value to their business, rather than just assist them in lowering expenses. Furthermore, companies are seeking to form long-term outsourcing partnerships with their vendors, and will continue to opt for partnering companies that provide on-going support and stable, strategic collaborations, that ensure business continuity. Turning to one vendor, instead of multiple ones, is also a future trend in software development outsourcing that one must be aware of, as reports have shown that businesses prefer this approach more and more, since it leaves no room for disruptions.
The future of software development outsourcing will see a growing interest in cybersecurity
The past few years have been marked by a significant rise in complex cybercrime, as no company, regardless of its size or level of experience, is safe from cyberattacks anymore. In this context, businesses are finding it harder and harder to develop and integrate the right security measures that can efficiently protect their data against cyber threats; therefore, the future will most certainly bring a greater interest in outsourcing cybersecurity solutions. In this sense, cybersecurity specialists provided by outsourcing companies will be able to successfully address any security issues and risks that hiring businesses are exposed to, thus helping them bring their security strategies up to date.
Conclusion
Software development outsourcing solutions provide companies with what is perhaps the most valuable benefit in this rapidly changing business climate, namely the competitive advantage. However, in order to truly stay on top of their game and outshine their competitors, businesses must always be on the lookout for upcoming relevant outsourcing trends. The tendency to use disruptive technologies in as many areas within a business as possible, preferring nearshore over offshore, embracing long-term outsourcing partnerships, and focusing on cybersecurity, are some of the software development outsourcing trends that we will see companies gravitating towards in the years to come, so businesses might want to find out more about these matters.