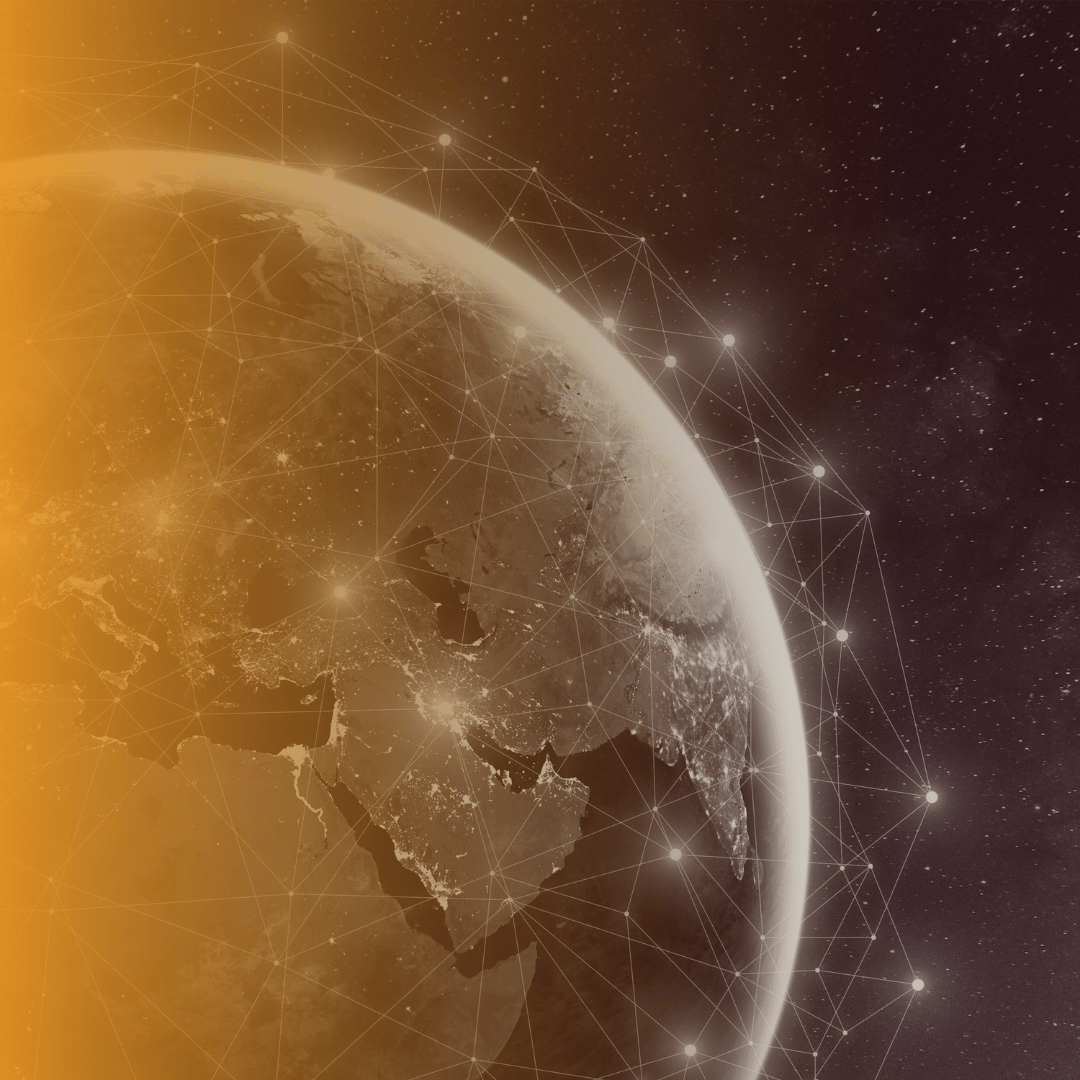 29 Mar 2023
The pressure of today's highly competitive and ever-changing business environment is driving businesses in search of solutions that will help them stand out of the crowd and provide them with that much needed competitive advantage. And one of these solutions has been found in the practice of nearshore software development outsourcing, a strategy that has allowed companies to gain access to world-class talent, develop better products and focus on core business. Coined not long ago, more precisely in the late 90s, the concept of nearshore has steadily gained popularity among companies carrying out their activity in a variety of industries; from healthcare and finance to e-commerce and travel, these are just a few areas that nearshore has taken by storm. However, in order to better understand how nearshore has managed to overshadow other outsourcing strategies and become the highly sought-after solution that it is today, we must first reveal how the practice actually works.
To put it briefly, the nearshore outsourcing model implies delegating tasks or projects to third-party service providers, located in nearby countries. When choosing to hire a nearshore software development company, businesses therefore trust their vendors, which they have hand-picked themselves, with their software development projects. This popular practice has proved to offer many benefits, as partnering up with a nearshore software development company, comes bundled with unsurpassed perks revolving around the geographical proximity, time-zone similarities, cultural alignment, and the access to advanced technologies and wider talent pools.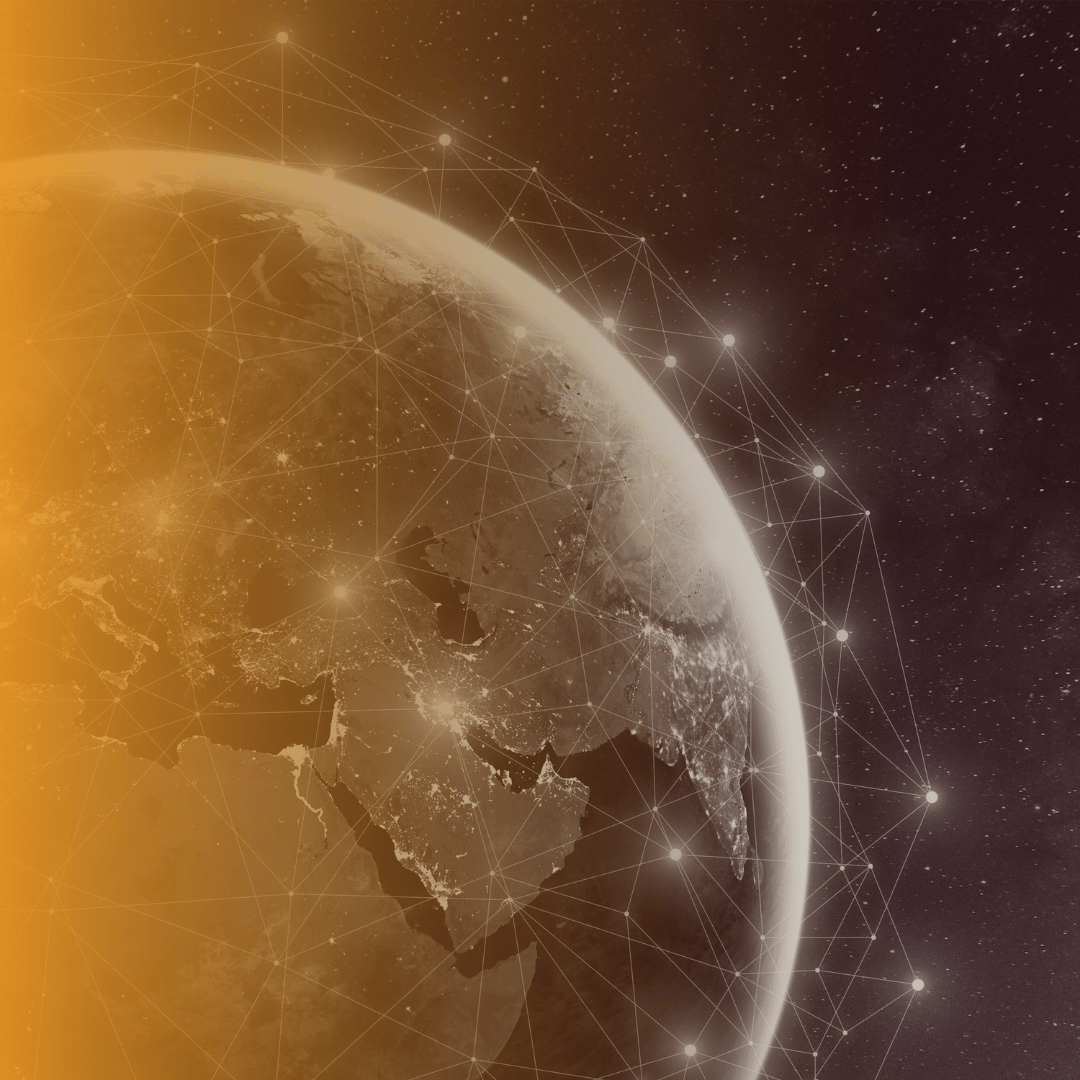 Convinced by these significant advantages, companies in Europe have been turning to nearshore software development services more and more in the past few years, and do not seem to stop seeking ways to make the most of this outsourcing model anytime soon. In this sense, deciding upon a nearshore software development company that is able to bring them closer to their objectives, has become a process that businesses residing in Europe, are striving to perfect, and to make this challenging task easier, we have tried to compile a list of the top 10 nearshore software development companies in Europe in 2023.
In our mission to determine the best, we have taken several factors into consideration, giving thought to nearshore software development companies' portfolio, customer references, years on the market, their location and size, and, of course, their capabilities and expertise in different technologies. When nominating nearshore companies, we will also be touching upon their offering, which industries they have served, and the number of IT professionals who are ready to address hiring businesses' needs. So, here are Europe's leading nearshore software development companies in 2023.
Arnia Software
Founded in 2006, Arnia Software is a Romanian software development outsourcing company with more than 500 full-time employees, that has successfully completed projects for clients ranging from Fortune 500 to Forbes 50. Having an extensive experience in providing nearshore outsourcing services, its area of expertise covers most of the current software technologies, frameworks and platforms for developing and implementing, and includes web applications, web design/UX design, mobile applications, database management systems, cloud-enabled solutions, rich client applications, and e-Commerce solutions.
Arnia Software serves various industries, among which we must mention retail, e-commerce, software and hi-tech, telecom, healthcare, and the automotive and financial sectors.
N-iX
With an experience of more than 20 years on the market and over 2.000 professionals, N-iX is a software development outsourcing company that has carried out projects for businesses operating in different sectors, including manufacturing, telecom, healthcare, agriculture, and fintech.
This Ukrainian IT company offers solutions in areas such as Big Data, DevOps, Cloud, Business Intelligence, and Data science, and has helped companies from all over the world upgrade their products and services.
JCommerce by Inetum
Located in Central Europe, more precisely in Poland, JCommerce by Inetum has become quite familiar with the market, since this nearshore software development company has over 16 years of nearshoring experience. Its pool of 400+ IT experts allows JCommerce by Inetum to provide high quality services surrounding custom software development, cloud applications, business intelligence, or product design, having already attracted clients from Western Europe and Scandinavia.
Healthcare, e-Commerce, fintech, telecom, and IT consulting are sectors that JCommerce by Inetum has been able to successfully tap into, assisting companies operating in these industries to reach their business goals.
MentorMate
MentorMate's journey as a custom software development company began in Bulgaria in 2001, and since then it has efficiently completed over 1500 projects, serving 430+ clients from more than 30 countries. This nearshore software development company's expertise covers various areas, engineering, design, DevOps or analytics being some of the fields that MentorMate is acquainted with.
Its teams totalling over 1000 employees, have enabled MentorMate to deliver tech solutions for businesses operating in education, manufacturing, agriculture, healthcare, and finance.
Webtown
This customer-centric software development company based in Hungary came into existence in 2005 and specializes in B2B commerce solutions, interactive websites and self-service portals, having now also expanded across Europe and the Middle East.
With over 60 IT professionals dedicated to helping businesses operating in banking, insurance, manufacturing or healthcare, meet their objectives, Webtown has completed more than 200 projects for companies and governments in Europe.
Profinit
Established in 1998 in the Czech Republic, Profinit is a nearshore software development company that provides a variety of services including big data, custom software development and application management outsourcing services, and BI/DWH design and development services.
Focusing on telecommunications, banking, finance and commercial-related projects for clients from Slovakia, Austria, Germany, and even the United States and the United Kingdom, Profinit's over 600 employees have assisted their customers in becoming more competitive.
Eleks
The Estonian company Eleks has become a trusted partner for European companies of all sizes and carrying out their activity in several domains, media and entertainment, insurance, retail, energy, or fintech representing just a few of the spheres they activate in.
Being on the market since 1991, Eleks, that has around 2000 employees, now offers a wide range of services, from cybersecurity solutions, product design or data strategy services to application development, cloud migration and software audit services.
Niji
Since 2001, Niji has been determined to help businesses accelerate their digital transformation process and has recently been shifting its attention towards developing energy-efficient solutions for their clients.
Niji's teams of IT specialists are familiar with digital strategy consulting, custom software development, integration of Salesforce applications, cybersecurity, data management and treatment, and more. This nearshore software development company based in France, covers many important business sectors, having already formed partnerships with businesses from the manufacturing, banking, energy or telecom industries.
Future Processing
Future Processing is a software development company located in Poland that was set up in 2000, and that has since grown into one of the most esteemed nearshore software development companies in Europe. Its services cover data solutions, software development, cybersecurity, artificial intelligence, machine learning, cloud operations, consulting, and more, and its over 1000 employees have helped global clients make their ideas come to life.
The latter come from various backgrounds, activating in sectors like transportation, finance, healthcare, or manufacturing.
*instinctools
Germany has rightfully made its way in our list of top 10 nearshore software development companies in Europe, through *instinctools, a software product development and consulting company headquartered in Stuttgart. With an experience of more than 23 years on the market, *instinctools has delivered over 1000 projects, making its mark on industries such as travel, finance, retail or healthcare.
The German company's 350+ engineers and consultants specialize in software product development, more specifically product ideation, design, maintenance, update and modernization, as well as cloud computing, web development, mobile development, DevOps, UX and design.
The future of nearshore software development in Europe
Nearshore software development has slowly become the go-to strategy for European businesses of all levels of experience and sizes, as delegating software development projects to outsourcing companies located in nearby countries, has proven to bring undeniable benefits. The ease of travel, along with that regarding communication, the reduced expenses, and the access to emerging technologies, advanced tools and talented experts, are advantages that need no further explanations, and that will surely continue to attract companies wishing to stay ahead of their competition.
In addition, as talent shortage becomes an increasingly pressing issue, businesses will turn to nearshore software development services even more often, in order to continue to offer their clients top quality services and innovative products. And since most nearshore software development companies already acknowledge the importance of continuous learning and thorough training, hiring businesses can rest assured that their outsourcing partners will be providing them with highly skilled professionals in the future as well.
As regards nearshore software development companies' expertise in new, disruptive technologies, the majority of them have already expressed their interest in deepening their knowledge of emerging tools and technologies. In the years to come, hiring companies will thus be benefitting from their outsourcing partners' upgraded expertise, which will ensure positive outcomes in the form of cutting-edge software products, that will address customers' every need.
Having therefore highlighted a few predictions for the future of nearshore outsourcing, it is safe to affirm that nearshore software development services will continue to appeal to both experienced companies and those just starting out, and will only be gaining more and more popularity among businesses in the times to come.
Conclusion
Over the years, nearshore software development has grown into a preferred solution for numerous companies, that have seen how delegating software development projects closer to home, brings peerless advantages and helps them successfully meet even their most complex goals. In Europe, nearshore software development companies have managed to provide their clients with high quality services at affordable rates, which has kept businesses coming back for more. And this solution is set to gain even more ground in the years ahead.