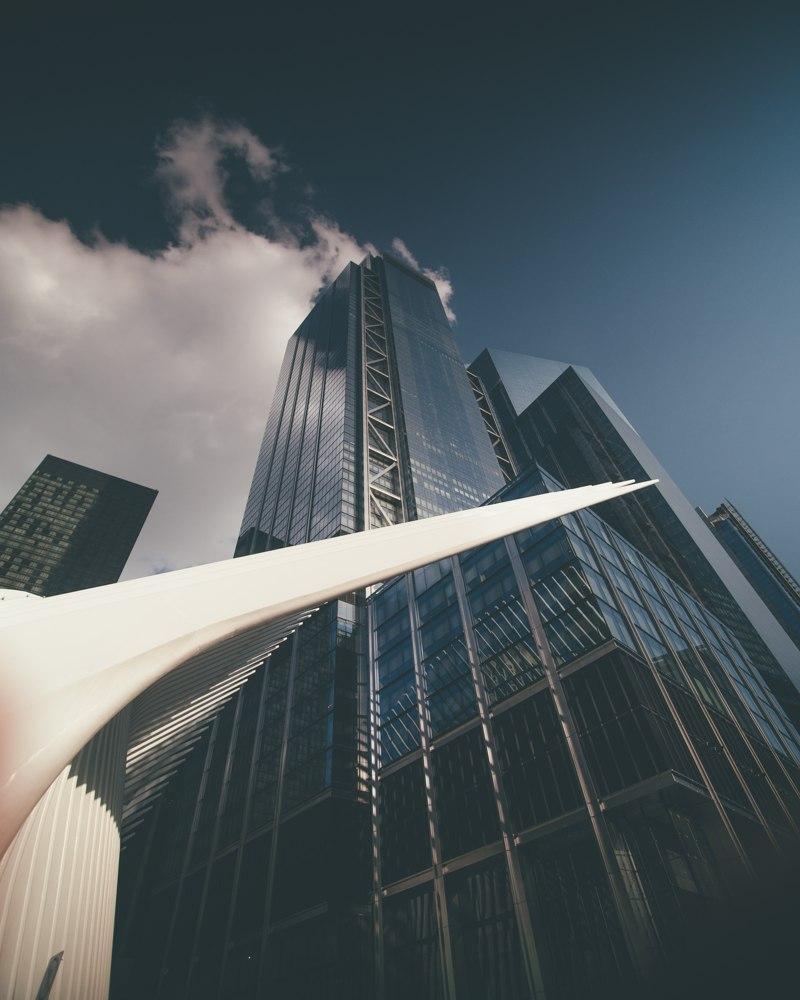 6 Apr 2023
In this day and age, where competition in every industry is fiercer than ever, adopting a software development outsourcing strategy seems to be a no-brainer for companies. The enhancements that such a solution is ready to bring to businesses' products and services, along with the increased customer satisfaction, access to expertise, and competitive edge that it comes bundled with, are benefits that companies simply cannot find elsewhere; however, in order to fully enjoy these perks, one must know that there are a few essential considerations that they should be mindful of, when adopting the practice.
To assist those looking to successfully outsource their software development projects, we have therefore, identified 5 important aspects that must be taken into account, and we feel that it is necessary we begin with a question that may appear insignificant, yet it is crucial one knows how to answer it.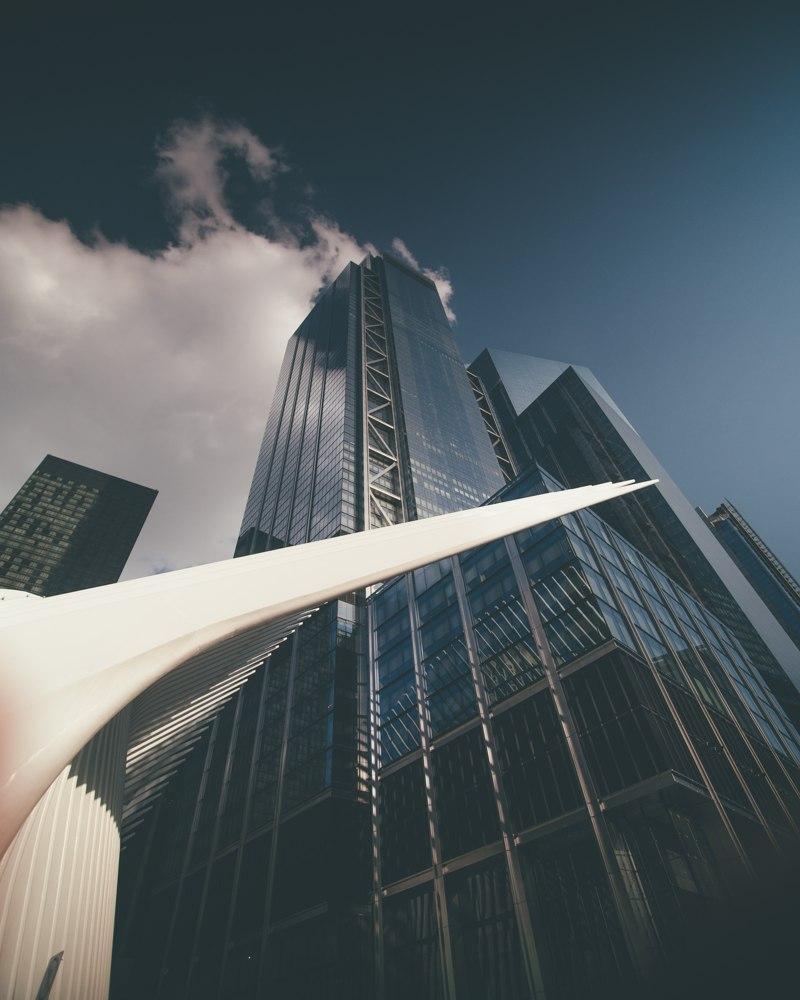 What do you want outsourcing to help you with?
Once the decision to adopt an outsourcing strategy has been made, it is vital that one begins to clearly outline the software development project that they wish to delegate. What exactly you want developed, what features does the finished product need to have, what budget do you have in mind, and what you expect to get out of an outsourcing partnership, are some of the questions that one should have the answers to. Documentation in this direction must also be elaborated, as key requirements must be described in detail, while, of course, maintaining realistic expectations.
Understanding and evaluating your existing team's skills and identifying gaps
There are quite a few outsourcing strategies out there to choose from, and in order to make sure that you select the one that truly suits your requirements, a thorough evaluation of your existing team's capabilities, is mandatory. For only by assessing your team's current skills, will you be able to determine its weak points and have a clear view of the abilities and talent you need to supplement it with. Once skill gaps are uncovered, it is safe to proceed to the next step, where you decide upon an outsourcing model, and of course, the country that will be providing the outsourcing services that will bring you closer to your business objectives.
Choosing the right software outsourcing model and outsourcing destination
From the perspective of the relationship between clients and their software development outsourcing services providers, software outsourcing models are subdivided into staff augmentation, dedicated team and project-based models. The latter places most of the responsibility on the outsources' part, while staff augmentation entails hiring companies' complete control over the delegated project's development, and dedicated team models imply contracting businesses and vendors' shared responsibility. When selecting a software outsourcing model, it is essential that you learn about each model's pros and cons, so that you are able to make an informed decision and pick out the right one for you.
In terms of software development outsourcing destinations, there are aspects that you should pay extra attention to, the potential countries' economic situation, talent pool, legal framework, and IT market status, being just some of these elements. All of this only after, of course, you have decided whether the onsite model, the nearshore model or the offshore model is the most appropriate for your needs.
Settling upon outsourcing partners that will understand your vision and expectations
The success of your outsourced software development project depends heavily on your vendor, therefore choosing the latter should be given utmost importance. In this sense, companies wishing to make the most of the outsourcing practice, need to make sure that they settle upon an outsourcing partner that will be able to provide them with the envisaged outcomes. The potential vendor's experience, tech expertise, portfolio, business culture, security policies, pricing and software development methods they use, are some of the aspects that must be considered, along with the recommendations and referrals from past clients that should be sought, as they can offer valuable information.
Ensuring transparency, open communication, and building trust during outsourcing partnerships
Some of the most common challenges that companies have had to face when delegating their software development projects, are typically related to the insufficient or poor communication, language barriers, and cultural differences, that often intervene between outsourcers and hiring businesses. To overcome such obstacles, it is highly advised that you take the necessary time to find the right tools for efficient communication, and make sure, right from the very start, that you encourage open communication with your outsourced team. Misunderstandings and delays can easily be avoided by defining parameters, establishing project milestones, and performing regular check-ins, as well as by tracking the software development project's progress and requesting regular updates.
Conclusion
Successful software development outsourcing depends on many factors, clearly identifying your goals, understanding your company's weaknesses, choosing the outsourcing model and partner that will help you reach your business objectives, and ensuring open and regular communication with your vendor, are a few essential considerations that those interested in adopting an outsourcing strategy, must bear in mind. When following these valuable tips, you can be absolutely certain that your delegated software development project will be a hit.