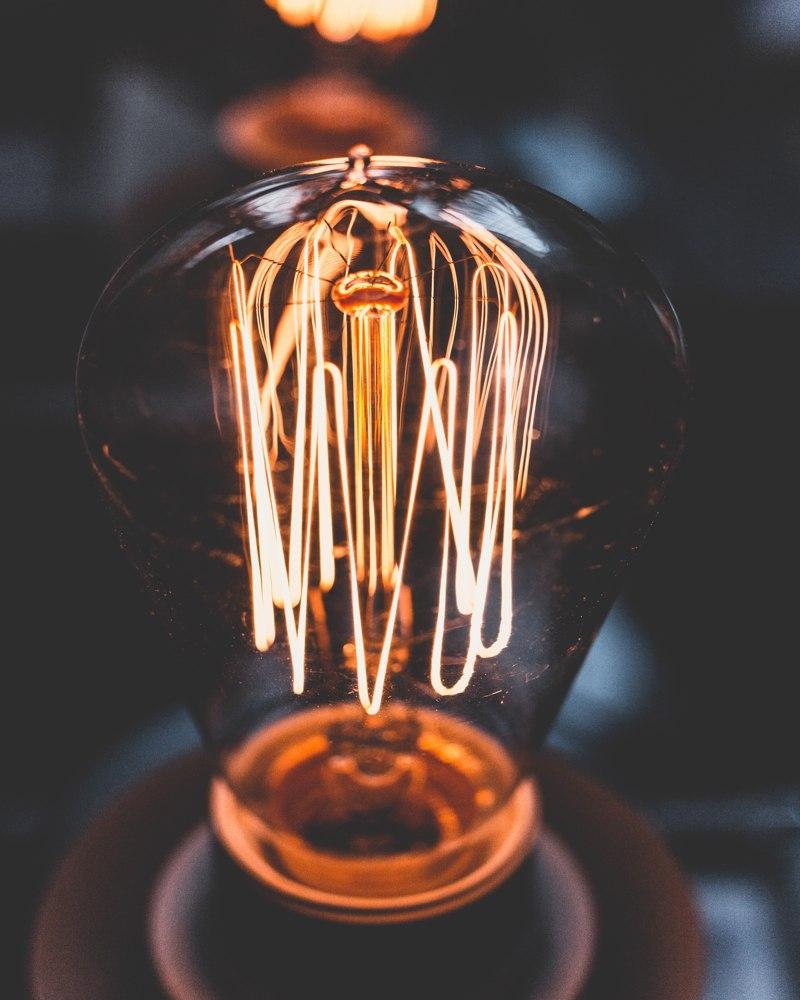 13 Apr 2023
In modern times, customers have evolved beyond being mere buyers, and have transformed into knowledgeable experts who have a deep understanding of the products they desire. As a result, businesses are compelled to enhance their offerings and services, in order to effectively cater to their clients' needs and meet their high expectations.To elevate their offering, companies have been turning to custom software development solutions more and more in the past few years, as the alternative, namely off-the shelf software, has often proven to be limiting and has not been able to address all of businesses' needs.
At the same time, the competitiveness that defines the current business landscape, has driven companies to seek assistance from outsourcing partners who have the means to support their mission to improve their products and services. Therefore, in the context of custom software's increasing popularity, outsourcing custom software development has become businesses of all shapes and sizes' go-to solution. However, in order to reap the latter's full benefits, companies need to choose their outsourcing destination wisely, and this is where Romania comes in, as an excellent outsourcing custom software development destination.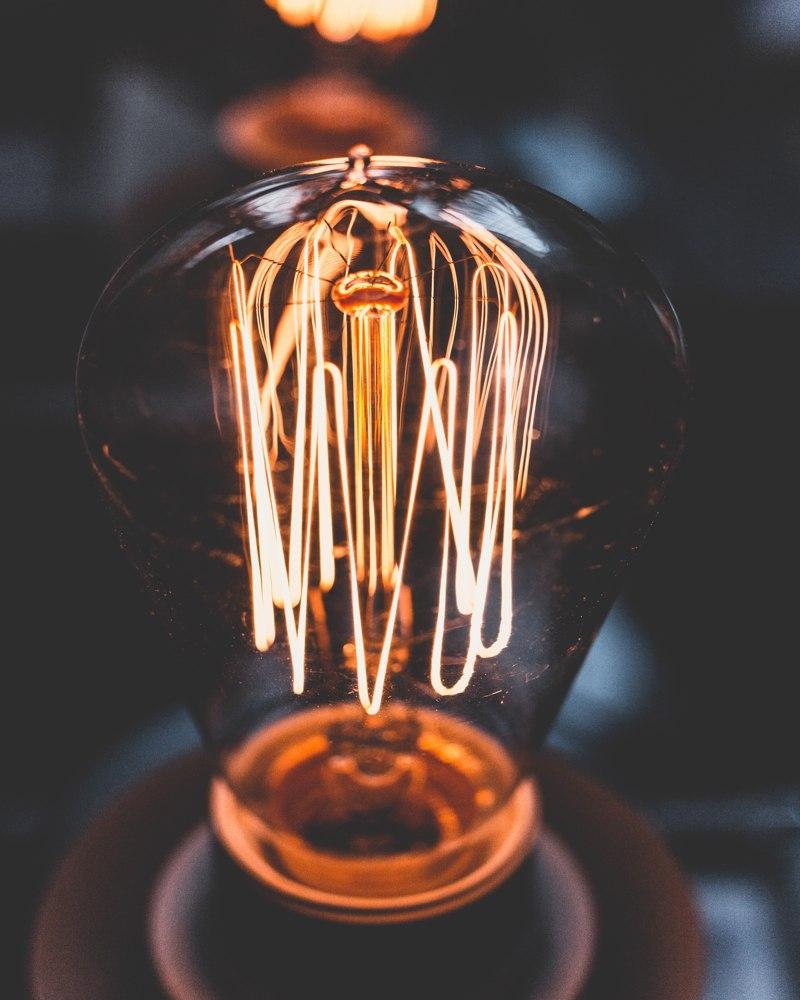 So, why should businesses choose to outsource their custom software development projects to Romania?
For starters, Romania has the upper hand in terms of geographical location, since the country is conveniently located in the south-eastern part of Central Europe, just a couple of hours of flight away from important capitals and cities. Those interested in acquiring outsourcing custom software development services from specialized Romanian companies, should also know that Romania is situated in the GMT+2 time zone, therefore syncing with Romanian outsourcing teams should be an effortless task, especially when hiring businesses reside in Europe.
Collaboration with these hired teams runs smoothly thanks to the core principles and values of Romanian specialists as well, as the latter have a similar way of life and mentality as those specific to Western Europe. Moreover, if one decides to outsource their custom software development projects to Romania, they will enjoy the perks of working with talented experts, who have the necessary experience to successfully and efficiently manage even the most complex of tasks.
Apart from having already collaborated with global players, Romanian IT specialists also have top-notch technical skills, being familiar with custom software development's ins and outs, so delegating such projects to Romania will surely bring hiring businesses the outcomes they wish to achieve. And it doesn't stop here, as Romanian developers are known for their amazing soft skills, an important aspect that must be considered when looking to outsource custom software development, for the success of such a partnership relies heavily on communication.
And since we are on the topic, we must highlight that more than 80% of Romanian IT professionals are fluent in English, giving an indication of the superior communication that describes the partnerships between Romanian outsourcing partners and their clients.
Getting started with outsourcing custom software development to Romania
To ensure that delegating their custom software development projects goes as planned, businesses should seek a Romanian outsourcing company with an extensive experience in delivering solutions that fit their clients' needs. In this sense, it is crucial that one informs themselves about their potential outsourcing partner's past projects, reads reviews, and gets a feel of how their previous partnerships unfolded.
Once they find their perfect match, hiring companies must make sure that they express their requirements and expectations as detailed as possible, so that Romanian vendors understand exactly what their clients wish to receive as a result of the collaboration. When it comes to custom software development projects, this step is especially important, since software products that are tailored to companies' wants are unique, and only by truly grasping businesses' needs, can outsourcing companies create a personalized custom software product.
Frequent communication is another aspect that businesses choosing to outsource custom software development projects should give the attention it deserves, as keeping Romanian outsourcing teams aligned withtheir objectives is a must. Going further, establishing communication channels that are efficient and tracking the project's progress are also a couple of suggestions that businesses should take into account, in order to secure the success of their outsourced projects.
Finally, contracting companies need to make sure that their Romanian outsourcing partner is able to provide consistent maintenance and support, even after custom software applications are deployed. This way, businesses can rest assured that their outsourced Romanian teams will tackle any arising issue, and will be ready to intervene in case of technological problems, security troubles, or any other difficulty.
Conclusion
Outsourcing custom software development has become a widely embraced strategy across businesses of all sizes and backgrounds, thanks to its numerous advantages. Meanwhile, as Romania stood out of the crowd as one of the hottest outsourcing destinations, it was inevitable that the country would become a preferred destination for delegating custom software development projects. The expertise and experience of Romanian developers, the high-quality outsourcing services that Romania offers, along with its great location and thriving economic climate, have convinced many companies to delegate their custom software development projects to the country, and after tasting success, they have been coming back for more.