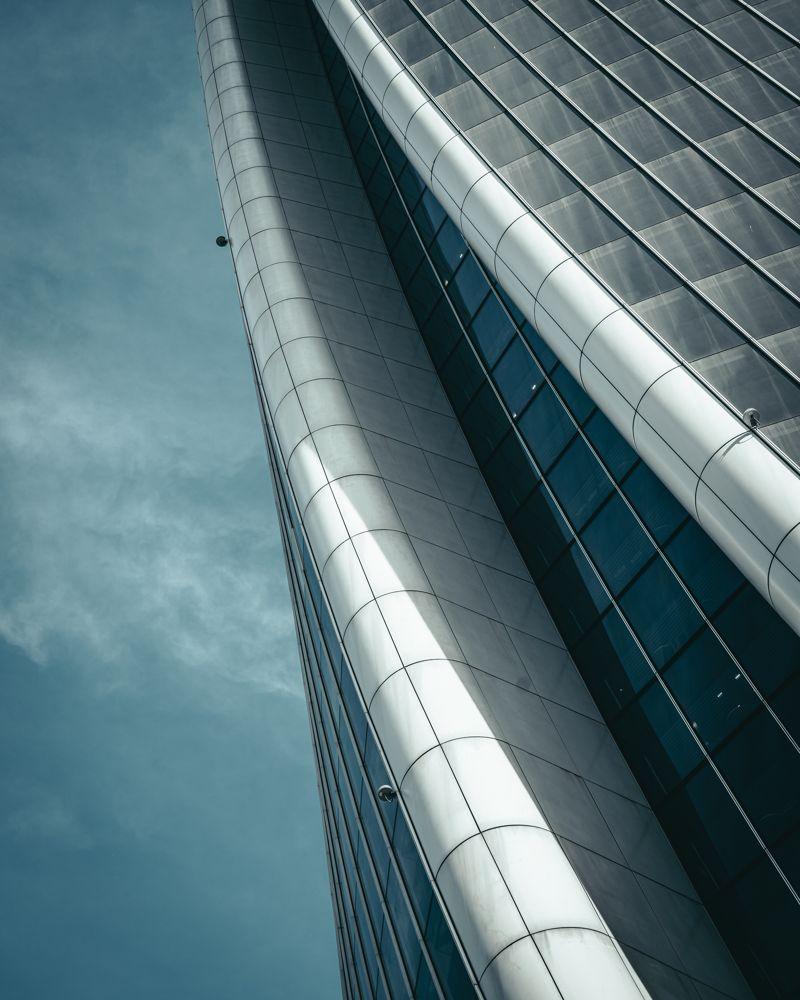 11 Sep 2023
There is no universal remedy when it comes to businesses outsourcing their software development projects to external providers. Nevertheless, an increasing number of companies are finding the game-changing benefits of nearshore software development irresistible. As a result, they are leaning more towards this IT outsourcing model, acknowledging its superiority compared to more traditional approaches. From the similarities in terms of time zone and culture, to the geographical proximity and often comparable legal systems and laws, the unique advantages of nearshore have played an essential role in companies' decision to turn to nearshore software development services, but one in particular seems to stand out. And that is the perk revolving around time zone.
Allow us to therefore focus on this great benefit and explore the ways in which collaborating with a nearshore partner, that carries out its activity in a country in the same time zone as its client, helps hiring companies maximize productivity.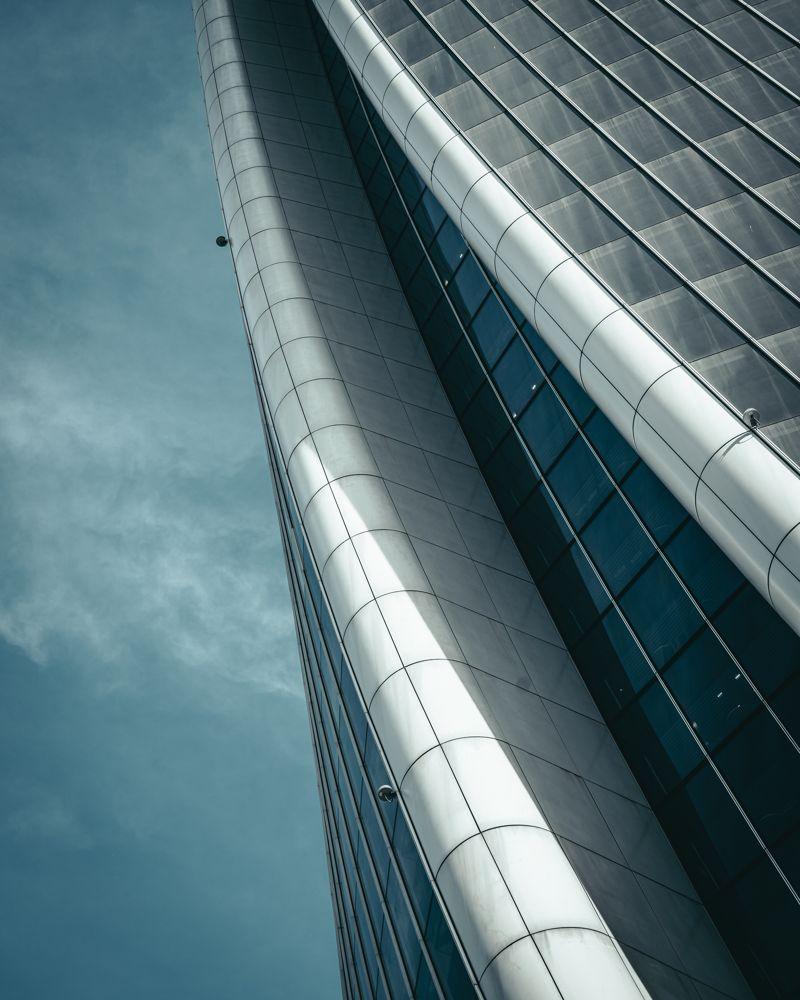 The advantage of similar time zone, offered by nearshore software development, allows for a healthy and productive work environment.
Managing a remote team usually comes with many challenges, as the time difference between businesses' location and the country where their outsourcing partner operates, makes delegating software development projects to specialized vendors, a difficult mission. This significant time difference often leads to lower levels of cohesion as well, since remote specialists tend to feel detached and isolated. With nearshore software development however, such troubles are avoided, as nearshore teams, that operate in the same or in a similar time zone as hiring businesses, are more engaged in their work and have a stronger sense of commitment. This, of course, translates into increased productivity and a better relationship between in house and remote teams, that manages to successfully overcome the obstacles surrounding distance. To add to this, since nearshore software development also provides the perks related to similar culture, working style, and business ethics, remote specialists will feel all the more part of the team, enjoying all the benefits of a healthy and productive work environment.
Similar time zone comes bundled with overlapping working hours and consequently, greater performance and productivity.
Collaborating with a nearshore team whose working hours line up with yours, allows for instant communication and therefore, fast response time and problem-solving. And in the current dynamic business environment, where the abilities to quickly adjust and get back on track are most valuable, nearshore software development solutions become even more attractive to companies. In this context, of instant communication, hiring businesses will also be enjoying the benefits of an easier and quicker decision making process, fewer delays, and excellent project timelines, all which result in an increase in performance and productivity.
Efficient communication boosts productivity, and nearshore software development, with its advantage surrounding similar time zone, offers the superior communication that any business is looking for.
The efficient and regular communication between hiring companies and their remote teams, is one of the main ingredients for a productive nearshore partnership, and since the latter offers the precious time zone advantage, such an excellent communication is within businesses' grasp. In this sense, given that they share the same time zone, hiring companies will be able to effortlessly get in touch with their remote nearshore teams, schedule regular meetings, identify potential issues in a timely manner, and avoid misunderstandings. What's more, remote specialists will always be on the same page as in-house teams, will better understand their role, and will feel less stress, as they will be given constant feedback and support.
In the context of efficient communication and increased transparency, nearshore teams will feel more empowered, which translates into enhanced productivity.
We have already highlighted how within a nearshore software development partnership, thanks to the benefit related to time zone, communication is highly effective, however, we must also touch upon the transparency and empowerment that superior communication brings to the table. In this sense, as remote specialists will feel more empowered and committed to their work, having built a relationship based on trust and openness with hiring businesses, they will be more confident when carrying out their tasks, and, of course, more productive.
Conclusion
Nearshore software development services offer the time zone advantage that other, more traditional solutions fail to provide. This unique perk assists businesses in maximizing productivity, as partnering up with a vendor residing in a neighboring country, in the same time zone, implies effective communication, a healthy working environment, increased transparency and empowerment, and overlapping working hours.