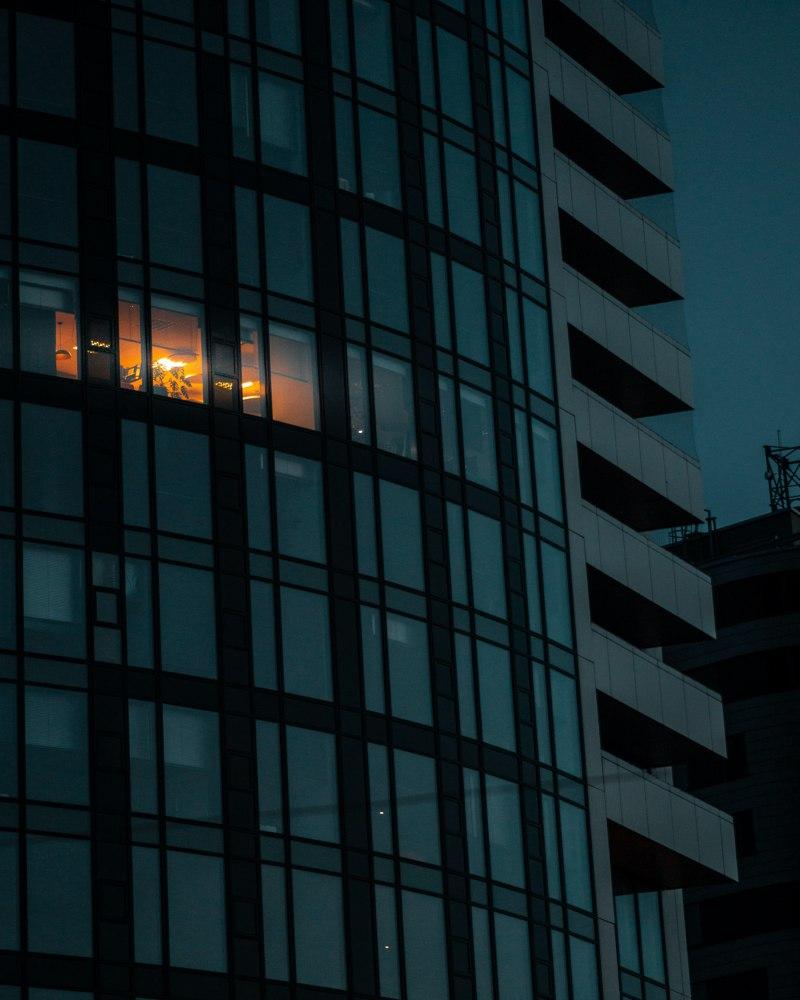 25 Sep 2023
What constitutes the key to a company's success? And how do thriving businesses maintain a competitive edge in today's fiercely competitive digital landscape? One increasingly prevalent and effective strategy embraced by companies is the practice of outsourcing, which has been on the rise as a winning solution. And the numbers are here to prove it, as the global outsourcing market has been constantly growing in the last few years, studies showing that between 2000 and 2019, the outsourcing services market value had more than doubled, from 45.6 trillion dollars to over 92 trillion dollars. Moreover, specialists predict that the outsourcing sector will expand at a compound annual growth rate (CAGR) of 6.5% from 2023 to 2027, which reinforces the fact that outsourcing is most undoubtedly on a constant rise.
Of the industry sectors that are currently playing an important role in the global outsourcing market, the IT sector is the most outsourced, with IT services accounting for over 70% of all global outsourcing contract values. And businesses continue to embrace IT outsourcing, as they feel the growing pressure of their customers' complex and ever-evolving demands. In this challenging context, businesses turn to specialized outsourcing companies to assist them in innovating their services and products, and integrating advanced solutions, so that they can maintain and increase customer loyalty, as well as stay ahead of their competitors. However, in order to reap such tremendous benefits, businesses must choose their IT outsourcing destination carefully, and consider its outsourcing potential in software development. And this is where Romania shines, as the country has become a top outsourcing destination, that offers excellent opportunities to businesses seeking to delegate their software development projects. So, let's see exactly how businesses can leverage Romania's outsourcing potential in software development.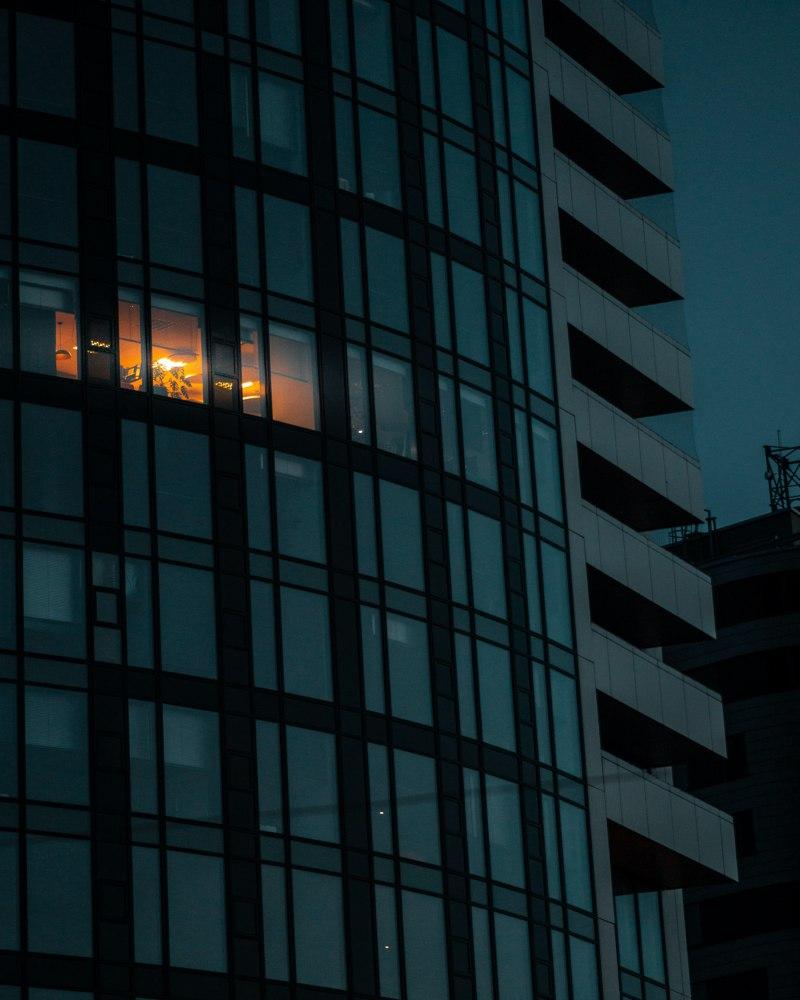 Romania shows great software development outsourcing potential, as its IT talent pool is famed for its vastness and variety.
One of the main reasons why companies decide to adopt an outsourcing strategy, is that related to the access to a wider tech talent pool, that would be able to address their specific needs. And Romania provides businesses with the variety of skill sets and the expertise that companies are in dire need of. The southeastern European country's IT specialists are extremely well-prepared, mastering various programming languages such as Java, CSS, C#, JavaScript, DevOps, or React, just to name a few. And Romania's over 40 technical universities, of which 7 are listed among the best computer-science institutions in the world, play a great role in this sense, as this country's educational system offers a superior learning environment, that enables students to develop their potential and talent. Furthermore, Romania ranks first in Europe, in terms of the number of certified IT specialists, and keeps delivering over 8500 IT graduates each year, who are eager to continue to perfect their tech skills and take on new challenges.
Timisoara, Cluj-Napoca, Iasi, Brasov, and, of course, Bucharest – the growing Romanian IT outsourcing hubs that indicate the bright future of the country's software outsourcing industry.
Over the past few years, Romania's IT outsourcing hubs have been catching the attention of more and more foreign investors and companies wishing to find an outsourcing vendor that is able to cater to their every need. Whether they have turned to Bucharest, Romania's largest IT hub, or to other fast-developing IT outsourcing hubs such as Cluj-Napoca, Timisoara, Iasi or Brasov, businesses have had no trouble finding exactly what they were looking for, seeing as how Romanian tech hubs offer a wide variety of software development services. But let's dive deeper into some of these IT outsourcing hubs that one will come across in different parts of Romania, and explore their features further. We have already mentioned that Bucharest, the capital of Romania, is the country's main IT hub, however, there is even more to this major IT outsourcing hub, as it hosts over 130 software development vendors. In terms of industry specialization, IT vendors residing in Bucharest focus their attention on sectors such as e-commerce, telecommunications, finance, and healthcare. Then there is Iasi, a city that has ranked second, in the top 20 fastest growing IT hubs in Europe, by year-on-year growth of attendees to tech-related Meetup events per city. Iasi is home to over 33 software development vendors, and since 2005, has been the location for Amazon's Development Centre, the first research and development site that this major company has opened in Eastern Europe. Last, but certainly not least, we must speak about Cluj-Napoca, where the city's 174 IT outsourcing services vendors specialize in solutions for businesses operating in the healthcare, finance, automotive, and ecommerce industries. Cluj-Napoca was also named the "Silicon Valley of Eastern Europe", the market value of the city's IT sector being estimated at one billion dollars.
Companies outsourcing their software development projects to Romania, can take advantage of its thriving IT market, that has been steadily expanding and that is projected to grow significantly in the next few years.
Since 2015, the value of Romania's IT market has more than doubled, and studies show that it will surpass the 12-billion-euro mark in 2025. The export of software and IT services has also seen considerable growth, reaching over 6 billion euro in 2022, and managing to contribute heavily to Romania's GDP, that is too on the rise, indicating the country's economic stability and favorable economic prospects. As a result of such a healthy and prosperous economic climate, more and more important global players are deciding to open R&D centers and technology development centers in Romania, while foreign investors are also interested in this destination. Of the major companies that have already leveraged Romania's outsourcing potential in software development, we must mention Oracle, IBM, Amazon, or Microsoft, that are enjoying the numerous perks that the country has to offer.
Romanian developers are becoming more and more knowledgeable in advanced technologies and tools, and show increasing interest in cutting edge solutions.
Outsourcing has come a long way since it was mainly used for its cost reduction advantages, as companies are now looking to adopt outsourcing strategies so as to innovate their products and access the latest tools and technologies, that can take their services to the next level. And Romanian developers can successfully assist businesses in doing so, being familiar with both more common programming languages, as well as with state-of-the-art tools and superior technologies. In this sense, throughout the past few years, Romanian IT specialists have been turning their attention to areas such as those revolving around cybersecurity, artificial intelligence, quantum computing, or robotics, and have had significant achievements. In robotics for instance, Romanian specialists have been acknowledged on a global level, having managed to build efficient robotic solutions and ranking first in important competitions such as the FIRST Global Challenge international robotics competition. And it doesn't stop there, as Romanian IT specialists have had great results in cybersecurity-related competitions as well, and since Bucharest is home to the European Union's Competence Center for Industrial, Technological, and Research Cybersecurity, we will likely be witnessing major advancements in this domain in the following years.
Conclusion
Adopting outsourcing strategies has become the norm for the majority of businesses that wish to keep up with the changing market trends and consumers' demands, however, the ones that truly achieve success, are those that have chosen their IT outsourcing destination wisely. Of the popular software development outsourcing destinations out there, Romania seems to have distinguished itself as a top choice for companies, regardless of the area they operate in. And Romania's future in IT outsourcing shows great promise, therefore companies might want to learn more about how they can leverage the country's tremendous outsourcing potential in software development.