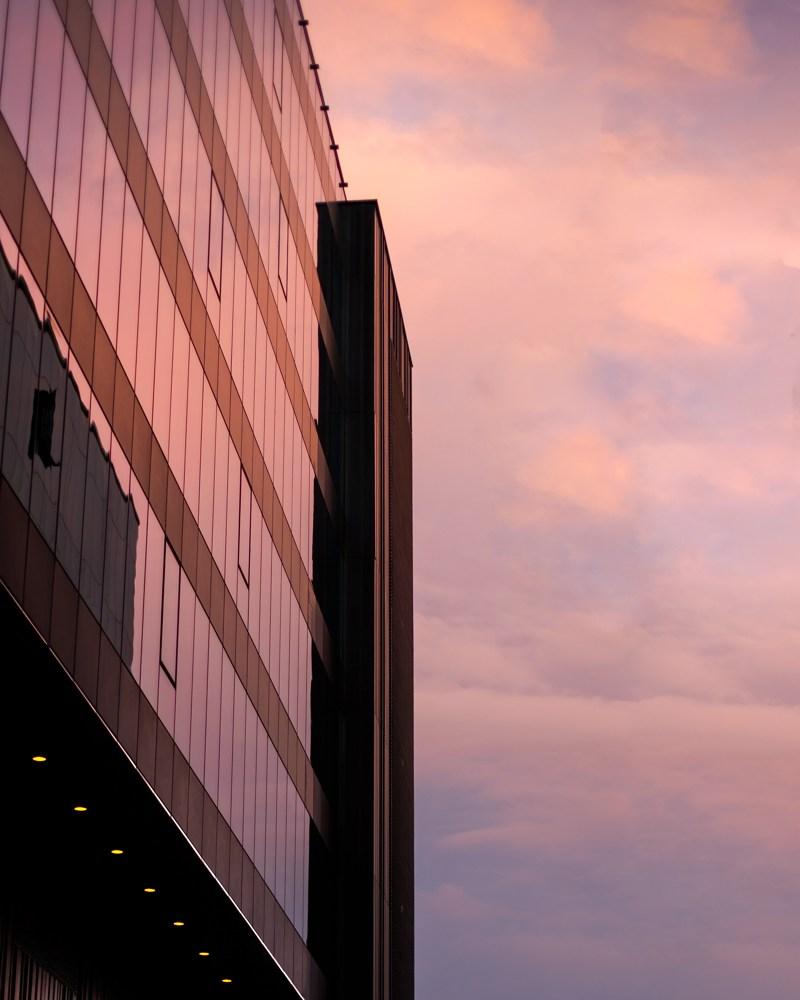 3 Oct 2023
In the present era of global connectivity, outsourcing software development has evolved into a crucial tactic for businesses seeking to enhance efficiency, lower expenses, and tap into specialized knowledge and skills. And in order to reach these ambitious goals, companies have been turning to Europe, which, with its abundant talent resources and multifaceted technology environment, has emerged as a significant hub for software development outsourcing. The high-quality standards and best practices, diverse and innovative talent, cultural and geographical proximity, competitive and reasonable rates, and data protection and security regulations, are some of the most noteworthy benefits of delegating software development projects to Europe, however, to enjoy these advantages, one must find the right partner for their project.
To help businesses with their search, we have compiled a list of the top 10 software development outsourcing companies in Europe in 2024, offering a glimpse into their expertise and contributions to the industry.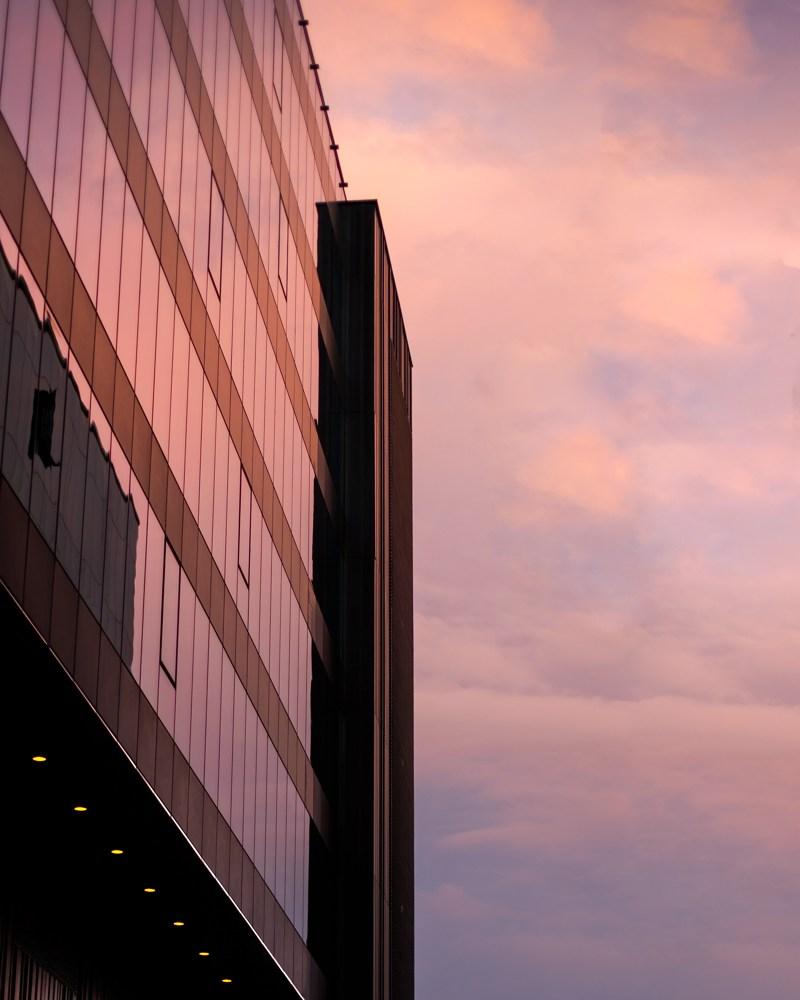 Arnia Software
Established in 2006, Arnia Software is a Romanian software development outsourcing company boasting a workforce of over 500 dedicated professionals. The company has a commendable track record of successfully delivering projects for a diverse clientele, ranging from Fortune 500 giants to Forbes 50 companies. With significant experience in providing nearshore outsourcing solutions, Arnia Software excels in a wide array of modern software technologies, frameworks, and platforms, covering web applications, UI/UX design, mobile applications, database management systems, cloud-enabled solutions, rich client applications, and e-Commerce solutions. Arnia Software caters to a multitude of industries, including e-commerce, software and hi-tech, telecom, healthcare, automotive, and the financial sector.
Intellias
Intellias is a software development company based in Ukraine that provides custom software solutions for businesses worldwide. The company has over 2,000 experts that offer a wide range of software development services, such as web and mobile development, cloud computing, data engineering, artificial intelligence, machine learning, internet of things, blockchain, DevOps, quality assurance, and more. Intellias also provides software consulting, software engineering teams, software testing teams, and software support teams. This company works with clients from various domains, such as fintech, automotive, retail, agriculture, and education. Some of their notable clients include Microsoft, HERE Technologies, Nokia, KIA, and Swisscom.
N-iX
N-iX is one of the leading software development outsourcing companies in Eastern Europe, with headquarters in Ukraine and offices in Poland, Bulgaria, Germany, Sweden, Malta, and the USA. The company has over 1,500 experts and offers a diverse range of software development and IT consulting services. These services include software development, quality assurance and testing, DevOps, cloud computing, and data science. N-iX also has a strong focus on staying at the forefront of technology trends. The company embraces innovations such as artificial intelligence, machine learning, blockchain, and the Internet of Things to create cutting-edge solutions for its clients. As for the latter, N-iX collaborates with clients from diverse sectors, including fintech, healthcare, telecom, media, gaming, education, and energy.
*instinctools
*instinctools is a software product development and consulting company that focuses on digital transformation services. Headquartered in Germany, with development hubs in Poland and Kazakhstan, and offices in the United States and Belarus, *instinctTools provides a cross-functional global delivery model which reduces development costs while increasing speed to market. The company specializes in custom software development, tailoring solutions to meet the unique needs of its clients. From web and mobile applications to complex software systems, *instinctTools' services span a wide spectrum of industries, including healthcare, finance, e-commerce, and more.
Future Processing
Future Processing, headquartered in Poland, with additional offices in Germany and the UK, firmly positions itself as an important player in the realm of software development outsourcing. Boasting a team of over 900 skilled professionals, the company is dedicated to delivering innovative and dependable solutions to a global clientele. Future Processing has earned recognition as one of Poland's premier IT employers, as acknowledged by Computerworld. It has also been commended and recognized as a leading software development company, according to Clutch, and as one of the most ethically driven companies by Ethisphere. Future Processing's extensive proficiency spans a wide spectrum of domains, encompassing web development, mobile development, cloud computing, artificial intelligence, internet of things, and more.
Infopulse
Founded in 1991 in Kyiv, Ukraine, Infopulse has continually embraced technological advancements and delivered pioneering IT services. While Infopulse is headquartered in Ukraine, its global reach extends far beyond its borders. The company has offices and delivery centres in several countries, allowing it to serve clients from different regions seamlessly. Infopulse has a team of over 2,300 experienced professionals who provide a wide range of services to clients in a variety of industries, including banking, finance, healthcare, retail, and telecommunications. The company's deep understanding of industry-specific challenges enables it to provide targeted solutions that drive business growth and transformation.
Netguru
Netguru, headquartered in Poland and with established offices in Germany, the UK, and the USA, operates as a software development outsourcing company with a workforce of over 800 professionals. They specialize in delivering high-quality, scalable solutions to clients spanning the globe. Netguru has earned accolades for its exceptional growth rate, earning recognition as one of the fastest-growing companies by Deloitte. Additionally, it has garnered acclaim as a leading software development firm, as acknowledged by Clutch, while its forward-thinking approach has earned the company a spot on Fast Company's list of the most innovative companies. Netguru's expansive expertise encompasses a wide array of domains, including web development, mobile development, cloud computing, artificial intelligence, blockchain, product design, and more. Their esteemed clientele includes notable organizations such as Volkswagen, Skyscanner, Solarisbank, and others.
Ciklum
Ciklum is an international software development and IT outsourcing company founded in Denmark in 2002, with offices in Poland, Bulgaria, Germany, Sweden, Ukraine, Belarus, Saudi Arabia, and the UAE. The company that is headquartered in London, United Kingdom, has over 3,500 software developers, designers, product managers, and data scientists who work on various projects involving web development, mobile development, cloud computing, data science, machine learning, blockchain, VR/AR, cyber security, robotic process automation, and more. Ciklum has been recognized as one of the top software development companies by Clutch, one of the fastest-growing companies by Inc. 5000, and one of the most innovative companies by EY and Fast Company.
Eleks
With over 2,000 employees, Eleks is a software development and technology consulting company that provides end-to-end digital solutions for various industries and domains. The company was founded in 1991 in Ukraine and has since grown to become one of the leading software engineering companies in Eastern Europe, with offices in the US, Germany, the UK, and Estonia. Eleks is known for its expertise in a wide range of technologies, including cloud computing, Big data and analytics, artificial intelligence and machine learning, Internet of Things (IoT), mobile app development, web development, DevOps and Quality assurance (QA). Its dedication to custom software development, commitment to embracing technological advancements, and unwavering focus on client success, have earned the company a prominent position in the industry.
Software Mind
Software Mind has a rich history dating back to its founding in 1999 in Poland. Over the years, the company has earned a stellar reputation for its dedication to excellence in software development. Today, it is recognized as a global player in the industry, with offices in Poland, the United States, and the United Kingdom. Whether it's web and mobile applications, enterprise software, or complex software systems, Software Mind offers a wide range of services across various industries, including finance, healthcare, e-commerce, and more. The company is also famed for actively embracing emerging technologies such as artificial intelligence, machine learning, IoT, and blockchain. This forward-thinking approach allows Software Mind to provide clients with solutions that not only address immediate challenges, but also position them for future success.
Arnia Software: Among the Top 10 Software Development Outsourcing Companies in Europe
Arnia Software proudly ranks among the top 10 Software Development Outsourcing companies, with a solid footprint in Romania and the entirety of Eastern Europe. Our impeccable history of on-schedule deliveries is a testament to our dedication and the prowess of our exceptional development team.
As one of the 10 Software Development Outsourcing leaders, we command specialized teams with a unique focus on close geographical collaboration, a trait evident in our broad spectrum of successfully realized projects.
Based in Romania, our elite development squad boasts industry frontrunners, ranging from .Net and Java developers to web and app design maestros, and a robust lineup of front-end and back-end experts. While many companies grapple with extended recruitment and team-building phases, Arnia Software, as one of the top 10 Software Development Outsourcing companies, leverages its vast resources to jumpstart projects with efficiency.
With over 17 years of refined expertise in software development outsourcing and an arsenal of 500+ proficient developers, we stand prepared with a holistic team of tech aficionados ready to design and fortify your tailor-made software solutions.
Our teams, befitting a position in the top 10 Software Development Outsourcing bracket, deftly navigate diverse platforms, tools, and programming languages. Engaging with our professionals means sidestepping additional expenses tied to recruitment and training, as we bring onboard experts who've already scaled these processes.
By opting for services from Arnia Software, recognized among the top 10 Software Development Outsourcing companies in Romania, clients are assured of significant cost benefits, enhanced revenue trajectories, and pivotal savings. This choice also promises streamlined risk management and optimized cost strategies.
Our adaptability and agility are cornerstones of our service, ensuring every project detail is tailored to partners' needs, met with unwavering quality and the finest resources. Beyond just software development, our expertise spans a vast domain, including web and mobile applications, big data, cloud solutions, e-commerce platforms, content management, business analytics, and R&D.
At Arnia Software, we see ourselves not merely as a service provider but as a seamless extension of your internal team, making our success in the software development outsourcing sphere resonate as a shared victory.
Conclusion
The dynamic landscape of software development outsourcing in Europe continues to thrive, with a plethora of exceptional companies making their mark in the industry. The top 10 companies we've explored in this article, represent the pinnacle of excellence, each with its unique strengths and areas of expertise.