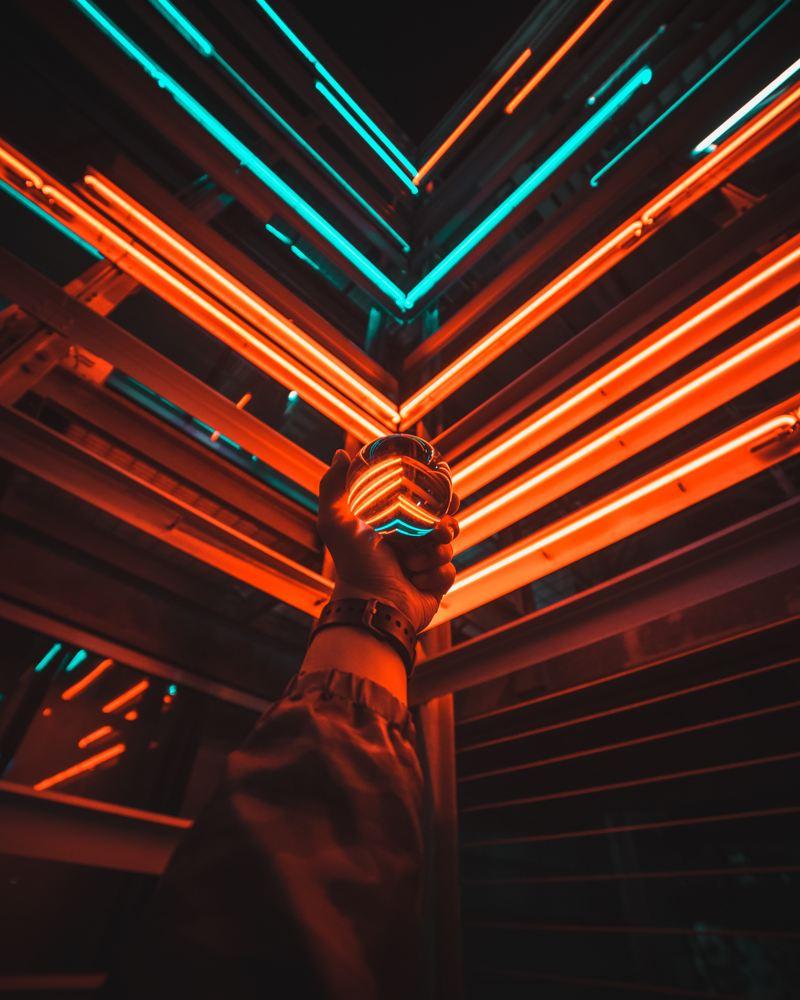 4 Jan 2023
Disruptive technologies such as artificial intelligence, machine learning, robotic process automation or the internet of things have been at the centre of attention in 2022. As 2023 is already here however, it is time that we take a look at the technologies set to hold the headlines in this upcoming year. And the first trend that we will be touching upon, is that surrounding the metaverse.
The metaverse does not refer to a single technology, it does however bring together quite a few, like artificial intelligence, augmented reality, virtual reality, the internet of things, machine learning, and blockchain. The virtual world created with the help of such technologies, bears the name of "metaverse" and enables companies to connect with their clients in ways that they haven't been able to before. By making these immersive environments available to consumers, businesses can effectively build brand loyalty and significantly increase their sales. Moreover, customer satisfaction will be enhanced, as clients will be able to enjoy personalized and unique experiences. With all of these perks provided by it, it's no wonder that the metaverse will represent an appealing trend to companies of all sizes in 2023, and one that competitive businesses should be aware of.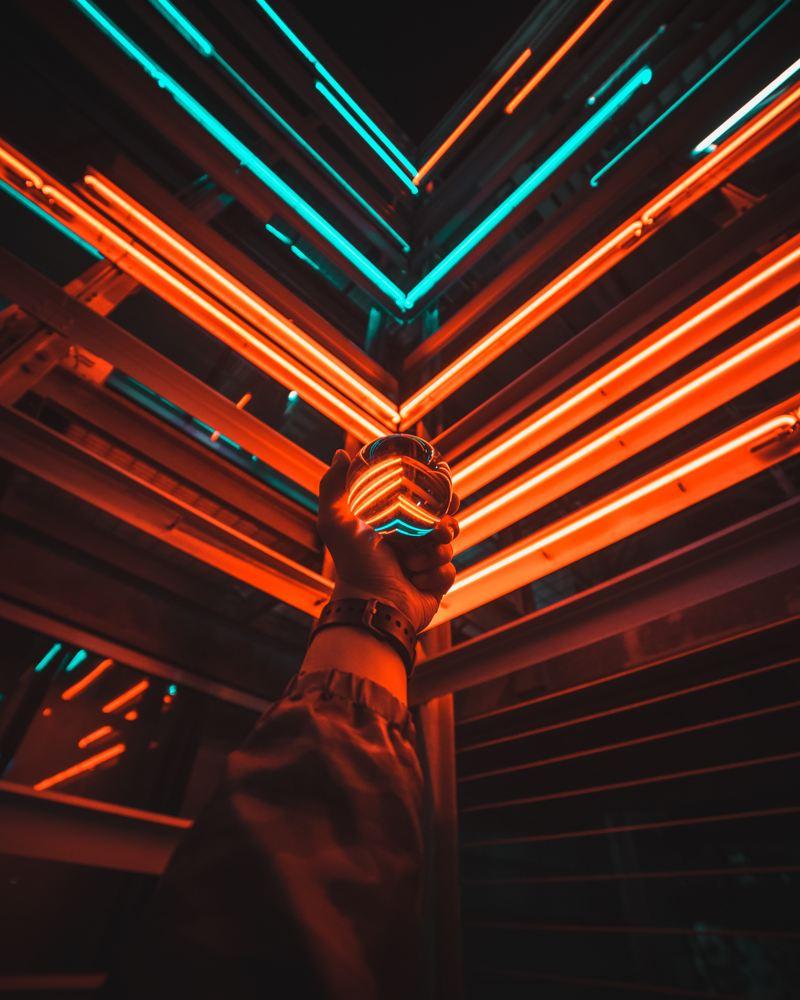 Companies have been focusing more and more on making sustainable choices these days, and this will only continue in 2023, as reaching eco-friendly objectives will become a top priority in businesses' agenda in the year to come. Some of these sustainable goals include reducing greenhouse gas and carbon emissions, minimizing indirect emissions and waste, or using minimum resources, all of which can be achieved by turning to the right tools and technologies. In this sense, companies can make use of technologies such as automation, in order to better manage resources, advanced analytics, to make wiser decisions as this tool allows them to perform real-time performance analysis, or cloud technologies, to reduce energy consumption. The benefits that adopting sustainable technologies offer are undeniable, from optimizing processes, to lowering costs and improving business performance, these advantages will have companies coming back for more in 2023.
Adaptive artificial intelligence
Artificial intelligence has gained tremendous popularity in the last decade, however in 2023, a new and improved AI-based technology will be entering the scene, and that is adaptive artificial intelligence. So, what makes this technology so special? Well, for starters, it is capable of addressing companies' need for flexibility and adaptability, as systems that are equipped with adaptive artificial intelligence, can effortlessly adjust to changing circumstances, an ability that traditional machine learning models do not possess. Businesses will therefore be able to make better decisions faster, instantly respond to unforeseen changes, and understand and predict both customers and employees' behaviour in a superior manner. Furthermore, adaptive AI will benefit various areas, healthcare and education being just a couple of industries that have already identified practical uses for this technology. In education for instance, adaptive AI can be used to effectively adjust courses and materials, in harmony with students' needs and learning pace.
Applied observability or data observability, as it is also known, makes proactive planning a reality, as this tool assists companies in fully understanding their data systems. This innovative technology provides valuable, deep insights to those who choose to implement it as well, helping businesses make well-informed decisions and ultimately, successfully reach their objectives. For applied observability represents an advanced way of elevating all processes surrounding data, whether it's monitoring, tracking, comparing or analysing information. By using applied observability, telemetry data is carefully collected and accurately correlated, so that systems can receive comprehensive contextual information, and consequently, reach a flawless conclusion.
Conclusion
Sustainable technologies, adaptive artificial intelligence, metaverse, and applied observability are some of the trending technologies that we will be coming across in 2023, and that any company that wishes to gain a competitive edge, must be informed about. Of course, emerging technologies such as machine learning, augmented reality, virtual reality, blockchain or cybersecurity will continue to be around, however, more innovative tools and technologies are set to make a mark in the upcoming year.