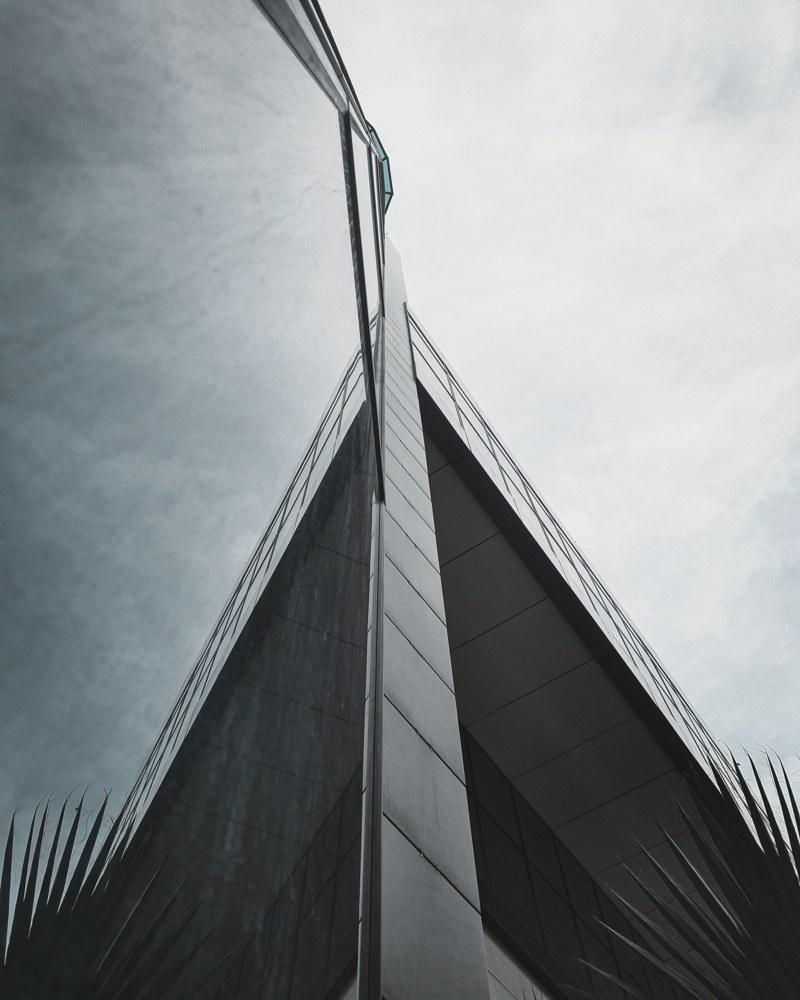 12 Jan 2023
It is no secret that turning to outsourcing when it comes to software development is one of the best business decisions one can make, as such a solution provides the answers to most companies' present-day struggles. Whether it is the scarce local talent, shortage of resources, impossibility to access costly equipment and superior technologies, or the insufficient time and energy available for core operations, all of these difficulties can be overcome with the help of outsourcing strategies. However, of the latter, one seems to receive a greater deal of attention from companies either at the beginning of their journey, or already having experience, and that is nearshore software development. This practice offers matchless advantages, much to businesses' relief, that have been implementing it more and more over the last decade.
To unlock the full potential of this solution however, one must carefully choose its nearshore partner, and the country that it wants to delegate their IT projects to. And in an effort to ease this mission, we have identified the top 5 reasons to choose Romania for your software development needs, the country being among the preferred destinations for this strategy.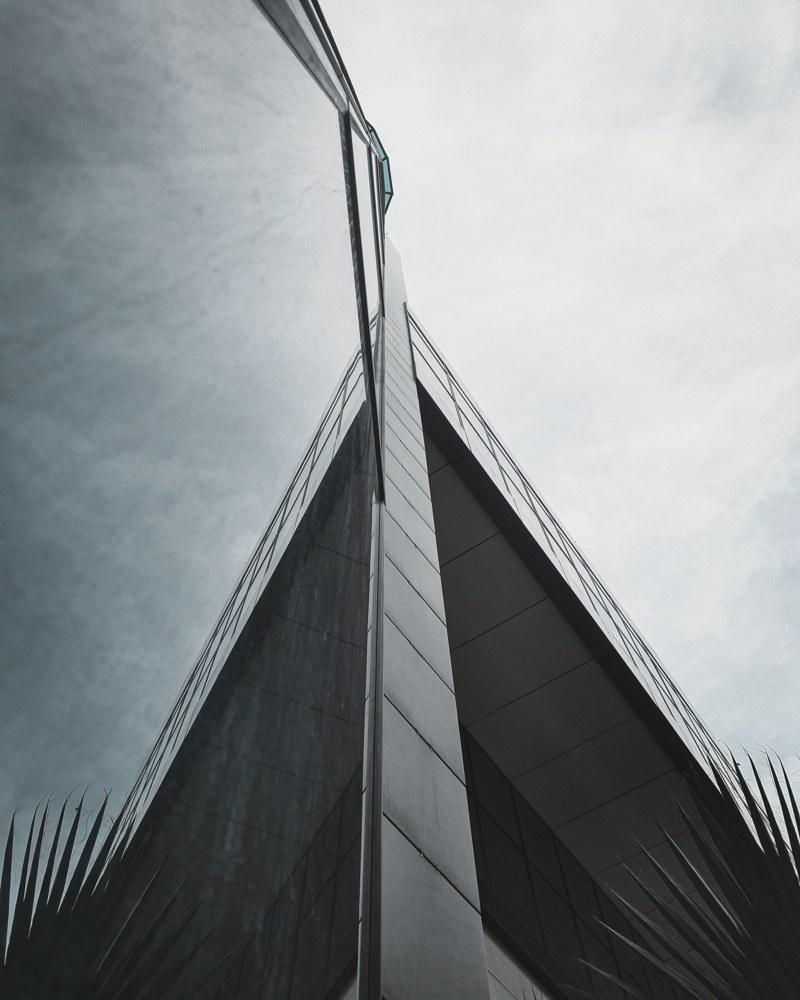 The thriving business climate that it enjoys, makes Romania a popular choice for nearshore software development.
When looking into nearshore destinations, one of the deciding factors should be that concerning the current economic situation and business climate of the country where the potential vendor resides in. And, in this regard, Romania is truly an optimal alternative, as its economy keeps growing steadily, piquing the interest for foreign investments. What's more, to the country's 5.1% GDP growth rate, estimated for the upcoming year, the export of software and IT services has played an important role, confirming that the software industry is one of Romania's strongest sectors.
Nearshoring to Romania comes bundled with cultural compatibility.
One of nearshore services' most appealing benefits is that revolving around the cultural similarities that you and your remote team share, given the proximity in which they operate, however, such a fit is not guaranteed. In this sense, it is crucial that you make sure the outsourcing company along with the hired team are able to adjust to your ways of working and cultural traditions, and, as far as this aspect goes, Romania is an excellent choice yet again. For Romanian developers are known for their capacity to easily adapt to requirements, as well as for their flexibility, problem-solving skills and professionalism.
Romania offers high-calibre IT talent and shows great diversity in terms of skill sets.
Apart from the top-notch soft skills they possess, that we have already touched upon earlier, Romanian developers are also familiar with a wide variety of programming languages and have experience in working with the latest tools, technologies and equipment. Artificial intelligence, machine learning, cloud technologies, natural language processing, and cybersecurity are just a few of the emerging domains that Romanian experts have been showing a growing interest in as of late. And the IT talent pool keeps on expanding, as there are more and more students every year who specialize in ICT, being supported by the Romanian universities and colleges that conduct themselves in accordance with the highest standards.
When it comes to quality-price ratio, Romania has the upper hand.
Nearshore software development has come a long way since being adopted solely for its ability to reduce expenses, as the strategy is now also sought-after for the added value that it brings. When choosing a nearshore destination therefore, it is essential that you focus on finding a balance between costs and the quality of the services, without compromising on the latter. In this context, Romania has the upper hand, since it is able to provide high-quality nearshore software development services, at affordable prices. Romania's talented and motivated IT specialists, who have strong language skills and superior tech capabilities, deliver superior results and innovative ideas, all while you enjoy attractive prices.
If you are looking for a long-term partnership, Romania is your go-to nearshore destination.
Another reason to choose Romania for nearshore, is the stability that describes the partnerships between the country's outsourcing companies and their clients. In this regard, Romanian IT outsourcing companies have become popular for their ability to rightfully gain their clients' trust, and successfully maintain a fruitful collaboration, over an extended period of time. This proven track record of success, along with the leading expertise of Romanian outsourcing companies, have made the country a favourite nearshore destination for small businesses and important global players alike.
Conclusion
Romania is a nearshore software development gem, offering companies amazing perks such as high-quality services, top tech talent, stability, and lowered rates. As a result, the country has become one of the top IT nearshore destinations, catching the attention of companies of all shapes and sizes.