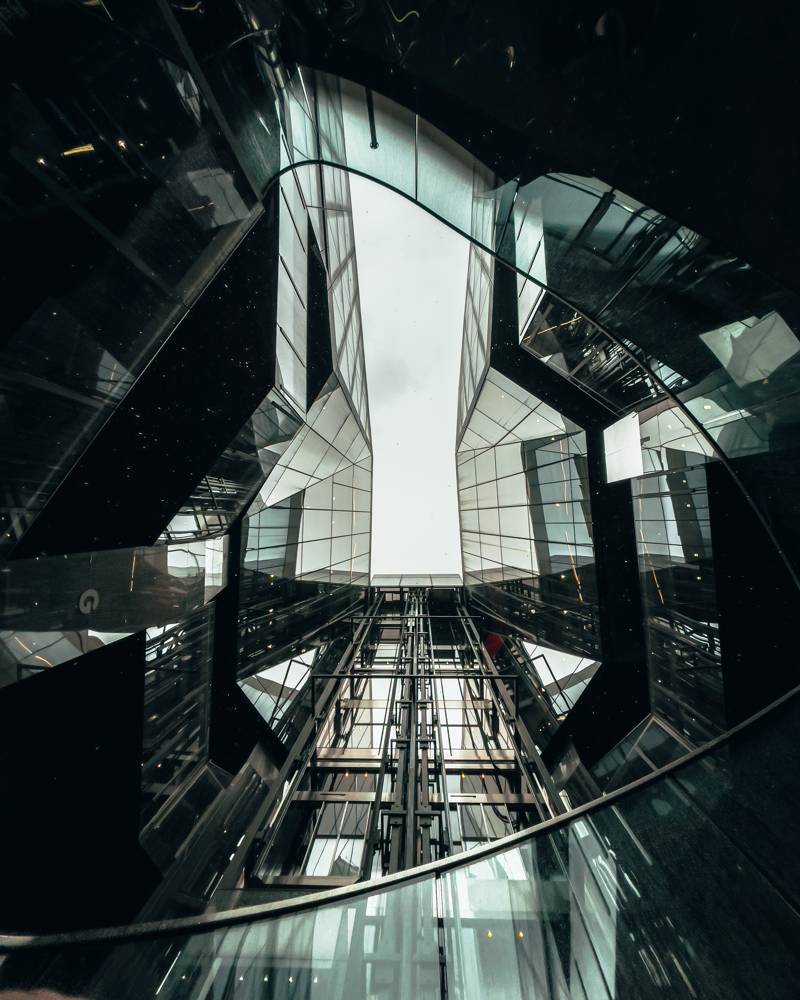 10 Mar 2022
"I've learned that people will forget what you said, people will forget what you did, but people will never forget how you made them feel." – Maya Angelou. This quote can be successfully applied in today's world, where a customer-centric approach has become a must for companies that wish to retain and charm their clients, while also luring in new consumers. Specialists have been talking about the "era of the customer" for quite some time, emphasizing that consumers dictate trends and changes, which businesses have no other choice than to adjust to and get on board with, so that companies can accommodate their clientele's needs.
In their journey towards achieving customer satisfaction, businesses must make important decisions, strategize, and pursue measures that aim to improve customer experience; however, all of this, in some cases, has proven to be insufficient, as companies have failed to see the bigger picture. In order to stand out in a crowd, crowd that consists of businesses that are equally determined to survive and thrive, companies need to take actions to enhance employee experience as well. And this is where total experience comes in, but before we get into the strategies that can assist businesses in succeeding and gaining competitive advantage, let's see what the terms "customer experience" and "total experience" refer to.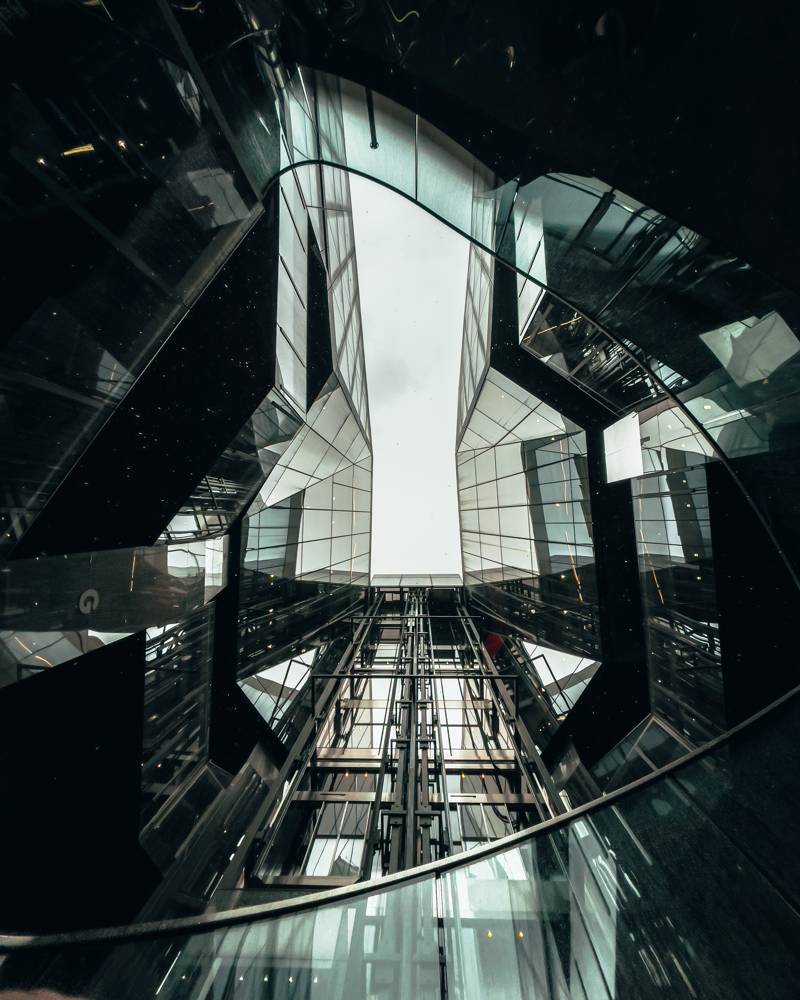 What is customer experience?
To put it in a few words, customer experience describes the impression that a consumer has of a company, based on all of their experiences with the afore-mentioned business. And when we say "all" of their experiences, we mean the interactions that consumers have had before purchasing a product or service, during the consumption, and after the purchase. Customer experience, or CX for short, takes multiple aspects into account, customer service, marketing approach, design, and product functionality, being just some of the elements that CX focuses on.
Offering a superior customer experience translates into many positive effects for businesses that manage to deliver it, and increased customer loyalty is one of these outcomes, and maybe one of the most valuable features, that has convinced companies to direct their efforts into this direction.
What is total experience?
Total experience brings together customer experience, user experience, employee experience, and multiexperience, with the aim of creating an improved and complete experience not only for the customer, as we have seen earlier in CX's case, but also for employees, partners, or users. Having said this, a couple of more definitions are in order, so that we able to provide a clear image of what TX is all about. Multiexperience refers to the interactions that both customers and employees have with a company across multiple devices and touchpoints, whereas user experience is related to the ways in which users engage with a brand, its products and services, and their perception of the business respectively.
By only looking at its definition, one may already identify or guess some of total experience's advantages, but there is even more to it than meets the eye, as we will reveal in the following.
Benefits of total experience
Total experience brings numerous advantages to those who choose this approach, and delivering enhanced products and services is one of these benefits. Businesses are able to offer their clients high quality services, due to the overall increased satisfaction of their employees, who are given the opportunity to work in a healthy environment. Moreover, companies will benefit from their employees' loyalty, and from the strong working relationships that TX makes possible.
Another advantage is obviously the elevated customer satisfaction, that businesses strive to offer their clientele; in this sense, TX enables companies to connect with clients like never before, and build trust in their relationships, that translates into greater customer loyalty. What's more, by delivering a seamless experience of engagement with their brands, thanks to total experience, businesses are also able to provide a more personalized offering to their customers, much to their liking.
Conclusion
Creating an enhanced customer experience has become a priority for companies, regardless of their size or of the area that they operate in, and for good reason. In an environment that provides consumers with more options than they have ever had, businesses have had to step their game up and come up with new ways to keep their clients happy. They have realized, along the way, that combining customer experience, user experience, employee experience, and multiexperience is perhaps one of the best strategies that they could adopt, and, as a result, total experience has made the headlines and has made its presence increasingly felt among the most popular trends.
Choose Arnia Software for your IT outsourcing projects.
We have successfully completed several projects for clients ranging from Fortune 500 to Forbes 50, and our excellent software development capabilities, along with our innovative approach and our team of experienced software engineers, recommend us as the preferred software development company in Romania. Our services cover web and mobile applications, web design, big data solutions, database management systems, e-commerce solutions, cloud-enabled solutions, content management solutions, business intelligence and R&D.