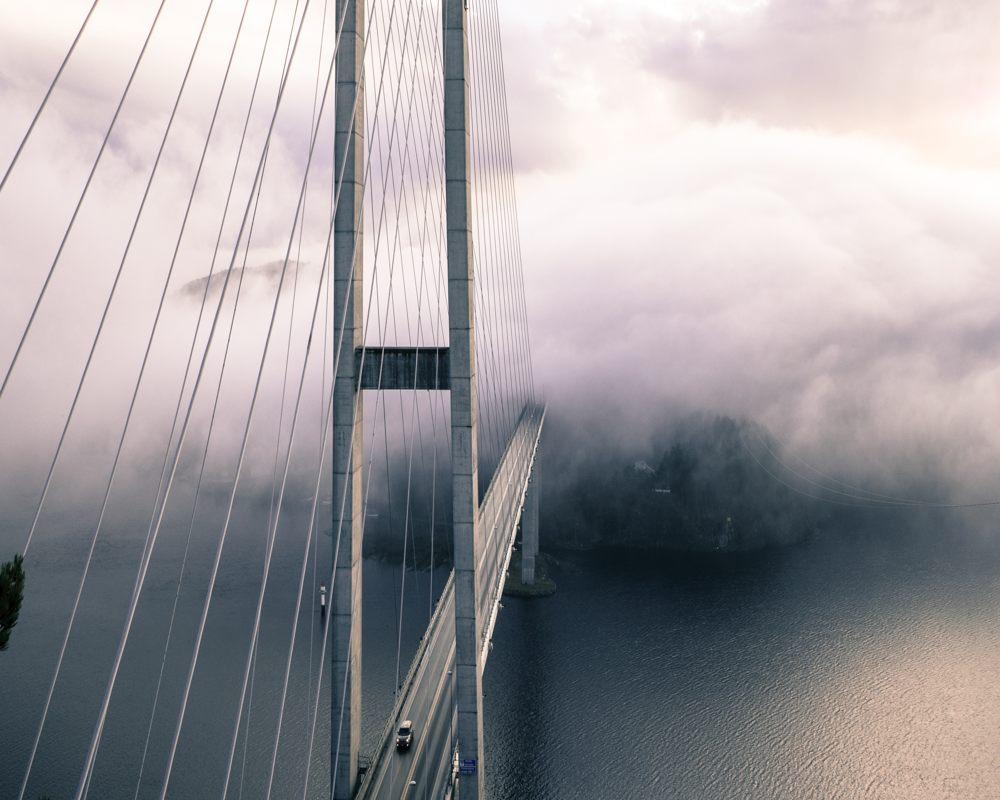 26 Jan 2023
Over the last decade, there have been a few disruptive technologies that have been constantly making the headlines, managing to secure their place throughout these years on top trends lists, thanks to the growth opportunities that they give rise to, and undeniable advantages that they offer. And cloud technologies are among those that companies have been showing continuous interest in, as the solutions that revolve around them, have helped businesses prevail and successfully overcome many obstacles that the dynamic environment had thrown in their way.
Securing massive amounts of data and resources that are hosted on the cloud however, has proven to be quite a challenging task, so companies have had to find new ways to protect their precious information; and this is where cloud security had come into play. This concept, which encompasses security policies, procedures, methodologies, and other measures, is the answer to all the concerns that companies reluctant to move to the cloud may have. Aiming to protect and control the cloud environment, cloud security has gained tremendous popularity as of late, becoming indispensable for companies of all shapes and sizes, that wish to offer next-level security to their clients, while also keeping their resources in check.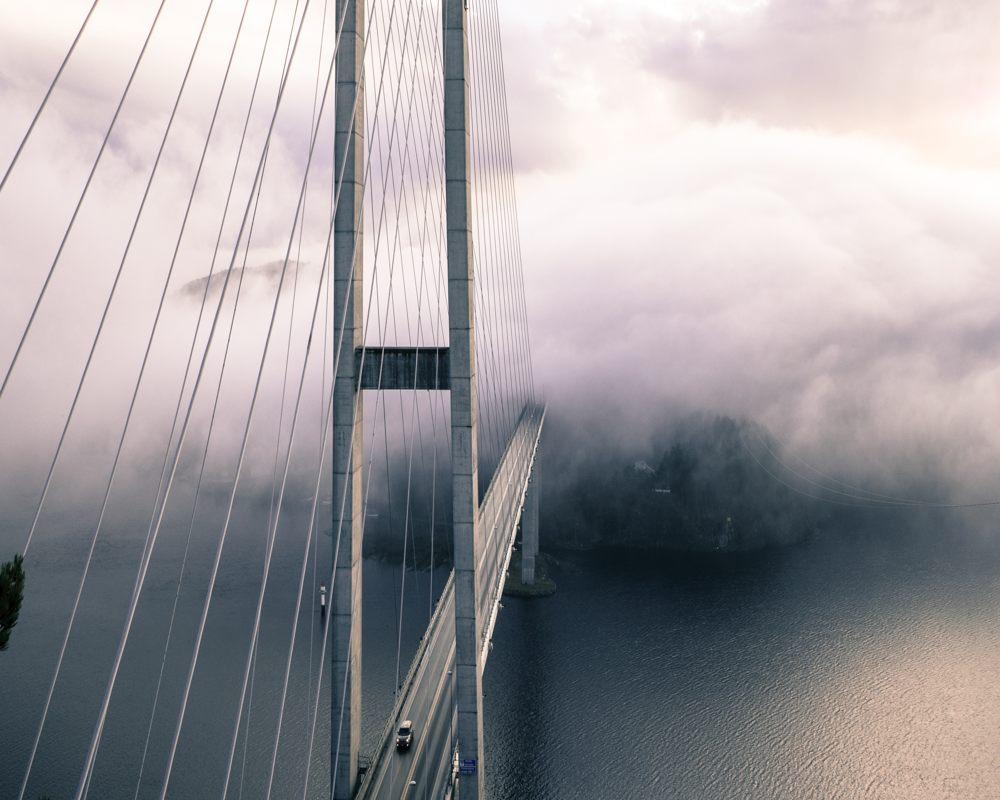 So, let's see why cloud security is so important for businesses, and how it helps them steer clear of cyberattacks and threat actors. And to begin our journey through the ins and out of cloud security, allows us to first touch upon the way it ensures greater availability and reliability. In this regard, cloud security solutions allow authorized users to access data and applications at any moment, due to the built-in redundancies that they come bundled with. Furthermore, sudden increases of traffic no longer represent a cause for concern, as cloud computing security is able to handle such surges without effort, as opposed to on-premises software solutions that have trouble addressing server overload issues.
When it comes to the protection against security breaches and cyber-attacks, cloud security has proven yet again to be most helpful, as the built-in redundancies that we have mentioned earlier, along with the scalability and customizability that describe the cloud security solutions, can be used to successfully prevent data breaches. Distributed Denial of Service (DDoS) attacks, which are some of the most common threats that can affect companies that have adopted cloud technologies, are no match for cloud computing security solutions, making the latter essential for businesses wanting to avoid incidents that can damage their reputation.
And speaking of image and companies' reputation, we must also point out that cloud security helps maintain businesses' integrity, since one of the practices that such solutions bring, is that revolving around implementing access control systems. These tools enable companies to limit employee access to sensitive data, so that only those concerned are being granted access. This way, mishaps such as data leaks are avoided, and clients can rest assured that their information is in safe hands.
However, if some incidents can be prevented by taking the right measures, others cannot. And in the latter case, we are referring to disruptive outages or other data-related accidents that can occur as a result of natural disasters such as floods, fires or other catastrophes, that cannot be averted. It is therefore crucial for companies to have a solid disaster recovery plan, so that they are prepared for the unexpected, and cloud security solutions come to the rescue yet again, as they allow companies to recover data easily in case of such a crisis. By integrating cloud security solutions, businesses will be thus able to resume their activities in no time, and quickly retrieve information, all thanks to the disaster recovery plan protocols that cloud security prides itself on.
Conclusion
More and more companies are moving to the cloud, transforming the need for elevated security strategies into a reality that cannot be denied. Fortunately, however, cloud security solutions are here to save the day, having the ability to effectively address businesses' security needs. The high availability and reliability, excellent protection against security breaches, along with the solid disaster recovery plan that cloud security solutions bring, have made them a popular choice for companies wishing to protect their data, reputation, and aiming to build client loyalty.