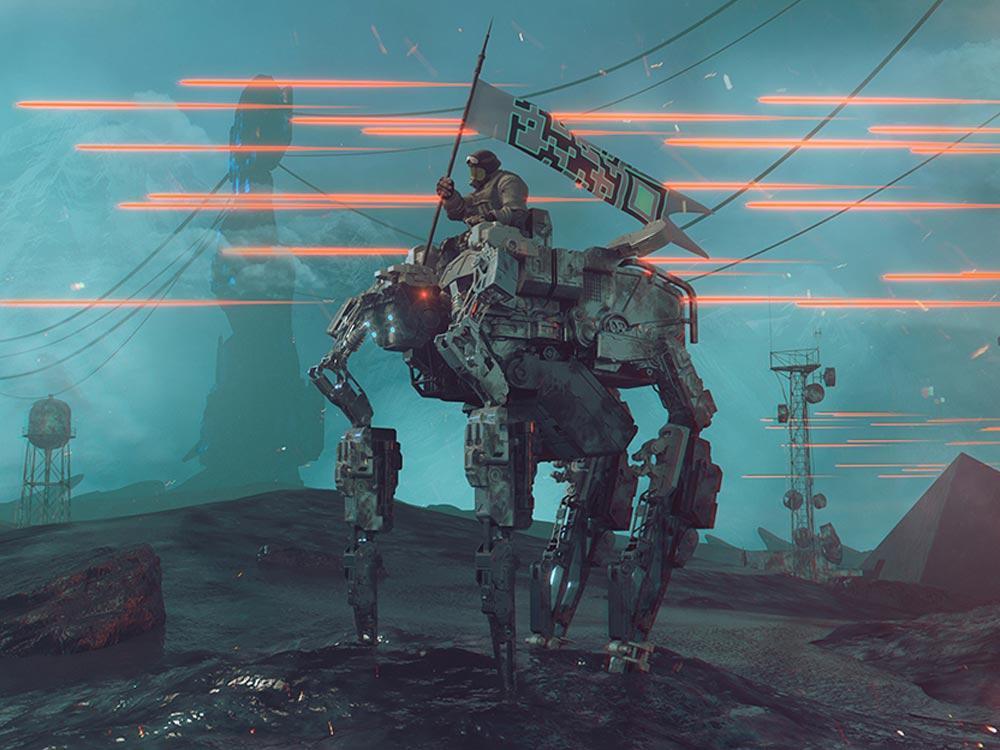 14 Sep 2022
Unity 1.0 was released in June 2005, when developers Nicholas Francis, Joachim Ante and David Helgason created the first version of what would become one of the most widespread game engines. The three set up to create a software that cared for developers' needs, and with every new version that they launched, the game engine got increasingly better.
Today, Unity is used worldwide and is one of the most popular cross-platform game engines out there. Its community embodies over 2.5 million registered developers, and is a place where both hobbyists and experienced users can share ideas, ask for advice or browse through documentation.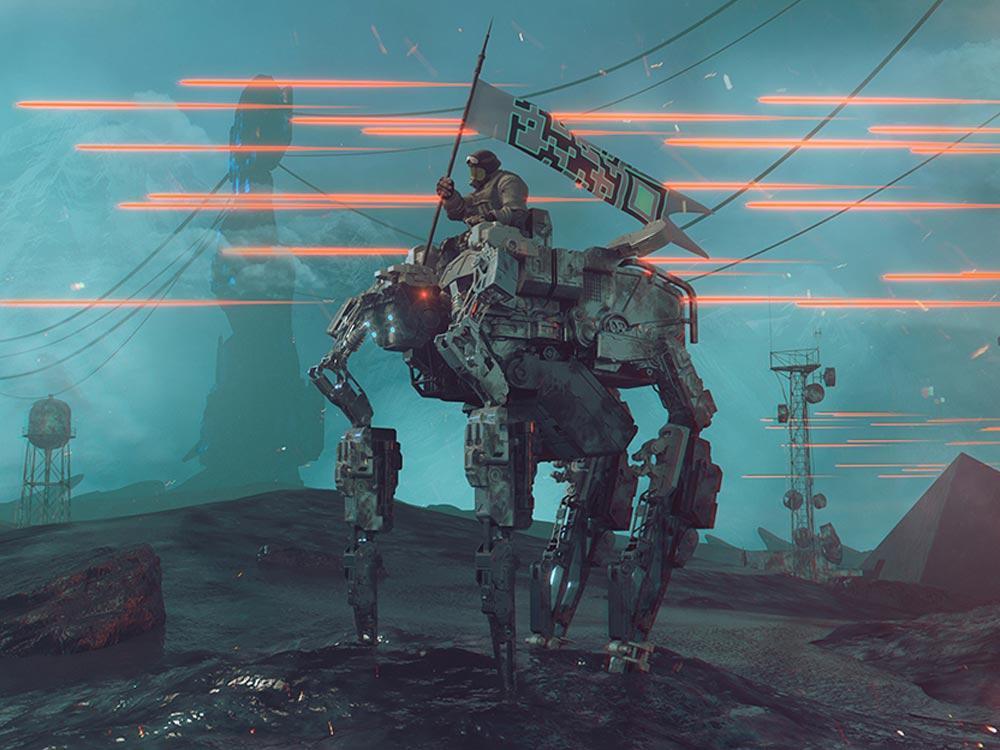 On top of this, various industries have begun showing more and more interest in Unity in the past years, using it when creating simulations and 3D animations. The automotive industry, the architecture sector, healthcare, military, or the film industry, are just a few examples of domains that have been successfully adopting Unity, whose popularity keeps rising.
However, in order to better understand why Unity is so popular in the game development world, allow us to elaborate on some of the main ingredients that contribute to its notoriety.
Although it was first released only for Mac OS X, Unity is now supporting over 25 different platforms, which enables developers to make their game more accessible for the public. Creators have the possibility to deploy on all popular platforms and devices, from Android and iOS to consoles and web plugins, everyone can download their creation, no matter the gadget that they own.
Unity gives developers the opportunity to create not only 3D games, but, since November 2013, specialists can design 2D games as well. And as far as mobile gaming goes, Unity dominates more than half of the market, as creators continue to rely on this game engine to build the most successful games. Unity holds the supremacy for AR and VR as well, with over 60% of the developed content.
Another great thing about Unity is that it allows anyone that is interested in game creation, to download a free version. Small, independent developers are encouraged to pursue their vision and are provided with various tools and techniques to help make their ideas come to life. For those who are looking for extra features, there is also a Pro Business plan available, that goes for 150 dollars a month, and includes priority customer service.
When it comes to graphics, Unity is known for its high quality, next-level visual effects. The highly customizable rendering technology that the game engine offers, along with a variety of intuitive tools, facilitate the creation of fantastic looking games. In 3D games, developers can generate natural, smooth movements of objects and there are also lots of tutorials to choose from, that explain how to do it all.
A unique feature, that has contributed to Unity's popularity, making programmers and game creators' life easier, is the play mode option. With the help of this effective tool, developers can edit their work in no time, as it allows them to test and review the gameplay as they go, being able to instantly check their work. In this sense, when discovering bugs, programmers can pause the game and make the necessary changes with ease.
Friendly and Intuitive Interface
Apart from the important advantage that revolves around the minimal coding knowledge that creating a game with Unity requires, this unrivalled game engine prides itself with a friendly and simple interface as well. In this regard, users find Unity's developer-friendly, fully scriptable interface easy to use and intuitive, which allows them to effortlessly turn their creative ideas into reality.
Launched in November 2010, Unity's Asset Store makes game development even simpler and more cost-effective. And creators have a variety of assets to choose from; whether they're looking for specific sounds, 3D structures, patterns, textures or animations, developers can use them to make their vision come alive. These assets are available for both free and paid versions and, furthermore, designers can sell their assets and collect 70 percent of (the) revenue.
The fact that you don't need to have a great deal of coding knowledge or experience, is really convenient for those who are at the beginning of their game development carrier, or are just looking to start a hobby. Unity uses C#, JavaScript and Boo, but you can also develop a game from start to finish without writing a single line of code. At the same time, for those who do have coding skills, learning programmes and documentation are available, and can come in handy.
Having such a large community, Unity developers can ask questions and find solutions to their issues by asking other members, all this in a friendly and supportive environment. Moreover, Unity engineers meet with community members annually, in an organised event named after the game engine. During this conference, developers share experiences, exchange ideas, and connect with each other, consolidating the community.
Understanding the behaviour of players and having the ability to track and monitor it, is priceless and Unity has given thought to this as well. The built-in analytics that the platform comes with, assists game creators in gaining deep data insights about their creations, thus enabling them to make better decisions and improve their content. Real-time data and prebuilt dashboards are some of the elements that analytics brings to the table, helping developers visualize their game performance clearly and react accordingly.
Conclusion
Out of all the game engines out there, Unity is by far the most popular one that is being used today. The perks that it offers, such as the excellent graphics, compatibility with multiple platforms, strong community, and its unique and efficient features, like the play mode option, have made Unity stand out of the crowd. What's more, it is the go-to cross-platform engine for both beginners and experienced game developers, and once you get the hang of it, you won't want to trade it for anything else.
Unity Development with Arnia Software
Here, at Arnia, we specialize in the Unity 3D platform as well as game development for a variety of industries and purposes. Our team of skilled senior developers, graphic artists, level designers, modelers and testers are involved in all the processes of game development, allowing us to expand our area of expertise to engine and game programming, artwork (concept art, 3D models, textures), creative and level design, testing and production.