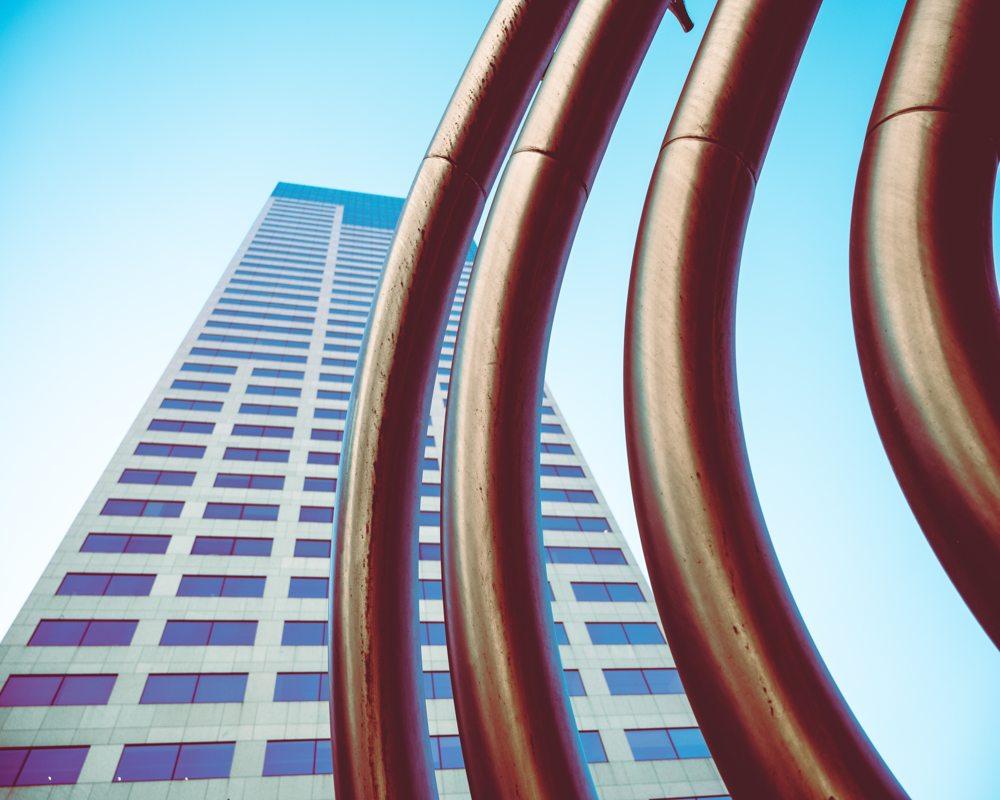 6 Sep 2022
The ecommerce industry has undergone tremendous transformation due to the emergence of digital technologies, but one of these technologies seems to have had a significantly greater impact than others, and that is artificial intelligence. The latter's potential is limitless, providing companies that access it, with numerous benefits and opportunities to improve their services and consequently, meet and even exceed consumers' demands.
So, it is safe to say that artificial intelligence has and continues to disrupt the e-commerce industry, and we are about to illustrate just how substantially this technology has changed the way businesses operate and interact with their clients. And to begin our demonstration, we will be touching upon the ways consumers search for desired products online, as the eCommerce industry has come a long way since the traditional keyword search.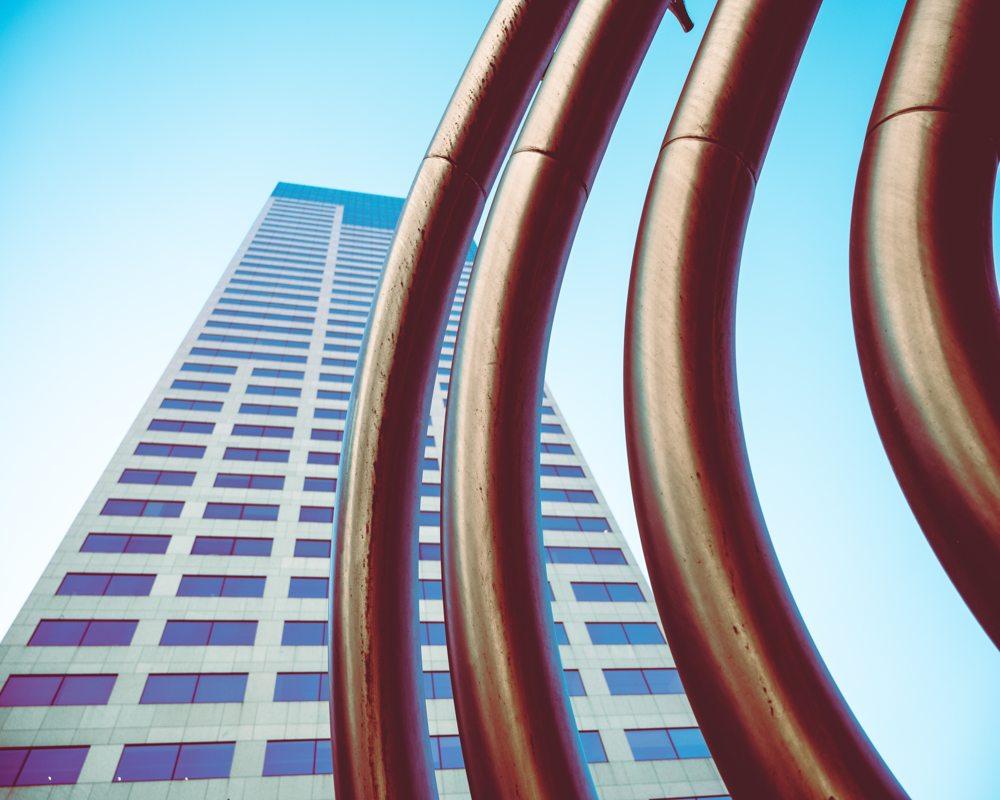 Before artificial intelligence had entered the e-commerce world, shoppers would rely solely on text-based search, therefore having to describe products as best they can, so that they would be able to find what they were looking for. But this keyword search would often not deliver the expected results; and from the necessity for a more effective approach to this matter, arose visual search. This artificial intelligence-powered tool, makes searching for items online easier than ever before. With the help of visual search engines, consumers are now able to find products by uploading images, benefiting from faster and more accurate results.
Chatbots and virtual assistants
Companies that carry out their activity in the e-commerce sphere have always placed customer satisfaction at the top of their priority list, and artificial intelligence can assist them in this direction as well. This technology enables businesses to offer 24/7 customer support through chatbots, that can answer questions and help resolve clients' issues, at any time of the day or night. But their capabilities do not end there; by teaming up with natural language processing and machine learning, AI has made it possible for users to interact with chatbots through voice commands, which translates into an even greatly improved customer satisfaction. Going further, AI-powered smart assistants can help clients in making purchases, offer guidance when searching for a specific product, and make personalized suggestions.
Since we have just mentioned that artificial intelligence allows virtual assistants to make personalized suggestions, we must also bring up the altogether more personalized experiences that AI is capable of blessing shoppers with. In this regard, companies that leverage the power of artificial intelligence, can offer their customers unique experiences, as personalization tools enable businesses to gather large amounts of information about users. From purchasing history, to searches, wishlists, or what devices customers use to interact with brands, data surrounding such matters provides valuable insights into customer behaviour. These analytics can then be used to predict clients' next moves, so, creating personalized customer experiences becomes an easy task.
As the numbers revolving around e-commerce transactions have grown exponentially in the last few years, so have those surrounding digital fraud. In this context, companies operating in the eCommerce industry have had to find innovative solutions to keep their customers safe, and what better way to do this than by making use of cutting-edge tools and technologies. And so, artificial intelligence had entered the chat, assisting businesses in successfully detecting and preventing fraud. Along with machine learning algorithms, artificial intelligence can analyse data from online transactions and identify patterns that may indicate the presence of fraudulent activities. This way, businesses are able to lower their cyber exposure and reduce fraud, perks that will bring along the much sought-after increased customer loyalty and satisfaction that all companies strive for.
With options regarding products and services being virtually unlimited these days, ecommerce companies are having an increasingly tougher time gaining their clients' trust and building brand loyalty. But artificial intelligence is able to offer businesses a helping hand in this department as well. AI-powered behavioural analytics is one of artificial intelligence's applications that businesses wishing to avoid losing clients can use. With this technology, companies can analyse customer data and rank clients in order of likelihood to churn, thus, being able to take the necessary actions, such as recommending the right products, before consumers actually make the move.
Conclusion
Artificial intelligence has revolutionized the e-commerce industry, making important changes on all of businesses' levels that it has managed to make its way into. Visual search, chatbots, smart assistants, personalization, fraud detection, and customer churn, are just some of the areas that AI has impacted or given rise to, and there are certainly more to come.
Choose Arnia Software for your IT outsourcing projects.
We have successfully completed several projects for clients ranging from Fortune 500 to Forbes 50, and our excellent software development capabilities, along with our innovative approach and our team of experienced software engineers, recommend us as the preferred software development company in Romania. Our services cover web and mobile applications, web design, big data solutions, database management systems, e-commerce solutions, cloud-enabled solutions, content management solutions, business intelligence and R&D.