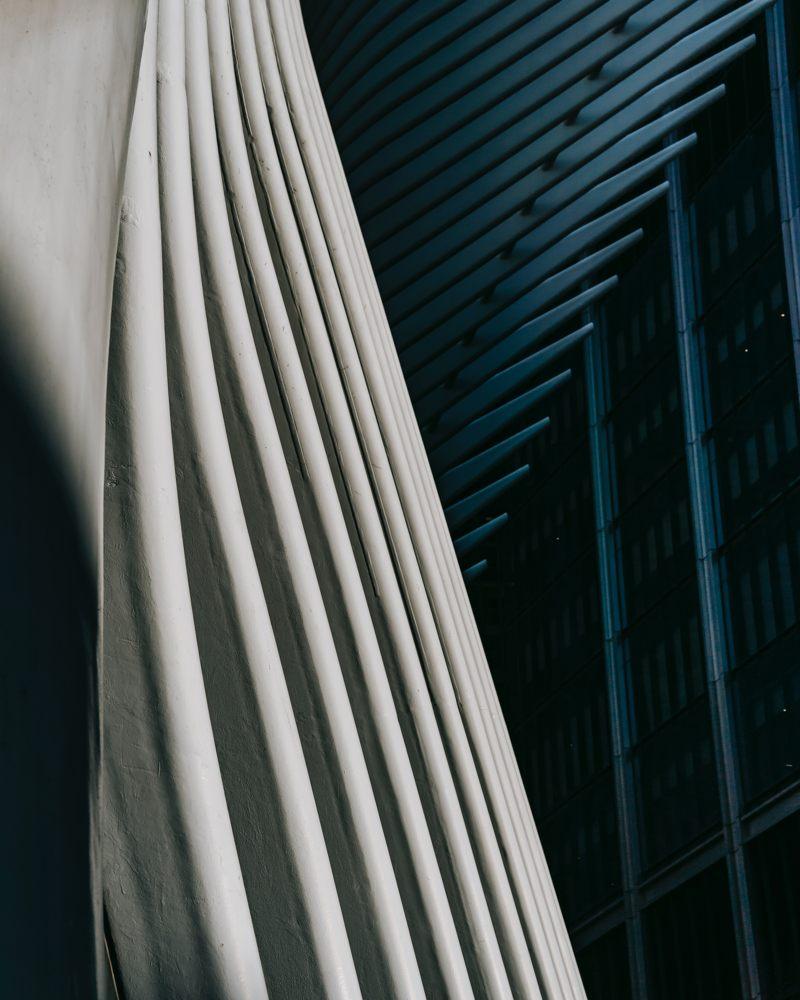 29 Aug 2022
Outsourcing has already made a name for itself as an effective way to reduce expenses, fill skill gaps or assist companies in completing large, complex projects that, given their current resources, would be difficult to carry out; but what if businesses could achieve even more value from this type of practice? Well, they most certainly can, and this superior strategy bears the name of smartsourcing. In a sense, smartsourcing may be viewed as a new and improved way to delegate tasks and projects to a third party, yet it is not synonymous with outsourcing, but rather goes much beyond this concept.
So, how exactly does smartsourcing differ from the more traditional practice that is outsourcing?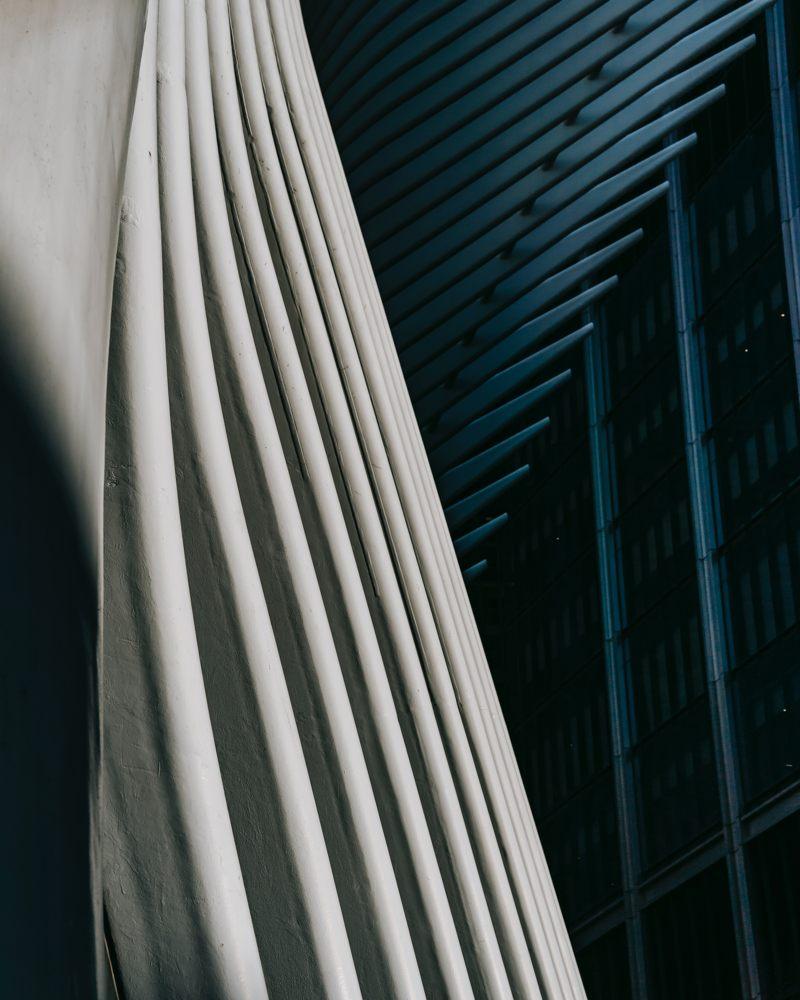 For starters, we must highlight that smartsourcing does not only aim to help companies cut costs, but also strives to improve and streamline internal processes, by bringing innovation across all levels of a business and transforming operations. This is one of the main differences between the more complex approach that smartsourcing comes bundled with, and that which outsourcing entails, that focuses mainly on cost efficiency.
Going further, the solutions that smartsourcing puts forward also revolve around risk mitigation, and more specifically, around reducing the exposure to threats and minimizing the likelihood of such a threat materializing. And it doesn't stop there; as opposed to outsourcing, smartsourcing concentrates on helping companies speed up time-to-market and improving consistency, all while taking businesses' long-term objectives into account.
Getting started with smartsourcing
Identify your company's core competencies and assess performance
The first step that those who have decided to turn to smartsourcing should be taking, is that consisting in identifying core competencies and assessing the company's performance. And these are no easy tasks, but are crucial for a successful smartsourcing partnership. In this context, businesses must determine and understand their core competency as best they can, so that they would then be able to direct their efforts and resources towards it. However, this does not mean that they will only be delegating non-essential activities to their vendor, on the contrary, as smartsourcing aspires to enhance companies' core competencies as well.
Then there is performance appraisal, which businesses must give proper attention to, in order for them to be able to outline their expectations correctly and in accordance with companies' needs. This way, there can be no mismatches between the businesses' requirements and the agreed upon service levels, that smartsourcing service providers will be offering.
Choose the right smartsourcing partner
We have already mentioned that a key difference between smartsourcing and outsourcing refers to innovation, and this is where selecting the right smartsourcing partner comes in. During this process, companies must carefully analyse potential vendors, so that the latter's expertise will match the necessities of their future clients. The vast experience of working on similar projects to those that will be delegated, the skillsets that smartsourcing services providers can offer, along with the level of openness and knowledge for current trends and new technologies, are some of the aspects that should be considered when choosing smartsourcing partners.
Set and align expectations and continue working on the relationship you have with your smartsourcing services provider
The relationship between smartsourcing services providers and their clients is more complex than that which develops throughout a traditional outsourcing partnership. And in order to make the most of such a collaboration, companies must go the extra mile; in this sense, thoroughly explaining their demands and expectations, along with establishing quality standards and realistic deadlines, and providing as much information as possible about work culture and values, should represent a priority in any business getting started with smartsourcing's agenda. Because only when understanding and having a clear picture about their clients' business goals, will smartsourcing partners be able to explore all the opportunities for improved internal processes and come up with innovative ideas to enhance operations.
Unique benefits of smartsourcing
Apart from the benefits that traditional outsourcing strategies already bring to the table, such as cost efficiency and access to a larger talent pool, smartsourcing offers companies a few advantages that they cannot find elsewhere. Firstly, by opting for a smartsourcing services provider, companies will be enjoying the perks of collaborating with specialists who have deep expertise, and who will be sharing their knowledge with internal teams. Such experts will introduce in-house employees to best practices and fresh perspectives, all without contracting companies having to invest in training or equipment.
Secondly, businesses resorting to smartsourcing will be able to considerably improve their core competencies, which translates into important benefits such as increased efficiency, profitability, and enhanced customer satisfaction. This is possible due to the exceptional ability of smartsourcing teams to identify and create opportunities to upgrade processes and operations, and integrate advanced tools and technologies, thus keeping competition at bay.
Conclusion
Smartsourcing has become quite the buzzword over the last few years, seeing that businesses that adopt this strategy have witnessed unparalleled benefits, that encouraged them to keep coming back for more. Upgraded internal processes, optimized operations, developing a competitive edge, and improved core competencies are some of the reasons why smartsourcing simply makes sense.
Choose Arnia Software for your IT outsourcing projects.
We have successfully completed several projects for clients ranging from Fortune 500 to Forbes 50, and our excellent software development capabilities, along with our innovative approach and our team of experienced software engineers, recommend us as the preferred software development company in Romania. Our services cover web and mobile applications, web design, big data solutions, database management systems, e-commerce solutions, cloud-enabled solutions, content management solutions, business intelligence and R&D.