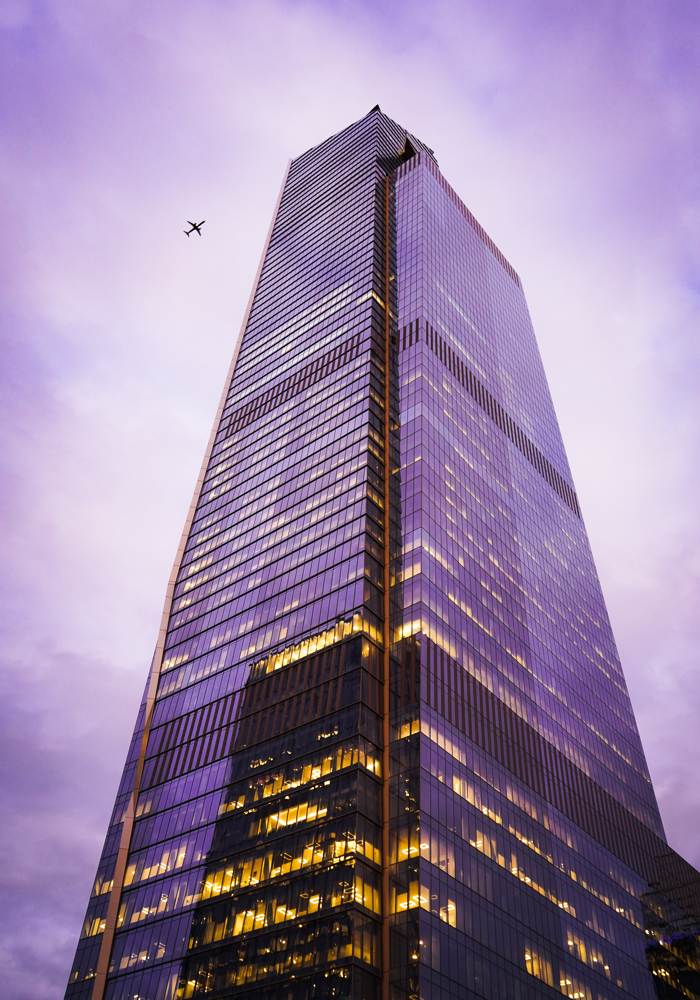 17 Aug 2022
Technology has redefined the way companies do business by enabling them to be more visible, more accessible, and helping them improve their internal processes, as well as the services they provide. Strategies surrounding the implementation of digital technologies have gained tremendous popularity over the last few years, due to the perks that businesses have been enjoying as a result of adopting such solutions. However, in order to begin to understand just how significant the impact of technology is on business, one could simply start by taking a look around and seeing how much companies have changed the way they carry out their activity.
From the approach they take on the management of their internal teams, to the way they produce and promote their products and services, businesses have undergone tremendous changes on all levels, and it's all because of technology. Artificial intelligence, machine learning, and the internet of things are just some of the technologies that have been revolutionizing the ways in which businesses are run, regardless of the industry that they operate in, and transformations continue to take place as we speak.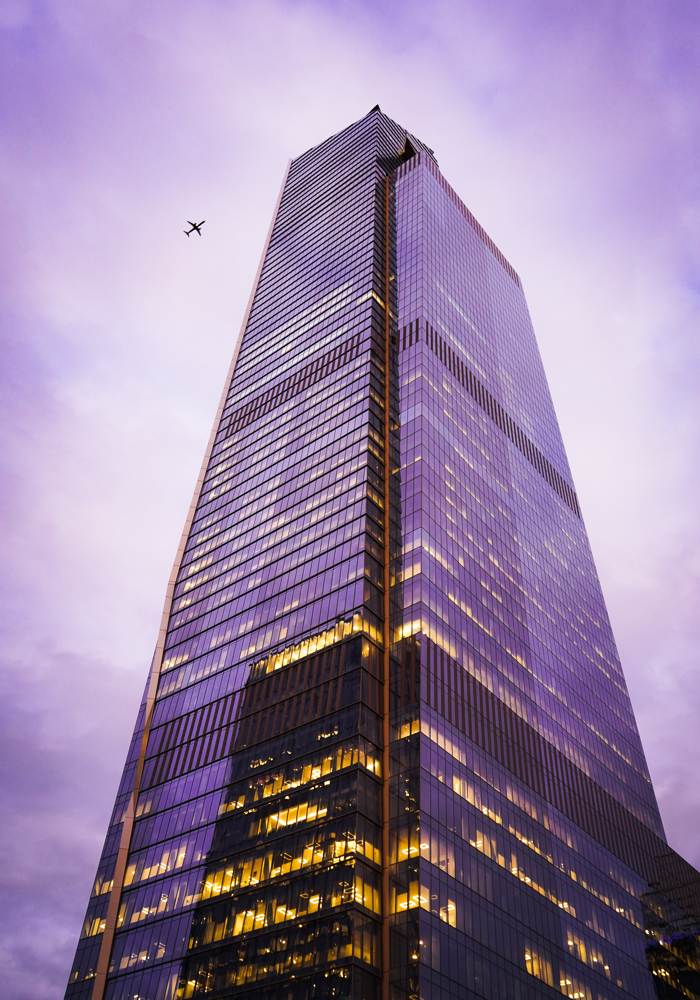 So, let's explore some of these important changes that companies have been experiencing, as we embark on a journey to better understand the impact of technology on business. And since we have already mentioned team management, let's start our exploration by touching upon this matter, which has benefited greatly from the integration of various technologies. By turning to cutting edge tools and solutions, businesses have seen an increase in employee satisfaction, which translates into an improved relationship with their teams.
But how exactly does the implementation of different technologies help companies achieve this enhanced employee engagement? Well, businesses have added advanced digital platforms to assist them in upgrading their communication with both in-house and remote teams; such solutions allow employees to access and share information in real-time, thus encouraging transparency and seamless collaboration. Superior communication tools also help with managing remote teams, by ensuring that distant employees receive important messages and urgent matters are given the immediate attention that they require.
In addition to all of this, technology also enables businesses to measure employees' satisfaction levels, and, as a result, make better, more informed decisions. In this sense, gathering employee feedback and analysing such data, with the help of data analytics technologies, can guide companies and assist them in better understanding their teams' needs and dissatisfactions. And once specialists' requirements are being acknowledged and taken care of, companies can enjoy the benefit of improved employee productivity. The latter will not only be more productive, but will also be more motivated and engaged, and will handle organizational changes with ease.
But it doesn't stop here; by giving specialists the opportunity to use state-of-the-art tools, businesses are able to relieve their teams of repetitive, time-consuming tasks, and in turn, allow them to focus their efforts on core activities. What's more, employees can enjoy the advantage of increased autonomy, as companies resort more and more to customized IT platforms, that enable teams to make their own decisions, self-organize, and self-manage. Such advanced platforms also provide information surrounding team performance and team members and clients' satisfaction, which helps specialists understand and strengthen their weak points.
However, the impact of technology on business does not only revolve around employees, it also concerns the way in which businesses produce, deliver, and market their products and services. In this regard, internal processes that would have normally taken significant amounts of time, have been reduced to a matter of minutes, thanks to technological advancements that have entered the scene. Production cycles have been accelerated, products are being delivered faster, purchasing items online takes seconds, and, as a result, clients' satisfaction levels have gone up.
And speaking of customer satisfaction, when trying to grasp the impact of technology on business, we must also touch upon companies' interaction with their clients. Because the integration of technologies such as artificial intelligence, machine learning or augmented reality, has completely transformed the way businesses address clients' needs. These technologies can be used to create superior customer experiences, that will make consumers keep coming back for more. AI-powered chatbots, that are available 24/7, AR features, that allow customers to virtually try on clothing and accessories, or higher-quality customer service provided by machine learning-enhanced systems, are just a few examples of how technology has made its way into businesses that wish to offer stellar experiences to their clientele.
Finally, yet importantly, we must discuss about the impact of technology on businesses, from the security point of view. In this context, companies that wished to upgrade their security strategies, have successfully managed to do so, with a helping hand from disruptive, new technologies. Solutions revolving around encryption, cloud technologies, or superior authentication protocols, are some examples of tools that assist businesses in better securing their sensitive data and clients' personal information. Moreover, fraudulent activities can also be detected early and security issues can be handled in real-time, by means of artificial intelligence, that has changed the cybersecurity game for businesses.
Conclusion
Technology is transforming the way businesses carry out their activity and change is happening right before our eyes. By integrating digital solutions, cutting edge tools and innovative technologies, companies have managed to streamline processes, accelerate production cycles, offer high quality products and an enhanced customer experience, while also cutting down on costs, increasing productivity and profitability, and strengthening cybersecurity. Technology has made companies more competitive, and the effects that it has on business are far from showing their final form; it is for this reason that understanding the impact of technology on business should be a priority for those aiming to always be one step in front of their rivals.
Choose Arnia Software for your IT outsourcing projects.
We have successfully completed several projects for clients ranging from Fortune 500 to Forbes 50, and our excellent software development capabilities, along with our innovative approach and our team of experienced software engineers, recommend us as the preferred software development company in Romania. Our services cover web and mobile applications, web design, big data solutions, database management systems, e-commerce solutions, cloud-enabled solutions, content management solutions, business intelligence and R&D.