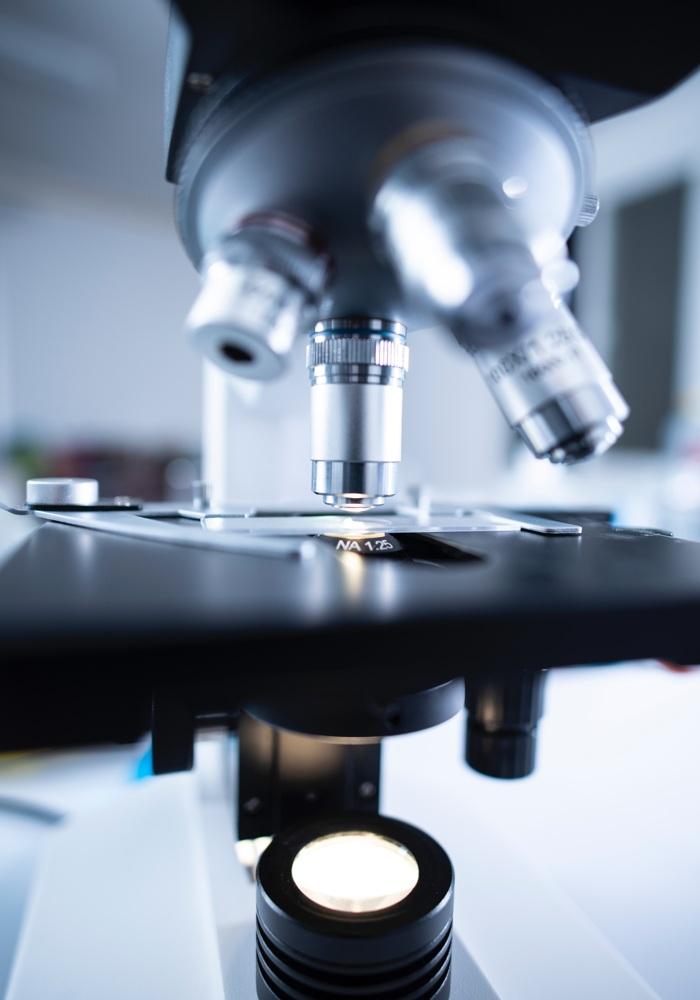 8 Aug 2022
As technology rapidly progresses and consumers' needs and wants become increasingly more difficult to satisfy, businesses and institutions must not shy away from implementing digital technologies; on the contrary, companies, regardless of the area in which they carry out their activity, should be taking advantage of what digitalization has to offer and consider implementing disruptive technologies throughout as many levels of their business as possible.
In the healthcare world, those who provide medical services have too reached the conclusion that integrating digital technologies and advanced tools can bring them great benefits and so, they have begun to identify more and more areas that they can digitally transform. From the way they collect and store data, to how they monitor patients' health, and how students and medical professionals receive training, healthcare services providers, whether hospitals, pharmaceutical companies, or clinics, have made important changes by means of new technologies.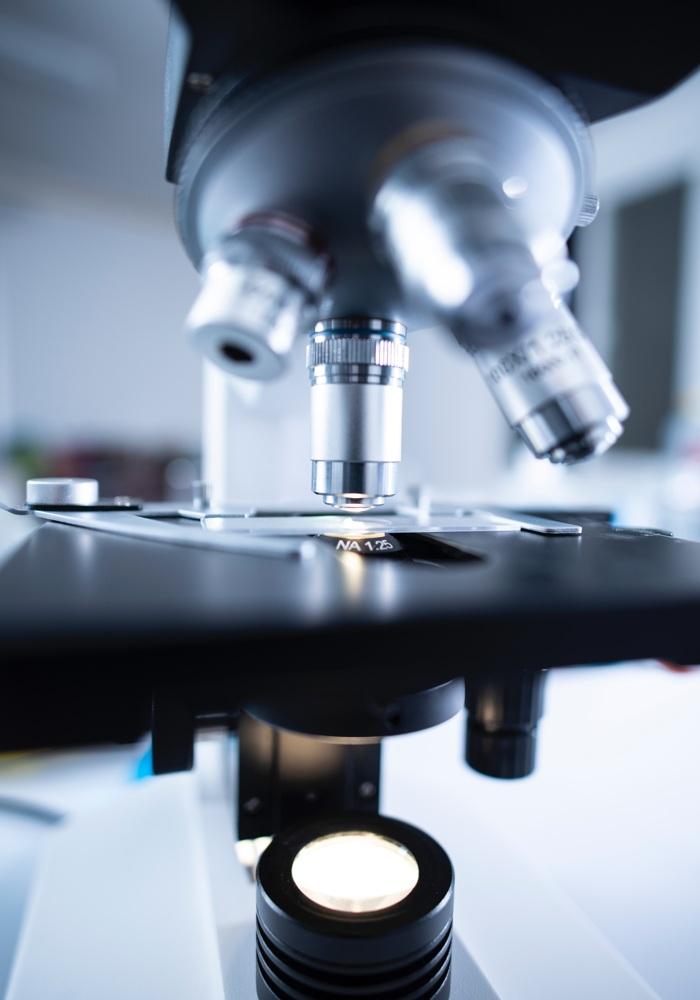 And, as we have already highlighted, such transformations come bundled with perks, of which lowering administrative expenses and the ability to offer superior medical assistance to patients, together with enhanced customer experience, are just a few examples. But in order to better understand how exactly has digitalization impacted the medical scene, let's take a look at some of the most notable use cases of advanced digital solutions in the healthcare industry.
Transforming medical data entry, collection and storage with digital technologies
Healthcare providers have to deal with significant amounts of information every day, and most of the times, tasks surrounding data collection, classification, or analysis, can be time-consuming and can prevent medical professionals from concentrating on more important activities. This is why hospitals and clinics have been turning to automation, big data, and artificial intelligence, to help them handle large volumes of information quicker and more efficiently. Furthermore, whether it's data regarding patients' medical history, insurance details, X-ray or MRI data, or doctors' notes, such information can be accessed easily and stored securely through electronic health records. By adopting this solution, medical professionals will have more time to focus on essential matters, which translates into enhanced treatment plans, diagnosis, and a better overall experience for their patients.
Digitalization is changing medical billing services and accounting activities
Huge amounts of medical bills are being processed every day, and since hospitals and clinics must also follow strict rules and standards, these activities can turn into quite daunting tasks. What's more, the time spent around these duties can often translate into major loss in productivity, given that employees tend to double-check their work for errors, that, when undetected, can lead to serious troubles. Having said this, the reasons for elevating medical billing services and accounting activities have become clear; so, leave it to superior tools and technologies, like those surrounding online patient portals, billing automation, and electronic health records, and enjoy error free medical coding and billing.
Enhancing clinical services with the help of disruptive technologies
Medical services providers have begun searching for ways to upgrade clinical services more and more in the past few years, and the areas that have especially seen major changes are radiology, emergency care, and environmental services. The latter mostly refers to housekeeping activities; which hospital administrators have decided to turn their attention to more, in order to improve care. In this regard, they have embraced the Internet of Things, and smart sensors respectively, that alert EVS technicians in case of potentially hazardous situations. When speaking of radiology services, hospitals and clinics have found that implementing artificial intelligence and machine learning allows them to reduce costs and speed up the interpretation of MRIs or X-rays, which, on top of this, have a higher level of accuracy. Going forward to emergency care, the use of digital technologies such as AI and predictive analytics enables hospital administrators to make smarter logistic decisions and allocate appropriate capacity.
Superior training and online education thanks to cutting-edge technologies
Students who wish to take up or are already pursuing a career in healthcare now have the opportunity to easily access material, with the help of online platforms, that allow specialists to share their medical knowledge and communicate with those interested in exchanging views and information. Moreover, online education assists them in learning at their own pace and regardless of their location. As regards doctors and medical professionals, who must stay up to date in the medical world, they can make use of applications, that aim to keep specialists updated with the latest medical news. In terms of training, augmented reality and virtual reality have revolutionized the scene and enabled doctors to perform virtual operations and procedures, adding to their experience, all without any risks.
Conclusion
Digitalization has successfully entered various industries, and healthcare makes no exception. Hospitals, pharmaceutical companies, clinics, and other healthcare institutions have begun to adopt digital technologies more and more, in order to be able to offer superior care and medical services to those in need. Artificial intelligence, machine learning, big data, or AR and VR, are some of the disruptive technologies that have been making an impact on the healthcare industry and this is just the beginning, as digitalization has yet to have reached its full potential.
Choose Arnia Software for your IT outsourcing projects.
We have successfully completed several projects for clients ranging from Fortune 500 to Forbes 50, and our excellent software development capabilities, along with our innovative approach and our team of experienced software engineers, recommend us as the preferred software development company in Romania. Our services cover web and mobile applications, web design, big data solutions, database management systems, e-commerce solutions, cloud-enabled solutions, content management solutions, business intelligence and R&D.