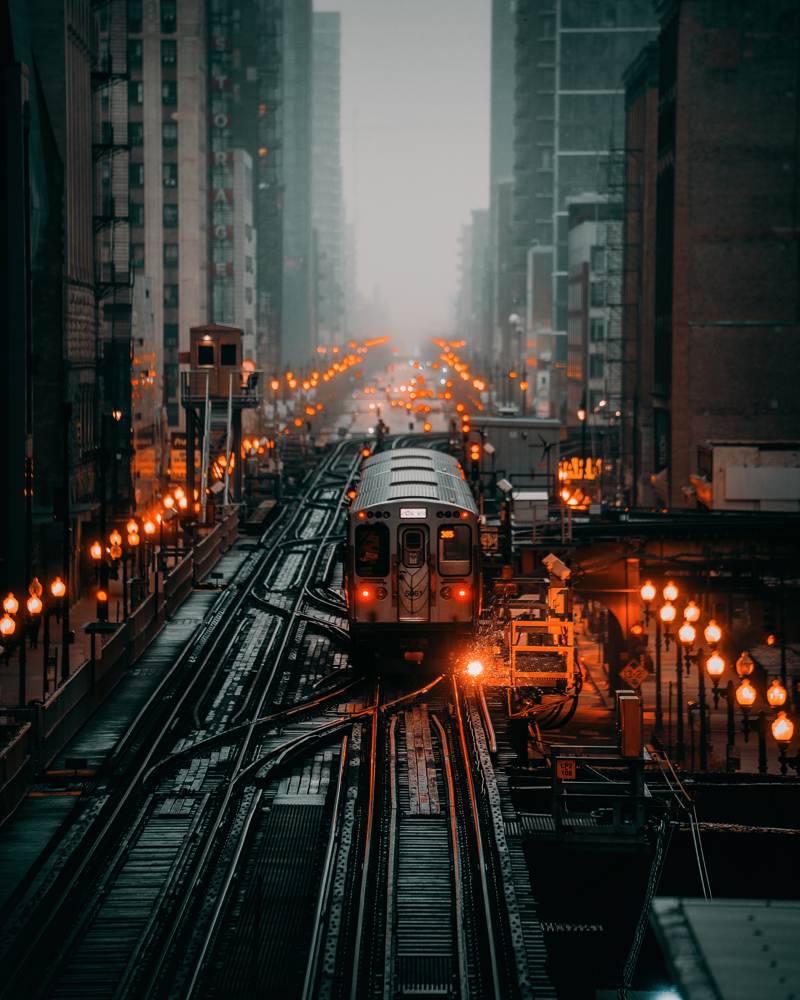 27 Jul 2022
The competitiveness that describes the current business environment has determined companies activating in the travel and hospitality industry to step their game up and make all the necessary efforts, so that they are able to successfully navigate the digital era. And what better way to gain a competitive advantage in this day and age, than by leveraging digital technologies that enable businesses to offer superior services and an enhanced customer experience to their clients?
In this regard, by integrating advanced technologies, hospitality and tourism companies have managed to provide unique experiences to travelers, ensuring that the latter keep on coming back for more. So, let's see exactly how companies increase customer satisfaction with the help of new technologies; and to start things off, let's take a look at artificial intelligence and big data analysis, that can help businesses provide a more personalized experience. In this sense, by making use of these technologies and of proper tools, companies are able to analyze clients' purchase and search history, and thus, make the right recommendations and suggestions, much to consumers' delight.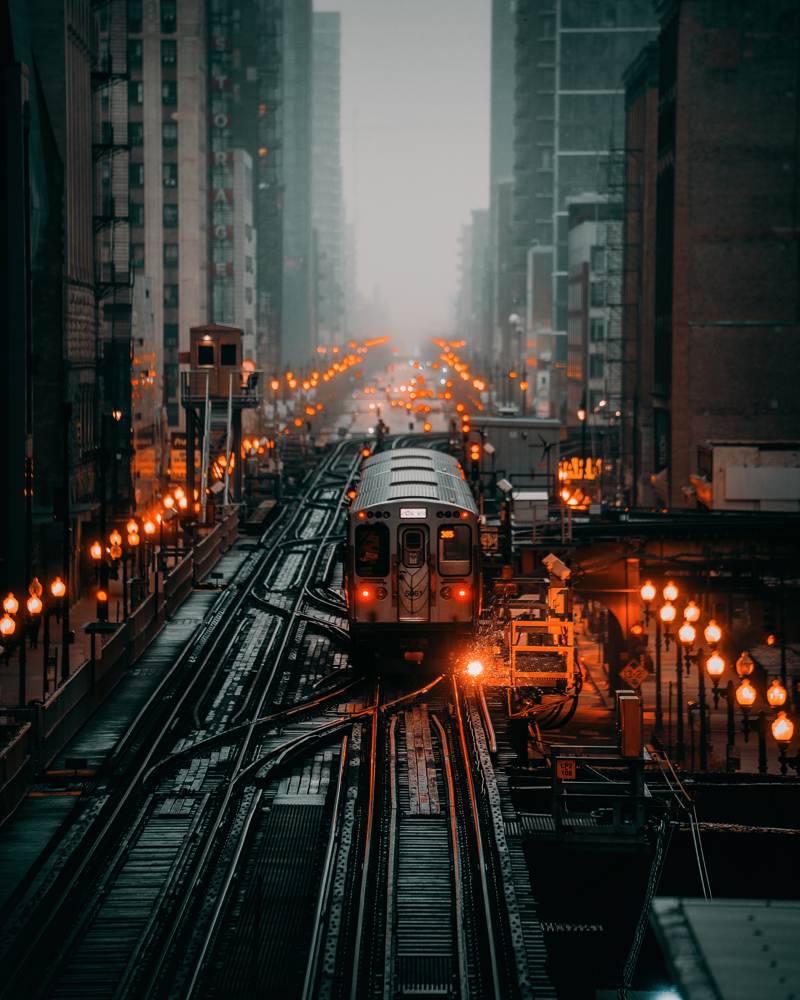 When it comes to customer support, since the travel and hospitality industry never sleeps, it is crucial that businesses are able to provide round the clock support to their clients. And AI-powered chatbots assist companies in doing just that. They cater to customer needs 24/7, by turning to virtual assistants that answer inquires and provide or edit information in real time, at any hour of the day or night. Moreover, travelers can reach tourism and hospitality businesses across multiple channels, such as those revolving around mobile apps, websites, or social media, which translates into a major advantage for companies, namely flexibility.
However, there is more to artificial intelligence than chatbots and virtual assistants, as this technology gives rise to numerous possibilities for travel companies to up their game. Besides offering support and information, as we have seen earlier, AI-powered virtual assistants can perform various tasks such as those surrounding reservations and bookings, and helping customers with different issues that they may be experiencing. When mixed with machine learning, artificial intelligence can also provide businesses with valuable insights, enabling them to make better decisions regarding pricing or marketing strategies.
Moving on to another technology that has helped travel companies – the internet of things, which, by means of connected devices, assists businesses in offering an enhanced experience to their clientele. With the help of IoT, travelers can control different appliances, right from their smartphone or tablet, being able to adjust lighting or temperature levels in their hotel rooms, with just a few taps on their device. What's more, businesses operating in the travel and hospitality industry can take advantage of wearables to satisfy the demands of tech-savvy travelers. On smart cruises for example, guests are being given IoT-powered wearable devices, with the help of which they can open doors and perform transactions regarding food, drinks, or other products.
Last, but not least, we must touch upon the impact that virtual reality has had on the travel and hospitality industry. This technology allows travel agents to provide their customers with a virtual taste of the destination that they are looking into, making the process of establishing vacation details more enjoyable. By means of a virtual reality headset, clients can go through the entire booking process virtually, without the need for a computer or other device. Such an immersive experience not only helps travelers make up their mind more easily, but also benefits travel agencies, that have seen an increase in revenue due to this feature. And hotels can offer such an experience too, enabling potential clients to take a virtual tour of the available rooms and even explore the nearby attractions.
Conclusion
Businesses that carry out their activity in the travel and hospitality sector, have been showing interest more and more in implementing digital technologies, and for good reason. This practice does not only assist them in offering excellent experiences to travelers, but also helps them attract and retain clients, as well as increase profit and make better decisions. Artificial intelligence, big data, machine learning, the internet of things, and virtual reality are just some of the technologies that have made their way into the travel and hospitality industry, and that have the potential to completely reshape the field.
Choose Arnia Software for your IT outsourcing projects.
We have successfully completed several projects for clients ranging from Fortune 500 to Forbes 50, and our excellent software development capabilities, along with our innovative approach and our team of experienced software engineers, recommend us as the preferred software development company in Romania. Our services cover web and mobile applications, web design, big data solutions, database management systems, e-commerce solutions, cloud-enabled solutions, content management solutions, business intelligence and R&D.