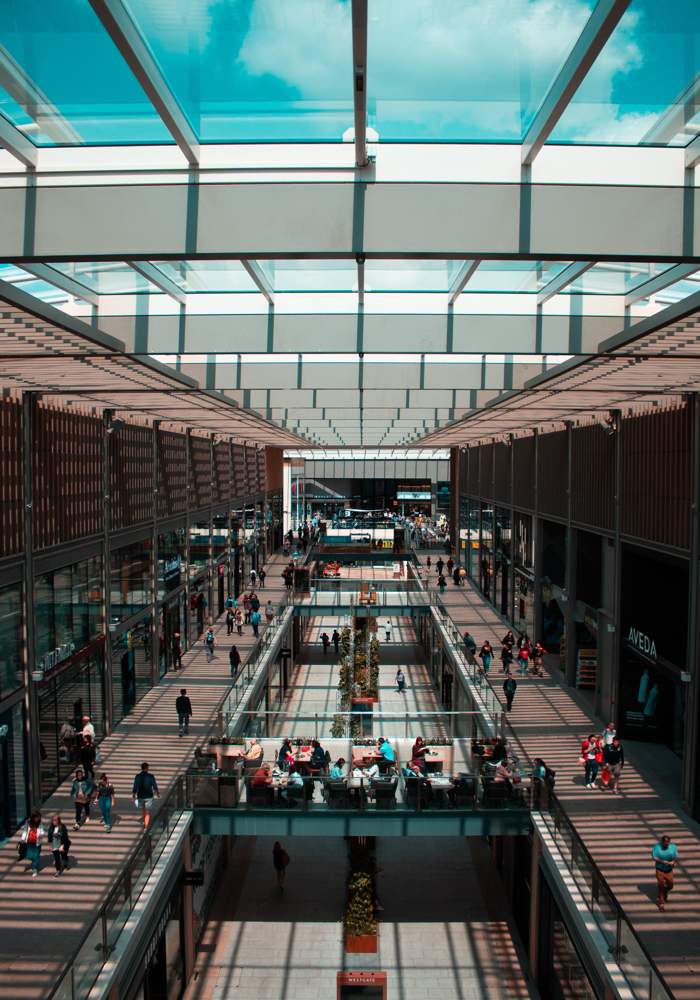 19 Jul 2022
Retailers are feeling the pressures of an increasingly competitive business environment, fuelled by the ever-growing expectations of consumers, and, as a result, have begun to seek solutions that address clients' needs and assist them on their path towards success. In this regard, one of the strategies that companies carrying out their activity in retail and ecommerce industries, have found to be most efficient, bringing positive outcomes to those who choose to adopt it, is that surrounding nearshore software development. The latter, when properly implemented, can help businesses overcome all obstacles that the digital era throws their way, and thus, can lend a hand so that companies are able to gain and maintain a strong market position.
So, allows us to take you on a journey, where we explore the many ways in which nearshore software development benefits businesses operating in retail and ecommerce industries, and let's begin with what is maybe one of the most appealing advantages: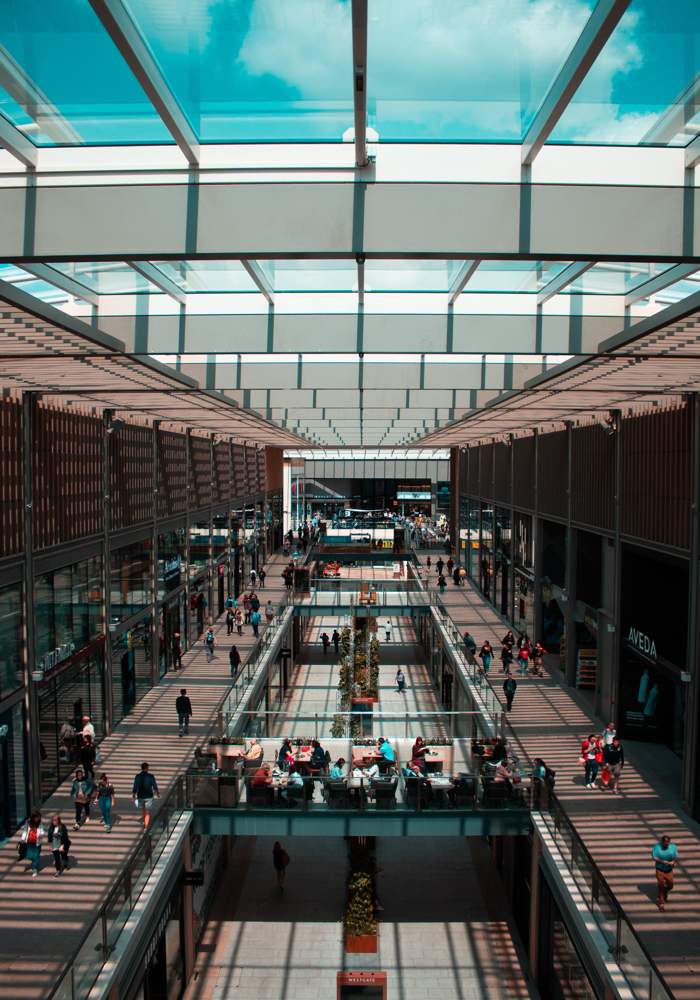 Enhanced customer service
We have already pointed out the importance of customer satisfaction, and how maintaining clients' loyalty should be a top priority in all companies' agenda, so how does nearshore software development help in this direction? Well, by delegating ecommerce projects to outsourcing partners operating in neighbouring countries, hiring businesses gain access to talented and highly-skilled specialists, who can use their expertise to create superior products and assist contracting parties in offering their customers enhanced services. What's more, remote teams, who carry out their tasks in similar time zones, are able to tackle any issues that may arise without delay, and resolve consumers' troubles quickly. This way, clients that are being given the expected attention and care, and whose needs are being addressed immediately, will be more inclined to return to the brand that has met their demands.
Scalability and flexibility
Another advantage that nearshore software development offers contracting companies is scalability and flexibility; in this sense, retailers are able to adjust to busier times more easily, while also managing to reduce expenses. The process of selecting and hiring full-time staff can be costly and time-consuming, but nearshore software development solutions help hiring companies in this area as well; this strategy provides businesses with experienced teams who can handle operations occasioned by spikes in order volume, that otherwise would represent quite a burden to in-house employees. Whether they occur due to flash sales, seasonality or specific holidays, such order increases entail extra work, which can be successfully delegated to outsourcing teams. Businesses are able to thus, quickly scale up or and down their staff, according to their needs, which translates into a true competitive advantage.
Better inventory management
Retailers should always be aware of their stock and which products are more sought after than others, so that they are ready to accommodate clients' wants and needs. In order to be able to do this, companies can turn to their outsourcing partners, who, by making use of advanced tools and technologies, allow contracting businesses to streamline operations and processes surrounding sales. Products can efficiently be tracked with the help of QR codes or even holograms, and call-backs can be requested in case of detected flaws or defects. Furthermore, consumers can see their packages' location in real-time and easily follow their order status, which increases customer satisfaction and suppliers' chances of growing its clientele.
Access to state-of-the-art tools and technologies
Earlier we have touched upon the access to innovative solutions which include advanced tools and new technologies, that hiring businesses benefit from, when partnering up with a nearshore outsourcing company, and we simply cannot end our journey before emphasizing the importance of such an advantage. Cloud computing, big data, the internet of things, and blockchain are just some of the emerging technologies that assist businesses in increasing efficiency, and profitability, and enhancing customer experience. Take big data, this technology allows retailers to collect and analyse large volumes of information, and thus, enables companies to make better decisions in terms of adding or reducing stock, or price modifications.
Conclusion
Companies operating in retail and ecommerce industries have been struggling to stay afloat in an era where gaining clients' loyalty is an increasingly difficult task. In their search for efficient solutions, they have discovered that turning to nearshore software development, represents one of the best strategies one can adopt in such competitive times. Enhanced customer service, scalability, access to innovative tools and emerging technologies, are just some of the benefits of nearshore software development, whose advantages are hard to beat. So, are you ready to outsource your ecommerce projects?
Nearshore software development with Arnia Software
We are a software development outsourcing company with extensive experience in providing nearshore outsourcing services. Our expertise and delivery excellence are some of our strongest differentiators on the market, making Arnia Software a top quality choice for nearshore outsourcing solutions in Romania and Eastern Europe. Our services cover web and mobile applications, web design, big data solutions, database management systems, e-commerce solutions, cloud-enabled solutions, content management solutions, business intelligence and R&D.