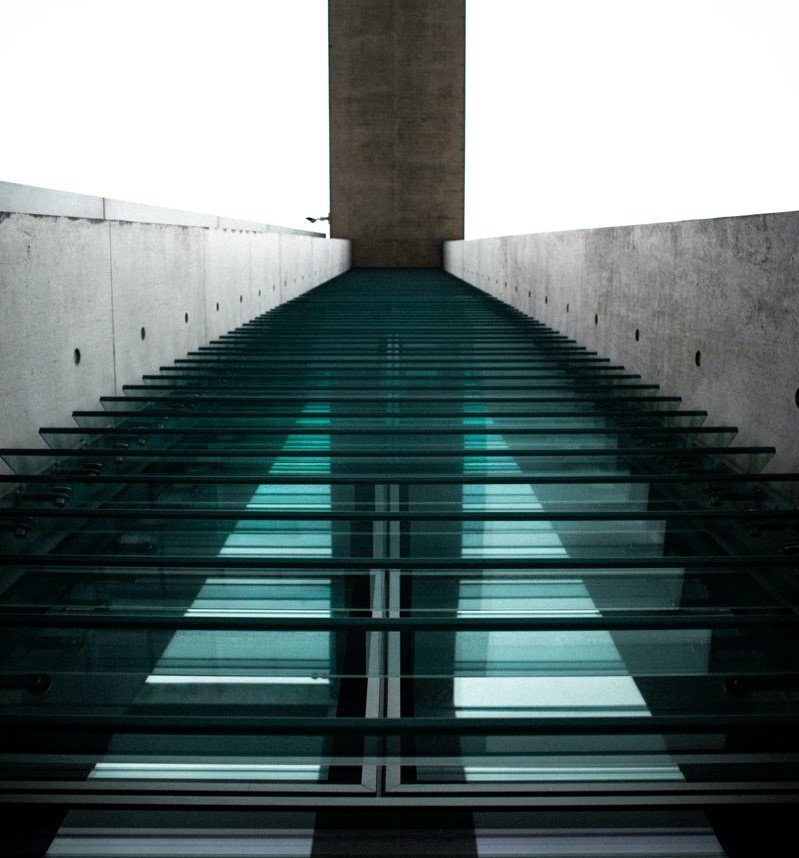 11 Jul 2022
Concepts like augmented reality and virtual reality have been making the headlines in the past decade, only now mixed reality has entered the scene, promising to change the game. But mixed reality is not a term that has sprung sometime throughout the last few years, contrary to what its recent rising popularity might suggest; it was first defined in the early 90s', as a concept that dwells between reality and virtual reality. Within this space, called the reality virtuality continuum, physical objects can cohabit and interact with digital ones, which shows that this environment, created where the virtual meets the real world, also includes augmented reality and virtual reality.
However, mixed reality must not be mistaken for any of the other two concepts, AR or VR respectively, for hybrid reality, as MR is also known as, goes beyond the previously mentioned technologies. To put it in a few words, mixed reality can be viewed as a combination of features belonging to augmented reality, virtual reality, and the internet of things. It is therefore safe to say that MR offers the benefits of both AR and VR, and more. So, it was only natural that various industries and companies would begin to try and find ways to incorporate mixed reality solutions, in order to take advantage of the innovation that the concept brings; and they have successfully managed to do just that.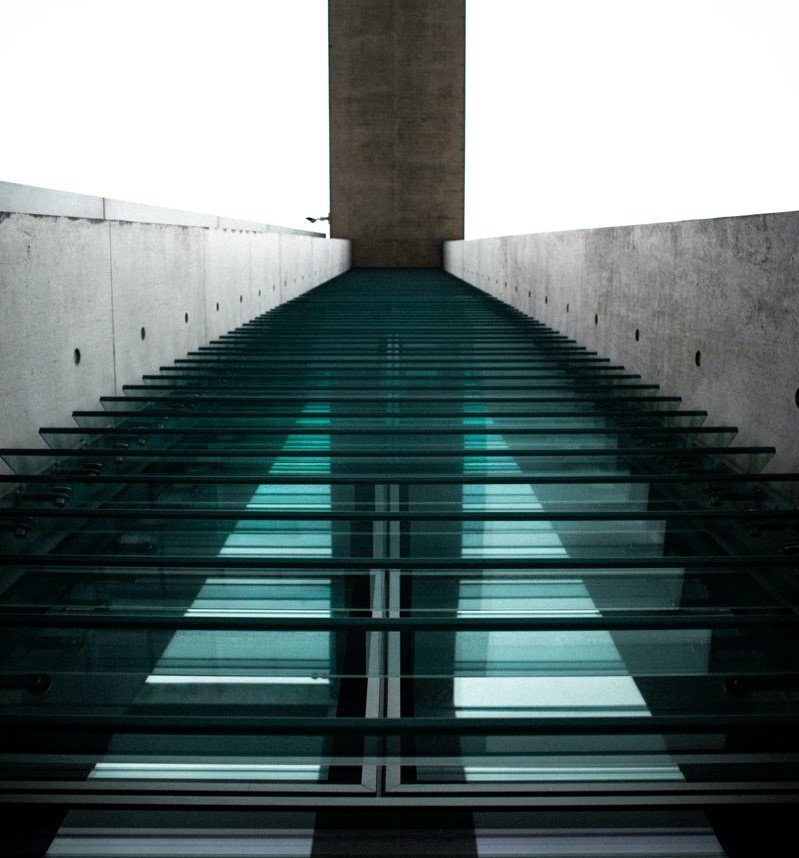 In the following, we will be exploring the many ways in which mixed reality is impacting industries, focusing on the perks that this technology blesses those who aren't afraid of digital change with. And the first sector that we will be touching upon in this context, is retail.
Applications of mixed reality in retail
Retail is one of the industries that has already introduced augmented reality-related solutions and has achieved positive outcomes, such as those surrounding customer loyalty and increased profit. As mixed reality is making its presence felt in the field, companies activating in retail, have seen even more advantages that follow from the implementation of hybrid reality, and an enhanced customer experience is one of them. In this sense, retailers that adopt mixed reality, are ready to offer their clients unique experiences, that blur the line between the physical and virtual worlds. Consumers can engage with products in ways that they have never been able to before, by manipulating them in a three dimensional visual environment, thus getting a feel of how they would perform in real life. This not only enables businesses to improve customer experience, but also helps them get their ideas across to clients, who will have a better understanding of a product.
Mixed reality in education
Mixed reality has been successfully applied in the education sector as well, and studies have demonstrated that such solutions possess great potential. In this regard, the immersive experiences that universities and schools can offer their students, with the help of mixed reality of course, have been shown to assist learners in retaining information more easily and increase student engagement and performance. In addition, teachers can make use of MR and conduct online teaching in an enhanced and more efficient way, by adding simulations and 3D projections. Going further, mixed reality can also be useful when training employees, especially those who work in dangerous environments, as the virtual space powered by MR that they train in, provides increased safety, and cost efficiency.
Examples of mixed reality in healthcare
We have already mentioned that mixed reality helps students learn in a superior manner, so we must also point out that those studying medicine, are able to benefit greatly from the technology. MR holograms, for example, allow learners to virtually perform a variety of procedures, and consequently, assimilate comprehensive information as well as intricate details, more easily and in a shorter amount of time. Besides holograms, the medical world also takes advantage of mixed reality-powered tools, such as applications for studying human anatomy in detail. And last, but not least, we have to speak about how MR is helping healthcare professionals in offering speedy and accurate diagnosis, having a positive impact on many different operational tasks as well.
Conclusion
Although not quite a new concept, mixed reality has become one of the hottest trends of the moment, as businesses and companies operating in various industries have begun to acknowledge its great potential more and more. The healthcare sector has been using MR to enhance the medical education process, retailers have benefited from increased customer loyalty, thanks to hybrid reality, and as far as education goes, schools and universities that offer MR-powered immersive experiences to learners, have seen positive and promising outcomes.
Choose Arnia Software for your IT outsourcing projects.
We have successfully completed several projects for clients ranging from Fortune 500 to Forbes 50, and our excellent software development capabilities, along with our innovative approach and our team of experienced software engineers, recommend us as the preferred software development company in Romania. Our services cover web and mobile applications, web design, big data solutions, database management systems, e-commerce solutions, cloud-enabled solutions, content management solutions, business intelligence and R&D.