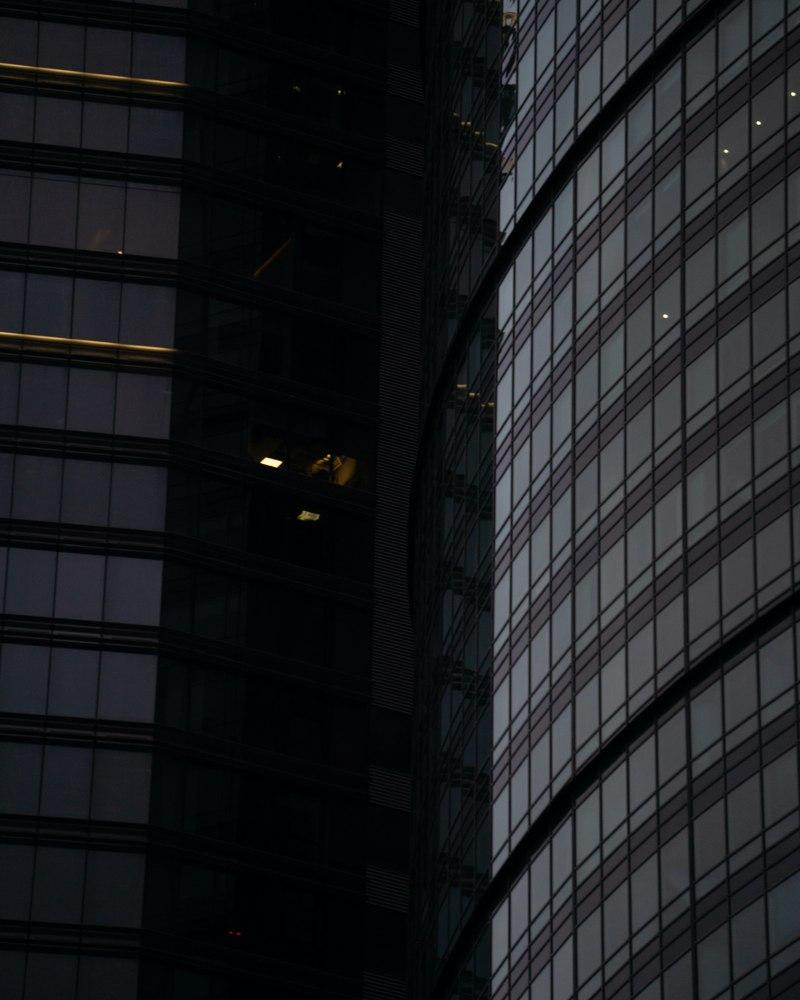 12 Oct 2022
"Do what you do best and outsource the rest", this was the suggestion that business consultant Peter Drucker had given companies back in the 1990s, when the outsourcing strategy was taking its first steps towards the popularity that it enjoys today. Companies have since strived to perfect the implementation of this solution, by identifying best practices that would secure the successful adoption of outsourcing models. But before determining the measures and actions that they can take, in order to make the most of outsourcing, businesses need to decide upon the right software development outsourcing strategy, that will best suit their needs.
To do so, companies should conduct thorough research on the types of outsourcing models available, as only after such an analysis would they be able to reach a fitting conclusion, in accordance with their requirements. In an attempt to ease this mission, we will be reviewing each type of outsourcing model, so that those looking to find the right software development outsourcing strategy, may lay the groundwork for their decision. And to begin, we will be discussing location-based types of outsourcing, and only then move on to the types of outsourcing models that are based on the client-provider relationship.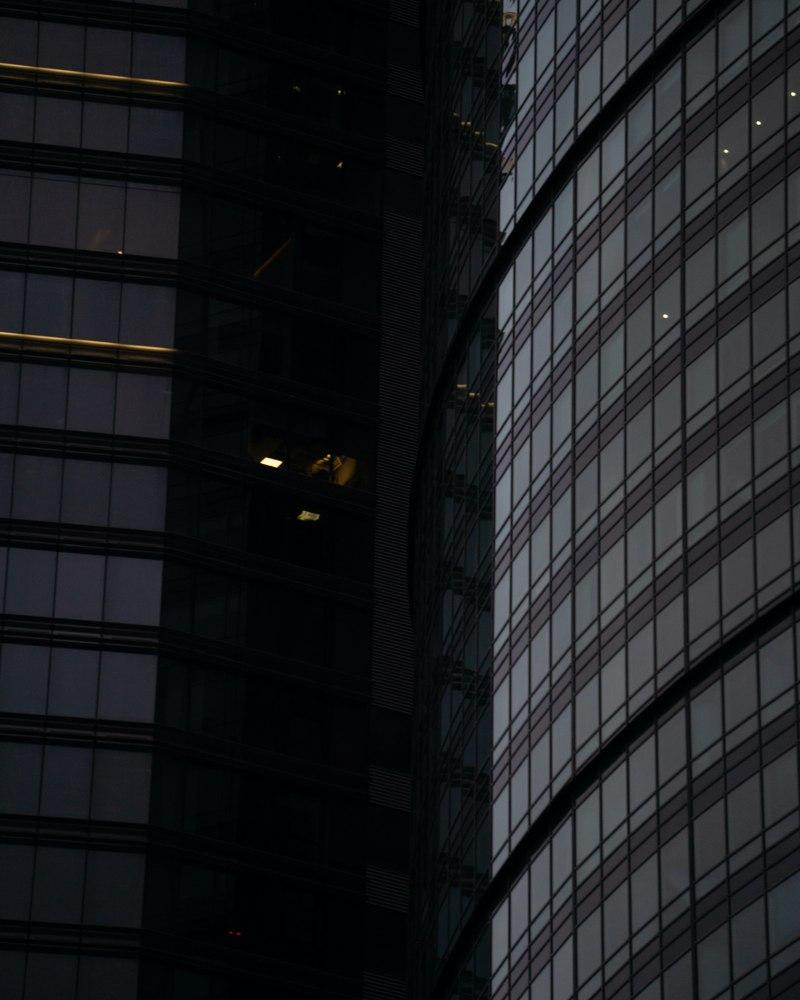 From the location perspective, more specifically depending on the geographical area that outsourcing services providers reside in, outsourcing models can be divided as follows: onsite outsourcing, onshore outsourcing, nearshore outsourcing, offshore outsourcing and multisource outsourcing. So, let's take a closer look at each one of them, starting with:
Onsite outsourcing – this outsourcing model, that might seem to have little in common with other more traditional outsourcing solutions, allows contracting parties to take advantage of the highly skilled IT professionals, that outsourcing partners provide them with, right in the comfort of their own offices. And that's because in most cases, the temporarily hired specialists will be working in contracting companies' headquarters. Of course, this also means that these specialists can begin working on outsourced projects right away, communication is direct and efficient, and contracting businesses can effortlessly oversee their projects' progress.
Onshore outsourcing – onshoring refers to the delegation of tasks and projects to an outsourcing partner that carries out its activity in the same country as the company that seeks their services. This type of outsourcing model, though offering numerous benefits, such as those revolving around the similarities in terms of time-zone, culture, and language, also comes packed with challenges. The little control over the remote outsourced team, along with the limited talent that local vendors can provide, are some of the cons of onshore outsourcing.
Nearshore outsourcing – an outsourcing model that has seen a significant increase in popularity in the past decade, given its various appealing advantages, is nearshoring. This strategy entails outsourcing projects to specialized companies operating in countries located nearby those where their clients reside. Unlike onshoring, nearshore outsourcing offers the benefit of a larger IT talent pool that offers top IT experts, and consequently, that of high-quality services, at affordable prices. All of this, while providing perks like matching cultural affinities, working styles and values as well.
Offshore outsourcing – the process of outsourcing IT projects or various IT operations to a service provider activating in a distant country, bears the name "offshoring". The latter allows hiring companies to benefit from reduced prices and qualified IT professionals, but also brings difficulties surrounding cultural differences, language barriers, or time-zone discrepancies.
Multisource outsourcing – as its name suggests, multisource outsourcing involves the use of more than one vendor, as opposed to traditional outsourcing models within which IT projects are assigned to a single supplier.
Now that we have explored the various location-based outsourcing solutions, allows us to go ahead and review the IT outsourcing models, as seen from the relationship between hiring companies and their vendors' point of view.
Staff augmentation – this outsourcing strategy implies temporarily extending internal teams with talented engineers provided by outsourcing partners. Usually, companies resort to such a solution when confronted with skills gaps or insufficient resources, issues that staff augmentation successfully manages to address. The scalability and flexibility, along with the innovative ideas that such an approach to outsourcing brings, make this solution a preferred one in many businesses' book.
Dedicated team outsourcing model – to put it simply, this model blesses contracting companies with a dedicated remote team of IT specialists, who will solely be working on the outsourced project that they have been assigned with, while responsibilities will be shared between vendor and hiring business. Among the excellent pros of such a strategy, we must mention the greater control over the dedicated team, higher adaptability, as the team can be reconfigured at any given moment, and fast-paced development cycle.
Project-based outsourcing model – in contrast with the previously mentioned strategy, this approach to outsourcing entails the full responsibility of the vendor. In this sense, the outsourcing services provider will be managing the remote team throughout the collaboration, and will be handling the entire development process, completing the project, in accordance with previously discusses time frames and quality standards. This solution is best for those who have a clear image of the software product they wish to build, but lack the proper IT expertise.
Conclusion
Deciding to implement an outsourcing strategy is a no-brainer given the current dynamic business environment, but knowing which outsourcing model to go for represents the real challenge. Whether it is a location-based outsourcing model, or one that concentrates on the relationship between outsourcing services providers and their clients, companies interested in implementing such a solution, should first carry out extensive research on the different types of outsourcing models at hand. By doing so, and analysing their current situation, companies will surely be choosing the right software development outsourcing strategies.
Choose Arnia Software for your IT outsourcing projects.
We have successfully completed several projects for clients ranging from Fortune 500 to Forbes 50, and our excellent software development capabilities, along with our innovative approach and our team of experienced software engineers, recommend us as the preferred software development company in Romania. Our services cover web and mobile applications, web design, big data solutions, database management systems, e-commerce solutions, cloud-enabled solutions, content management solutions, business intelligence and R&D.