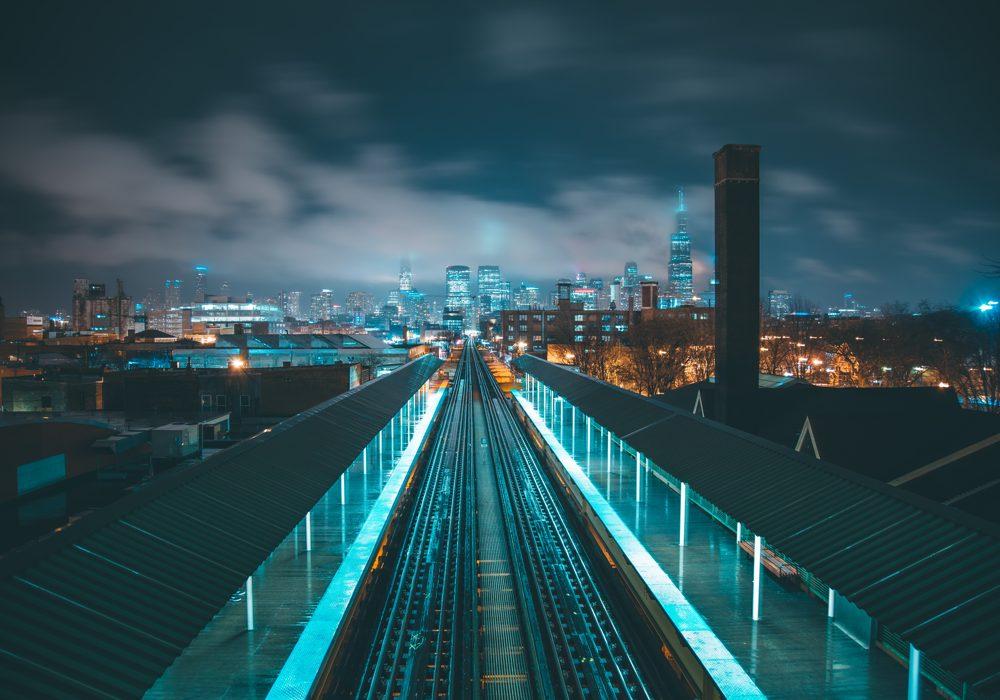 3 Oct 2022
The gaming industry has thrived in the last few years, being one of just a handful of sectors that have enjoyed significant growth, in otherwise uncertain times. And the figures are expected to continue to grow, as the number of gamers is increasing by the minute, predicted to exceed 3 billion in 2023. The latter's expectations are reaching new heights as well, so in order to be able to meet their clients' demands, many businesses carrying out their activity in the gaming industry, have begun to seek the help of specialized outsourcing companies. In this context, it comes as no surprise that the game development outsourcing market has too experienced an ascending trend, which we will mostly likely keep witnessing in the years to come.
The practice of delegating game development projects' rising popularity is due, of course, to the numerous benefits that it provides; however, if companies truly wish to take advantage of the strategy, they must be aware of the current trends in outsourcing game development. In this sense, we have identified a few of the top trends that businesses should be familiarized with these days, and the first one that we will be touching upon is that relating to mobile game development.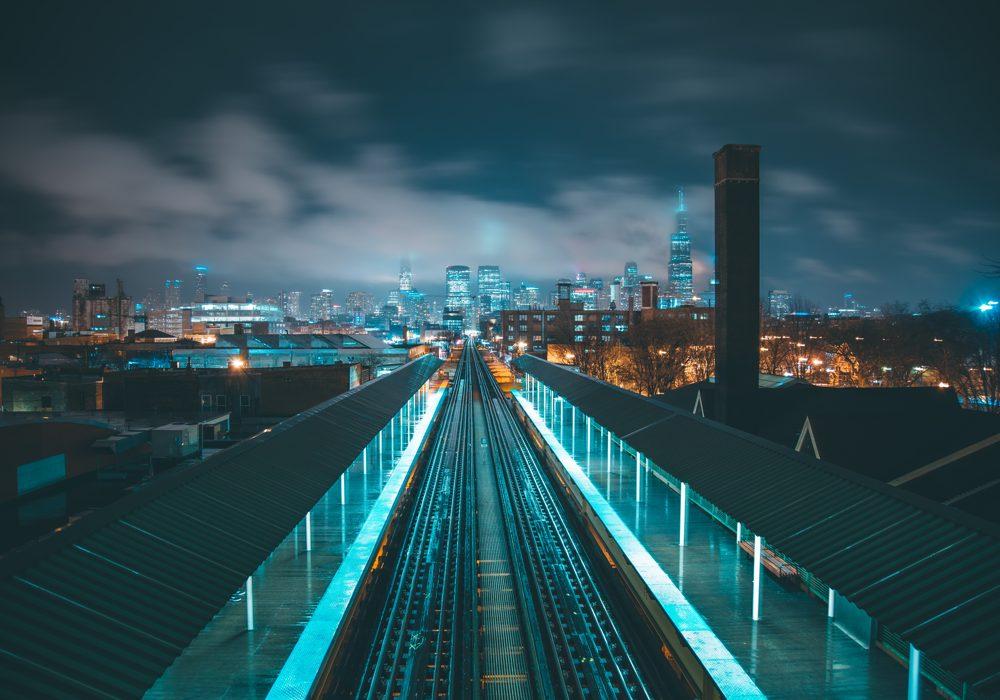 Mobile game development outsourcing
The mobile gaming market is among the fastest-growing and most profitable markets, so entering this domain should represent a priority in any game development company's agenda. Going further, as the numbers surrounding smartphone users increase and 5G is making its presence felt more and more, businesses that wish to gain a competitive advantage, are left with no other option than to keep up with the current environment and offer users what they want. By outsourcing their mobile game development projects, companies can thus, provide a wider offering, and consequently, increase customer satisfaction, retain existing clients, and even attract new users. Such benefits can be easily achieved with the help of an outsourced teams of experienced mobile game developers, who possess the necessary skills and knowledge required to deliver excellent results.
Tapping into new technologies by reaching out to game development outsourcing companies
Some of the most popular trends in outsourcing game development revolve around the integration of new, disruptive technologies, as this solution allows hiring companies to gain access to advanced equipment and software, without them having to invest in such expensive tools. Moreover, contracting parties are not required to train their existing employees on how to use new technologies, therefore, being relieved of extra expenses they might have encountered. But let's take a look at some of the technologies that are currently keeping the headlines in outsourcing game development, starting with cloud technologies.
Cloud-based gaming
The use of cloud technologies in game development has proven to provide many perks, so naturally, companies have expressed increasingly more interest in integrating such solutions. By turning to outsourcing game development services, businesses can take advantage of this technology that allows seamless access to users, who aren't compelled to install games, having instant access to the latter via web browsers. Better graphics and an enhanced user experience are other appealing benefits that cloud technologies come bundled with, and that companies can enjoy by collaborating with outsourcing partners.
Augmented reality and virtual reality
Businesses are always on the lookout for solutions that can assist them in creating unique experiences for their clients, and augmented reality and virtual reality are some of the technologies that offer such results. For some time now, users have been showing a growing interest in acquiring VR headsets or VR/AR glasses, that provide immersive experiences, and with a helping hand from their outsourcing partners, businesses can provide their clients with exactly what they demand.
Blockchain gaming
Another trend that has been gaining ground in the outsourcing game development scene, is that which relates to blockchain technologies. The implementation of such technologies along with cryptocurrency, has been catching the eye of businesses that have already begun to create play-to-earn and pay-to-earn games, or even NFT-based games. Clearly, developing these types of games requires specific skillsets, that are not easy to find locally, but that outsourcing can effortlessly provide. So, in order to satisfy even the most tech savvy customers, companies have been reaching out to specialized outsourcing companies, that can supply them with experienced IT experts who are knowledgeable in this disruptive technology.
Conclusion
Companies that operate in the gaming industry are feeling the pressure of the competitive business environment that they carry out their activity in, so they began to adopt outsourcing strategies more and more to help them stay afloat. But staying up to date with trends is an important part of the successful implementation of such solutions. Mobile game development, AR and VR, blockchain gaming, and cloud-based gaming, are some of the technologies that the current trends in outsourcing game development revolve around, and that companies should be informed about.
Choose Arnia Software for your IT outsourcing projects.
We have successfully completed several projects for clients ranging from Fortune 500 to Forbes 50, and our excellent software development capabilities, along with our innovative approach and our team of experienced software engineers, recommend us as the preferred software development company in Romania. Our services cover web and mobile applications, web design, big data solutions, database management systems, e-commerce solutions, cloud-enabled solutions, content management solutions, business intelligence and R&D.