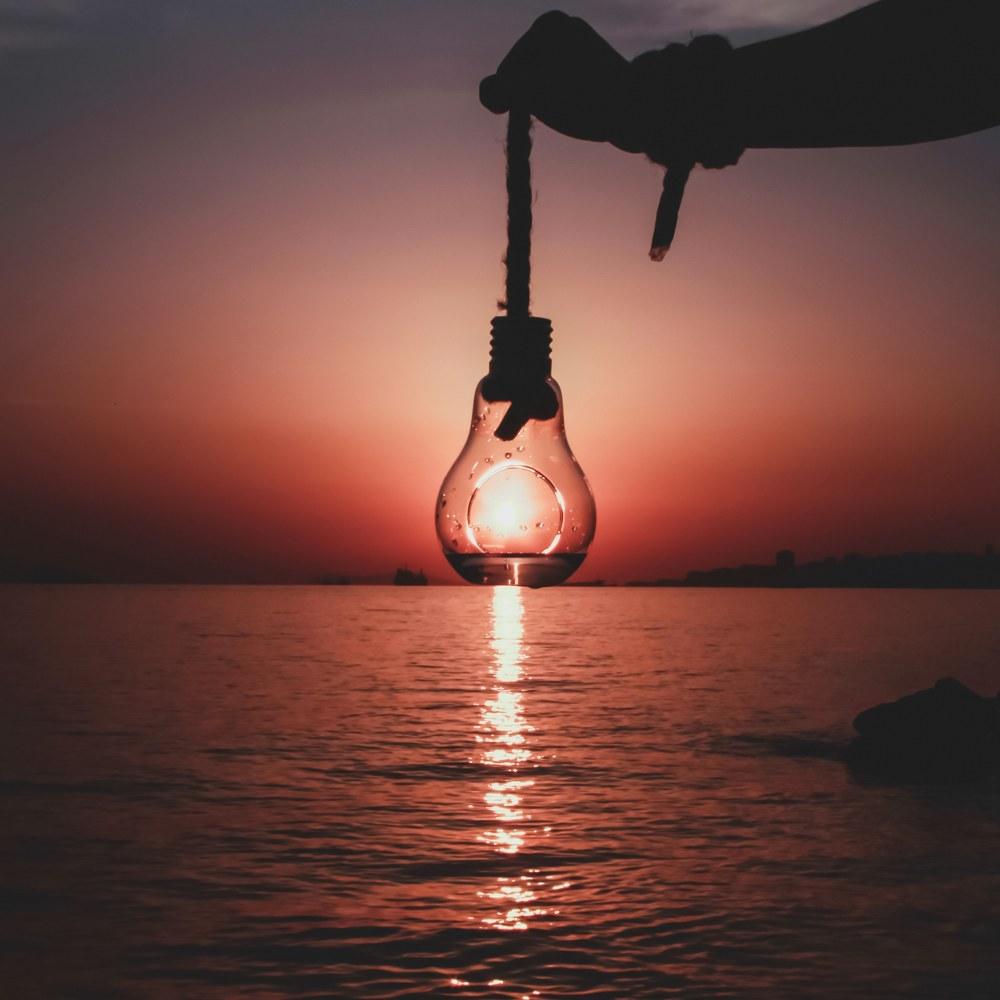 19 Oct 2020
What does nearshore software development mean?
You have already heard about nearshore and how it has helped other companies, and you're considering resorting to it yourself, but you don't know exactly what it entails? To put it simply, nearshore software development implies entrusting a company headquartered in a neighboring country, with tasks related, of course, to software development. As one of the three types of outsourcing, nearshore has emerged from the desire to put an end to issues related to time zone, cultural, geographic, and linguistic differences. And since the early 21st century, when companies first started to see its potential, nearshore has grown into an increasingly popular trend.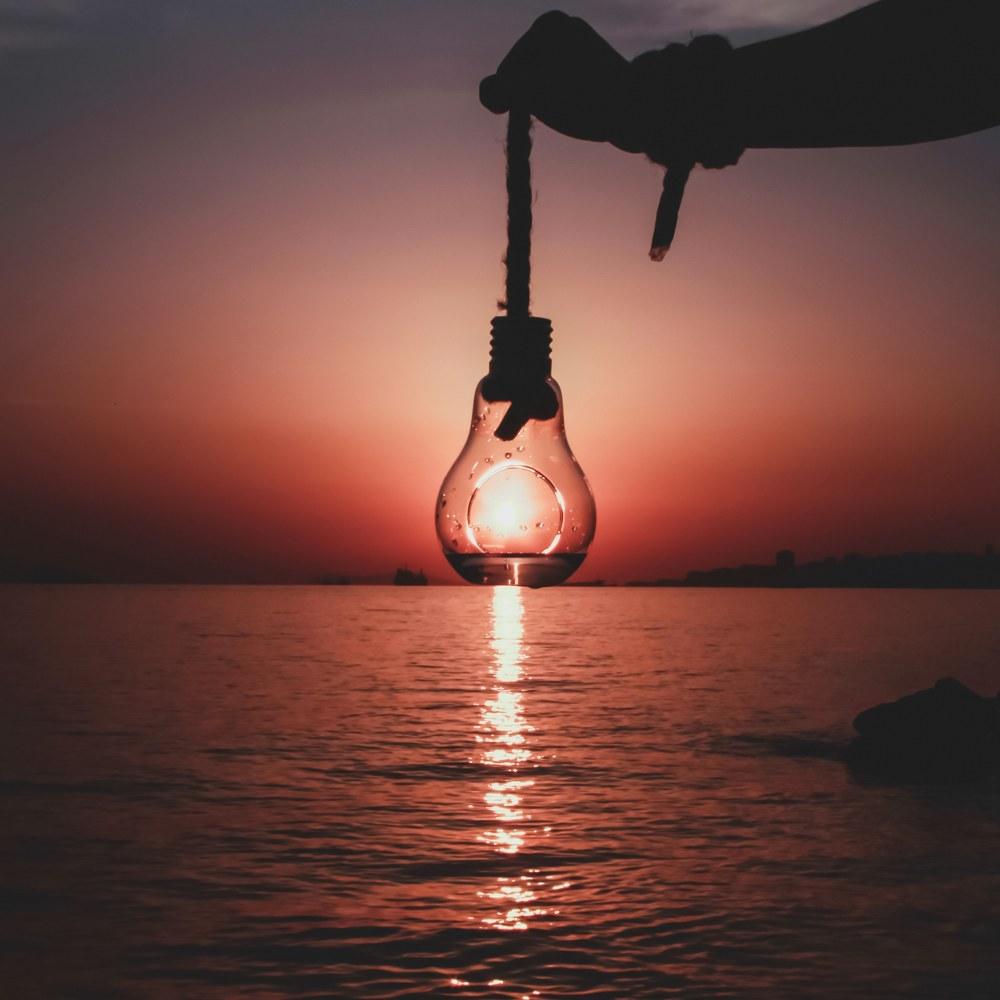 How does nearshore software development help my company?
Before outsourcing projects to a remote team located in a nearby country, you must first objectively assess your company and understand its needs and shortcomings. What gaps do you need to fill, whether they're related to equipment or to technical skills, how are your employees managing their workload, and how do they feel about collaborating with a nearshore development team? Define your goals, determine whether or not you're looking to expand your company, and establish what you wish to get out of this type of partnership. Because if you do not have a clear vision of what you need, how is the software development team supposed to predict your requirements?
Why should I choose to outsource software development to a nearby country?
Nearshore offers many great benefits, and those related to location, time zone and culture are undisputed. Travelling expenses are well reduced, both the in-house and remote team's schedules overlap harmoniously, and practices, habits and working styles are similar. There is no language barrier, communication runs smoothly, and your already existing employees will stand a better chance at integrating remote specialists and making them feel like some of their own. Moreover, you will have access to a wider talent pool, making it more likely for your company to find the experts that are the missing pieces to your business's puzzle.
How do I choose the right software development outsourcing company?
Now that you're certain that nearshore software development is the right move for your business, you need to find the outsourcing company that is tailored to suit your needs. Research as much as you need and gather as much information on your potential partnering company as necessary, before embarking on the nearshore software development journey. Speak with references and seek past clients' reviews and opinions regarding the quality of services. Ask them if the remote team has successfully managed to complete tasks in time, and whether or not it had been able to follow instructions. You should also determine if the potential remote team has ever worked on similar projects, and what experience does it have so far.
What should I pay attention to during my partnership with a nearshore software development team?
Hiring the right remote software development team doesn't mean that you can relax, stand back and expect to steer clear of trouble; on the contrary, a partnership requires constant work from both sides. Throughout the collaboration with your remote software development team, be sure to communicate frequently, ask for constant feedback, and really listen to your remote specialists. Acknowledge their efforts and victories and make them feel part of the team. And, of course, don't forget that you're just a quick flight away, so travel with your in-house team as often as possible, as face to face interaction strengthens your working relationship unlike anything else.
How can I help others decide to take the nearshore software development train?
As we have mentioned earlier, reviews from past clients can really help others decide, when trying to find the right software development outsourcing company, so make sure that you share your experience as well. Write a review, put your name and number down as references, and assist other companies that are in doubt, considering you've been there before too.
Nearshore software development to Romania
Romania has a substantial talent pool, with over 200,000 ITC professionals, including over 100,000 specializing in software development, that has been growing steadily over the years.
Bucharest, the capital city of Romania and the location of our headquarters, is home to many well-known IT companies.
As a Latin country, Romania shares cultural values with Western European countries, and the majority of the population speaks fluent English or French.
Since Romania became an EU member state in 2007, European travelers do not require a visa to enter the country, and its GMT+2 time zone makes it easily accessible from any European location.
Local laws support the growth of the IT industry, including a 100% income tax exemption for IT employees and a 50% tax deduction for R&D-related operational costs.
Bucharest is among the top 10 largest cities in the EU and has been named "the 2nd coolest city in Europe" by the French online magazine slate.fr. Romania has a top-ranked network infrastructure, ranking 4th globally in high-speed broadband Internet connection, making it an excellent destination for software development outsourcing.
Major IT hubs in Romania include Bucharest, Brasov, Cluj-Napoca, Iasi, and Timisoara, which are also important centers for education that produce top tech talent.
Romania's quality-price ratio has attracted many global players, including Google, Oracle, and Microsoft, making it their preferred destination for software development outsourcing.
Romania's positive economic climate, with a steadily growing GDP, has also encouraged foreign investors to take advantage of its favorable economic environment, with the ITC sector contributing significantly to its growth.
If you are looking for a long-term relationship and stability with a trusted partner, outsourcing your software development to Romania is the right solution for your project.
Conclusion
If you're considering getting on the nearshore software development bandwagon, and have no idea where to start, you may need a little help. Asses your company's needs, inform yourself regarding potential partnering software development teams, look into their background, work hard to maintain a good relationship, and, in the end, share your experience, regardless of whether it was good or bad.
Nearshore software development with Arnia Software
We are a software development outsourcing company with extensive experience in providing nearshore outsourcing services and, so far, we have successfully completed nearshore projects with customers from Denmark, Netherlands, Belgium, France, United Kingdom, and other European countries.
Our software development nearshoring expertise and delivery excellence are some of our strongest differentiators on the market, making Arnia Software a top quality choice for nearshore outsourcing solutions in Romania and Eastern Europe.
Our main services cover web and mobile applications, web design, big data solutions, database management systems, e-commerce solutions, cloud-enabled solutions, content management solutions, business intelligence, and R&D.
Interested in nearshore software development in Romania? Reach out today!