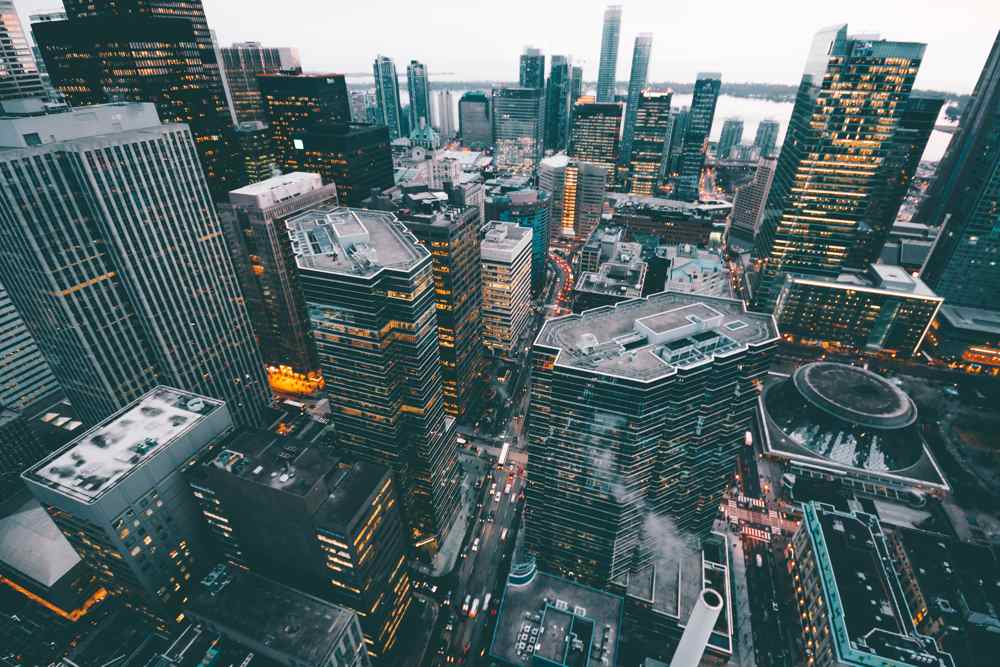 9 Oct 2020
Outsourcing software development services overseas has become a common practice for years now, as the benefits of software development practices have been greatly debated and analysed. More and more companies decide to outsource their software development needs to remote development teams in order to reduce costs, benefit from latest technologies and have access to a larger pool of talent. But, as with any other business model, software development outsourcing also comes with its limitations.
So let's take a look at the good, the bad and the solution offered for software development outsourcing.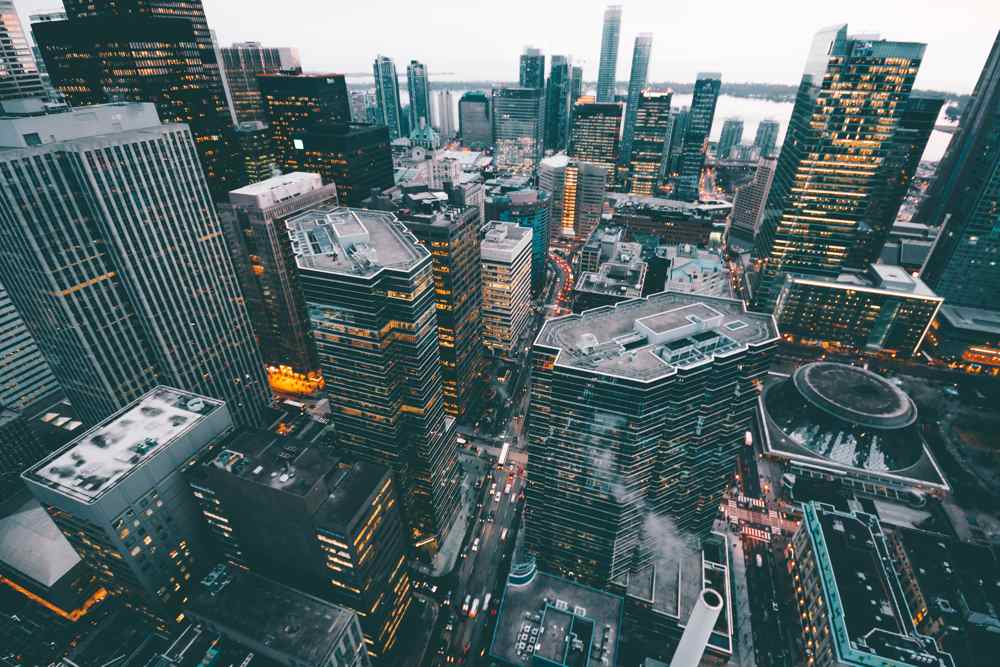 The GOOD
Exposure to global talent
Software has become a fundamental factor of production in many industries and talented developers are in high demand globally. Outsourcing allows companies to quickly find the so much needed developers to help them develop their software. By filling the gaps in their internal teams, outsourcing allows organizations to relax, as everything from development to deployment is taken care of by the outsourcing team without any need for additional training or guidance.
Cost savings
Cost savings are considerable in software development outsourcing. Outsourcing eliminates costs related to hiring, training, insurance, and taxes, as well as expensive hardware and software installations and licenses. Moreover, you can predict your costs based on the duration of the project, the hourly rates and the number of specialists working on it. Also, depending on your needs you can have the team available either full time or part time on your project.
Increased focus on core business
The outsourcing partner will take care of providing you with the best technical solutions, while you will continue to focus on your core business activities. You don't need to struggle with technology issues, day to day requirements and personnel, instead you can manage and expand your business while your development partner is in charge with delivering the best technical solutions. It will also prevent overwhelming your in-house staffs with work that does not match their skill level, further allowing them to focus more on strategic goals in alignment to the business.
Flexibility
Outsourcing removes the burden of having to spend time recruiting, hiring, training, and housing employees for projects. Usually projects change during development, additional features can arise, budgets can change, or you might need to accommodate a new project on a short notice. When a company is rapidly growing and requires additional software development capacity, it is easier to demand and allocate new resources.
The BAD
Communication barriers
We have to face it, communication can't be as good with remote teams as it is with internal ones, problems such as time-zone differences and language barriers can arise. If there is a cultural misalignment, outsourcing can run into problems: things like poor language skills, cultural differences and different time-zone can ruin a project's success. And time-zone differences can lead to a breakdown in communication when expectations are not appropriately set.
Lack of control
When faced with communication barriers, we can also be faced with a lack of control over the entire project. Lack of understanding between teams, different values and visions endanger the development of the project. You entrust the outsourcing company with the project execution and if they happen to have a low project management level, your project will suffer. And any kind of workflow stuck has negative effects on business efficiency.
The SOLUTION
Nearshore software development
Part of the outsourcing world, nearshore software development is a project-based outsourcing model in which companies outsource the development of their projects to software companies or development teams in neighboring countries. Nearshore software development is a practice that follows a similar model to onshore and offshore outsourcing, the main difference being the geographical proximity.
When working with developers in a nearshore location there are numerous benefits that companies can utilize to ensure a successful partnership: such as setting clear goals and expectations, choosing to work in an Agile Scrum methodology, defining the key roles and technologies as well as the communication intervals and methodologies.
The best thing about nearshore software development is related to the geographical proximity, as this proximity removes problems related to cultural differences, brutal time-zones, and communication barriers.
Nearshore development teams are a great option for the entire IT sphere when it comes to outsourcing and the benefits of nearshore hiring include:
• Easier communication. Unlike offshore teams, nearshore teams are more frequently available for real-time communication due to similar time zones and geographical proximity.
• Business practice familiarity. Nearshore means similar culture and this helps create a unified team as the entire team: developers, project managers share the same business values.
• Faster completion times. Since the communication is always open, the entire development process is more efficient. All changes can be quickly communicated, discussed, and solved.
• More efficiency. Higher levels of communication, a clear understanding, and a common desire to get the job done lead to an efficient development and completion of the project.
Nearshore software development outsourcing to Romania
In terms of per capita technology workers, Romania is at the forefront of Europe and ranks 6th globally, with over 200,000 highly skilled ITC professionals possessing both exceptional technical and soft skills.
Bucharest, where our headquarters are based, is home to several major IT companies such as Google, Microsoft, IBM, and Oracle, among others.
Romania, which is a Latin country, shares similar cultural values with Western European countries, and the majority of the population speaks fluent English or French.
Since Romania is an EU member state, no visa is required for European travel, and it is easily accessible from any European country, located in the GMT+2 time zone.
There are local laws in place that encourage the growth of the IT industry, such as a 100% exemption on income tax for IT employees, a 50% tax deduction for R&D-related operational expenses, and more.
Bucharest is one of the top 10 largest cities in the EU and was named "the 2nd coolest city in Europe" by the French online magazine slate.fr.
Romania has an excellent network infrastructure, ranking 4th globally in terms of high-speed broadband Internet connection, as well as being ranked similarly in terms of the fastest download speed over 5G.
With over 30,000 engineers graduating from Romanian universities and colleges each year, there is a vast pool of talented individuals available.
Conclusion
Software development outsourcing is the new normal. Businesses from all major industries have been outsourcing their software development needs for years and because it works, outsourcing is here to stay. But there is a smarter way to outsource projects, a way in which many of the headaches caused by working with a remote team are avoided, and that is: nearshore software development.
Nearshore software development with Arnia Software
We are a software development outsourcing company with extensive experience in providing nearshore outsourcing services and so far, we have successfully completed nearshore projects with customers from Denmark, Netherlands, Belgium, France, United Kingdom and other European countries. Our software development nearshoring expertise and delivery excellence is one of our strongest differentiators on the market, making Arnia Software a top-quality choice for nearshore outsourcing solutions in Romania and Eastern Europe.
Our main services cover web and mobile applications, web design, big data solutions, database management systems, e-commerce solutions, cloud-enabled solutions, content management solutions, business intelligence and R&D.