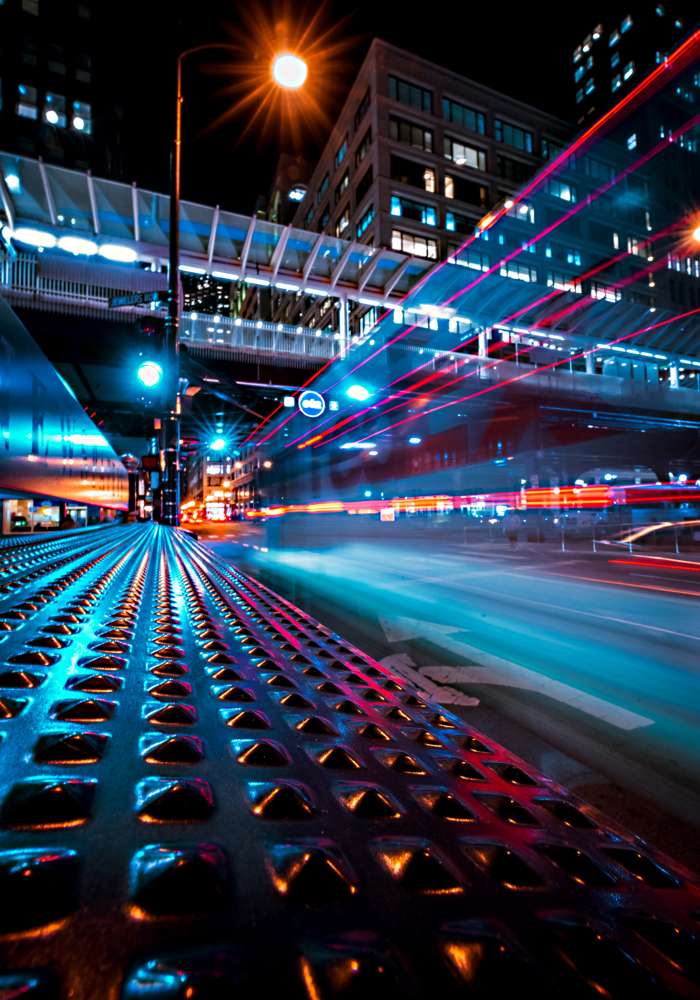 1 Oct 2020
The global automotive industry has evolved at a staggering rate these past few years, making it clear that the technological development in this field is far from coming to a standstill. We already benefit from automated train systems and features such as ABS, intelligent parking assistance, and smart sensors that make driving experience safer and easier, for both drivers and pedestrians. And it keeps getting better: technologies like artificial intelligence, internet of things, big data or AR and VR are put to good use, bringing futuristic scenarios closer to reality.
The internet of things, in particular, has made quite an impact on the automotive industry and has yet to reach its potential. Specialists predict that by the end of this year, more than 250 million cars will be connected with each other, by means of an IoT network. But it doesn't stop here; these cars won't only be interconnected, but will connect with road infrastructures, smartphones, and pedestrians too. In return, all this exchange and gathering of data though IoT sensors, will make the road a safer place and will ease traffic. Fire trucks will choose the best and fastest route, the number of car crashes will be diminished, petrol pumps queues will be avoided, and pedestrians will be more protected, through systems related to safe smart crossing, for instance.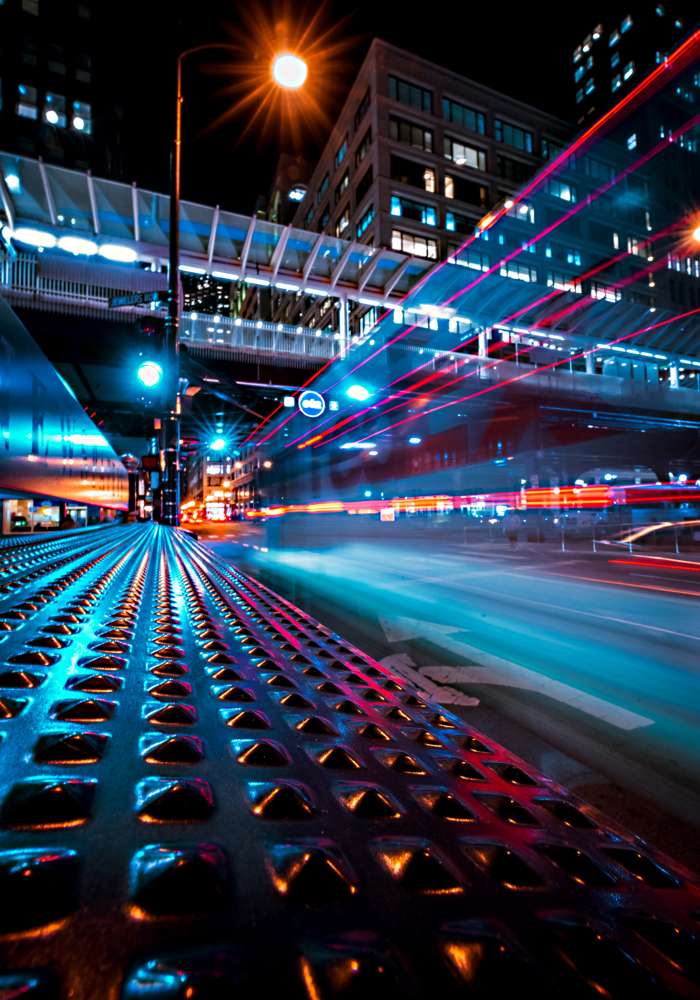 And IoT's implications extend even further, respectively towards the monitoring of both vehicle's and driver's state. Sensors connected to various parts of the automobile collect information about their status and notify the driver in the case of an abnormality. This way, the one who is behind the wheel will know exactly when any part or mechanism needs to be repaired or replaced. Drivers' behaviour will also be supervised, along with their health and heart rate, which will lead in a decrease in accidents caused by fatigue or medical issues.

Having the driver's well-being in mind, technology has and will continue to have an impact on comfort as well. Self-driving cars, that portray the ultimate comfort, are no longer sci-fi fantasies, and will probably become the norm sooner than we anticipate. Companies are racing to be the first to introduce self-driving cars to their clientele and have already made important steps towards manufacturing a fully autonomous vehicle. Google and Tesla have made significant advancements using radar-like technologies that do not use radio waves, but light, and high-tech camera sensors respectively, and along with artificial intelligence and 5G, all of these technologies will make self-driving cars a reality soon.
But until autonomous cars become standard, tech savvy drivers can indulge in electric vehicles that are already available. Not only are they cost-efficient, but they are also more environmentally friendly, and can reduce global carbon emissions by 0.8 gigatons a year, which is the equivalent to Germany's emissions. Moreover, since many manufacturers have started to build electric motors, powered with clean, renewable energy, buyers now have a wider selection of car brands to choose from, depending on their budget.
The impact of technology on the automotive industry however, goes even further, as artificial intelligence has begun lending manufacturers a helping hand, and assisting them in increasing efficiency and lowering expenses. How does it manage to do so? Well, by means of AI-powered robots and sensors, manufacturers activating in the automotive industry, are able to streamline operations, optimize and accelerate processes revolving around the supply chain, and improve performance and accuracy. What's more, artificial intelligence holds the power to put an end to supply chain-related issues and errors, and associated delays, by predicting companies' needs and enabling them to take the necessary actions, so that their activity can flow seamlessly.
Augmented reality and virtual reality are set to transform the auto industry as well, the two disruptive technologies being successfully used to elevate the training process of operators for instance, thus eliminating the need for spare costly machines. In this sense, simulations powered by AR and VR technologies allow for an updated training process, where learners can retain and understand information faster and in a more efficient manner. And the applications of augmented reality and virtual reality do not end here, as these innovative technologies also enable companies carrying out their activity in the automotive industry, to provide their clients with safer vehicles, thanks to smart accessories such as rear-view mirrors enhanced with AR or head up displays that no longer require drivers to lose sight of the road.
Conclusion
The automotive industry has seen many changes in the past decade and continues to evolve at a rapid pace. Technologies such as artificial intelligence, augmented reality, virtual reality, and the internet of things are revolutionizing the driving experience, optimizing our roads, and bringing safety, comfort, and lower fuel emissions, while at the same time, getting us closer to the concept of smart city.
Partner up with Arnia Software
With hundreds of successfully completed projects for clients ranging from Fortune 500 to Forbes 50, spanning on 3 continents and more than 10 countries, we can offer excellent software development opportunities for your business. Our services cover web and mobile applications, web design, big data solutions, database management systems, e-commerce solutions, cloud-enabled solutions, content management solutions, business intelligence and R&D.