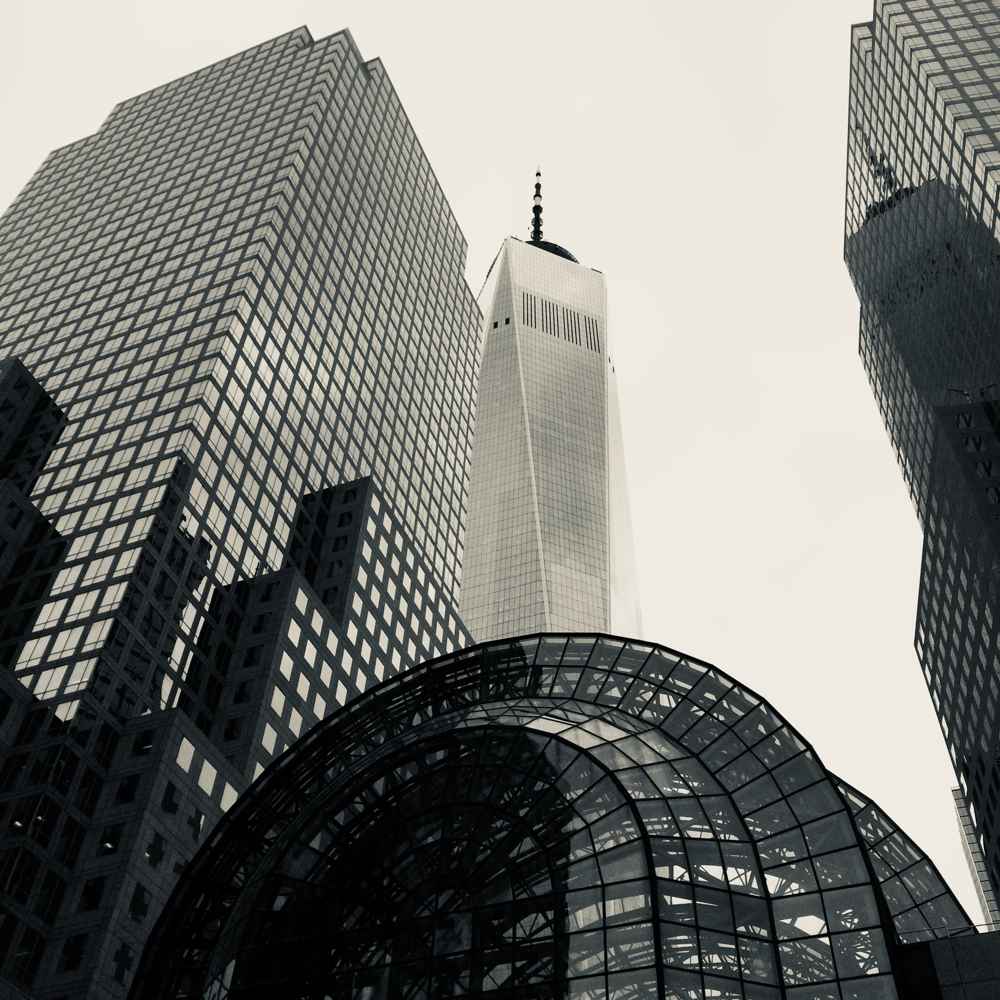 21 Sep 2020
Most industries have thrived since technological innovations have started driving change, and the banking sector makes no exception. The fact that today we are able to catch a glimpse of what's ahead, encourages us to believe that newly-emerged technologies, such as quantum computing or smart data discovery, will revolutionize the banking industry, putting an end to traditional methods and completely transforming brick and mortar branches as we know them. Here are some of the innovations that will surely impact the future of banking:
Quantum computing.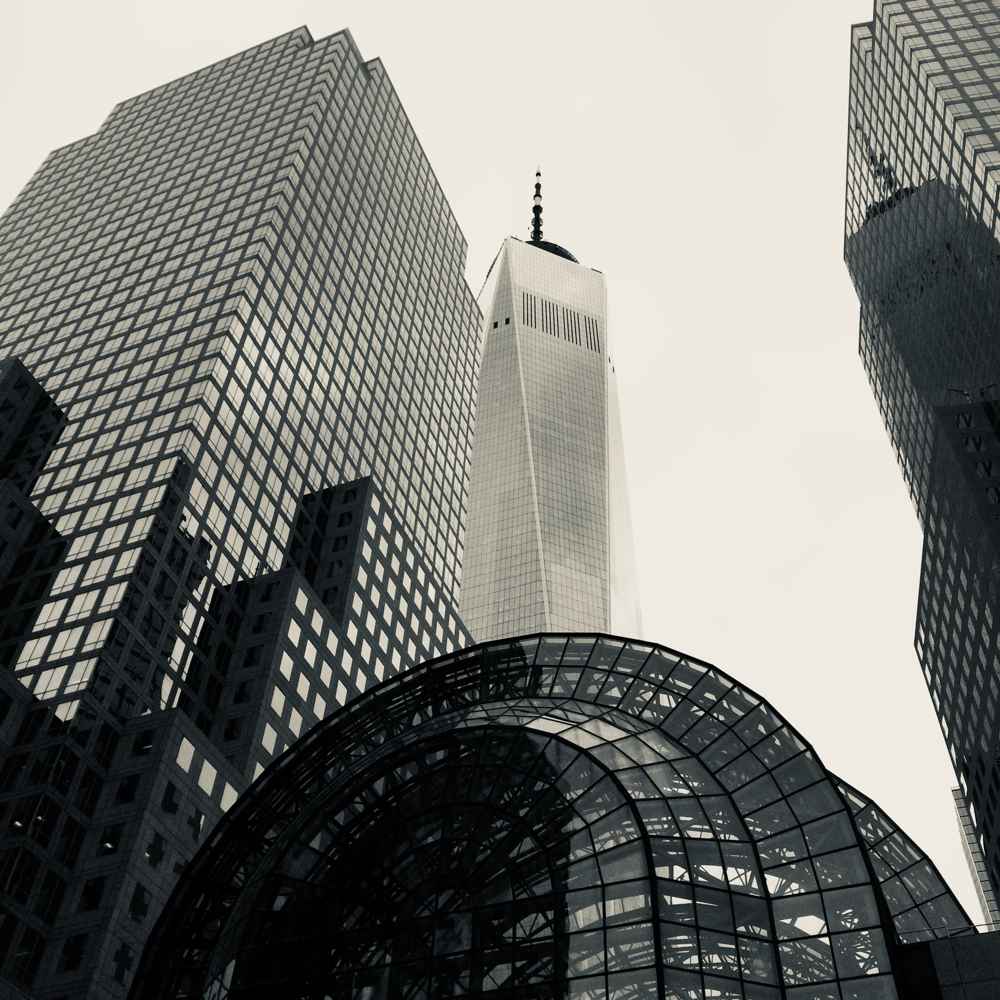 With calculations getting more and more complex, and volumes of data substantially increasing, computers have started to struggle to keep up and perform within a reasonable time frame. As a result, new technologies had to be developed to support current and future needs, and luckily quantum computing is here to do just that. This technology enables super computers to execute calculations in far less time than a traditional computer would. And not only will quantum computers speed up calculations, but they will increase accuracy as well. Moreover, quantum computing has already proven its worth in security, contributing to the protection against cyber-threats, and by playing an important role in risks analysis.
Smart data discovery.
Banks can never know too much about their clients; information is the most valuable resource that financial institutions can make us of, and knowing how to get the best out of this asset, will differentiate successful banks from unprosperous ones. Smart data discovery will break a new frontier for customer experience, as banks will have deeper insights on their clients, based not only on their buying habits, but also on information extracted from other digital channels. More actionable customer insights will result in greater personalization and an increase of cross-selling, which will translate into increased profitability. Besides getting to know more about a customer's lifestyle and life events, which will allow banks to predict their clientele's needs, financial institutions will also be able to tell when a client is about to leave or withdraw from their services. In this case, banks can take actions to prevent customer loss and improve faulty operations.
Hybrid cloud.
Out of all the industries, the financial sector has been the one that already has or is planning to adopt cloud technology the most. Hybrid cloud offers the benefits of both public and private cloud technologies combined, and banks have already started to see its great potential. As an answer to evolving market and customer needs, hybrid cloud gives banks the flexibility and agility that they need in order to find solutions for their clients faster and with the use of minimal resources. This technology allows financial institutions to improve their operational scalability, while enhancing customer experience. By not depending on a single cloud provider, like in the case of private or public cloud, banks also reduce risks and strengthen security, much to the clients' appraisal.
Conclusion
Smart data discovery, quantum computing, and hybrid cloud are just some of the latest technological innovations that will impact the future of banking. Financial institutions must use these technologies to reinvent themselves, find new ways to meet their customers' demands, manage and use increasingly large volumes of data, and all this while also improving efficiency and profitability.
Improve your digital banking offering with Arnia Software
We provide Banking Software Development Services that will help you maximize the benefits of your banking software development outsourcing projects. We have more than 14 years of extensive expertise in providing such services and proven ability to deliver high quality services, on-time, with maximized Return on Investment. We have successfully completed banking software development projects with customers from United Kingdom, Denmark, Netherlands and multiple other European countries.