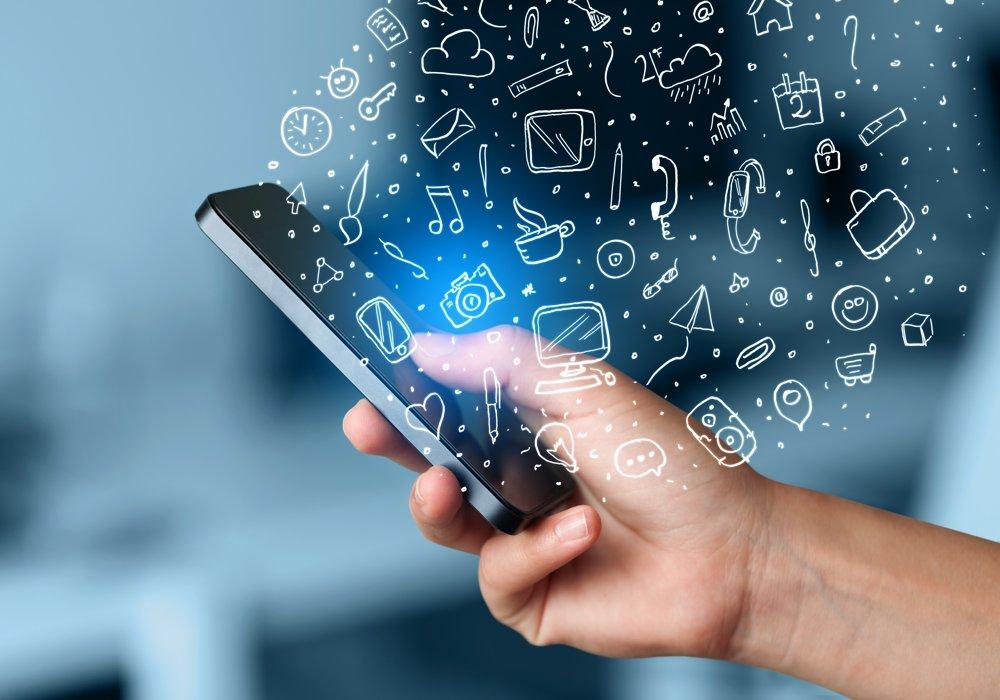 30 Oct 2020
The evolution of the mobile industry is something that we are witnessing every day, with new features and ideas that are brought to our attention through launches of new and improved mobile devices. The time when mobile phones could do nothing more than receive and make phone calls may seem like ancient history, but it wasn't that long ago. The first commercially available mobile phone was introduced by Motorola in 1984, which was also the first company to ever mass produce a cellular mobile phone 11 years earlier, in 1973. The early devices were quite heavy, had a rectangular shape and weren't accessible to everyone, as they had quite a big price tag. A little while later, in the 90s, digital cellular networks were developed and with every new generation of wireless mobile telecommunications, data transfer speed and capacity were increased.
Years passed and new technologies enabled the rise of mobile phones with various functionalities. Despite its initial purposes, those of communicating with family and friends, sharing important information or signalling emergencies, the mobile phone of today has various uses. From taking high quality photos, making videos or playing games, to browsing the internet and using our devices to scan barcodes or pay for goods, smartphones simplify our lives and have had a great impact on the way we socialize, learn, and carry ourselves. And 2021 is set to bring the most innovative features yet.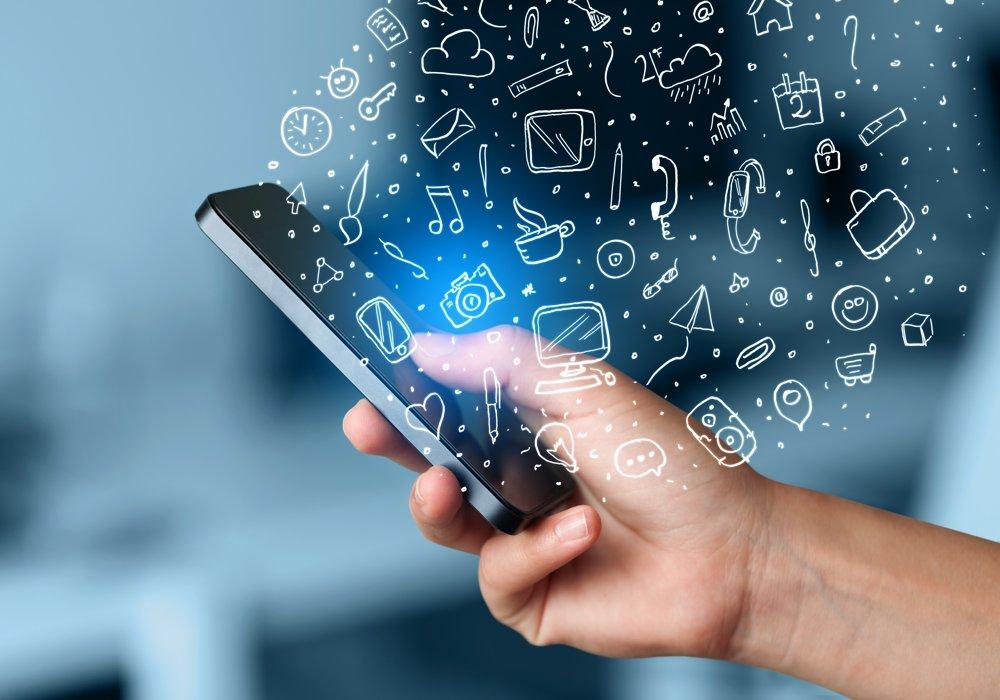 When it comes to mobile phones' design and functionalities, what we've all seen in science fiction movies or read about in literary fiction, has become increasingly plausible, and next year will get us closer to seeing these features in our devices. Companies have already talked about incorporating holographic functions in smartphones; holographic screens will allow us to interact with our smartphones without any special glasses.
Another new trend set to rule 2021 is the foldable phone, which features a flexible screen. Designs have already been made for a transforming phone, that can be worn as a wrist band or as a belt accessory, and expandable displays are also on the table. Moreover, specialists are thinking about making the screen indestructible and increase durability, by using materials such as synthetic diamond glass. Ceramic has also been rumoured as a possible material that would be incorporated in smartphones, given its toughness.
When it comes to the generation of wireless communications technologies, 6G might be here by the end of decade, which would substantially increase speed and provide greater capacity. But until then, 5G is predicted to be one of the main trends for the next year. We will be able to download a full-length high-definition movie in a split second. And more capacity on the network will result in better signal as well.
Augmented reality and virtual reality will enter our lives through accessories such as headsets or smart glasses in 2021. We've already got a glimpse of it along with the all so popular Pokemon Go, which caused a real hysteria among people. But AR and VR will not only be used in games. Online shopping will become even more convenient, as you will be able to virtually try on clothes, or even see how pieces of furniture would look in your house, before going ahead and buying them.
Artificial intelligence will be incorporated in smartphones even more than it already is in the following year. AI chatbots and virtual assistants will surely be improved and will be able to perform a variety of complex tasks. By learning and processing big amounts of data, everything will be more personalized. This technology will also help prevent downloading malicious apps and even facilitate the retrieval of a stolen device.
Security and privacy have always been some of the main concerns of the mobile industry. Authentication methods have evolved from PINs to fingerprint scans and now face recognition. But more approaches will emerge in 2021, to further strengthen security and prevent cyber-attacks. Voice recognition, the amount of pressure that you press your keyboard with, or your typing speed, will be only some of the new ways to boost security.
The wellbeing of the environment is also taken into account, as the mobile industry will focus more on using eco-friendly materials that are biodegradable. Moreover, the way we charge our phones could change drastically, by getting rid of cables and using solar panels or kinetic energy to charge batteries. Wireless batteries and smartphones with no ports to attach cables to will also contribute to the protection of the environment.
Conclusion
The mobile industry has grown rapidly in the past decade as smartphones have become indispensable in our day to day lives. 2021 looks like it will resemble sci-fi movies even more, with futuristic designs and advanced functionalities to take over our mobile devices, and people are eager to see what next year has in store.
Mobile app development with Arnia Software
With hundreds of successfully completed projects for clients ranging from Fortune 500 to Forbes 50, spanning on 3 continents and more than 10 countries, we can offer excellent mobile solutions for your business. Our mobile app development expertise, as well as our expertise in mobile games and delivery excellence, are some of our strongest differentiators on the market, making Arnia Software a top-quality choice for mobile app development outsourcing in Romania and Eastern Europe.