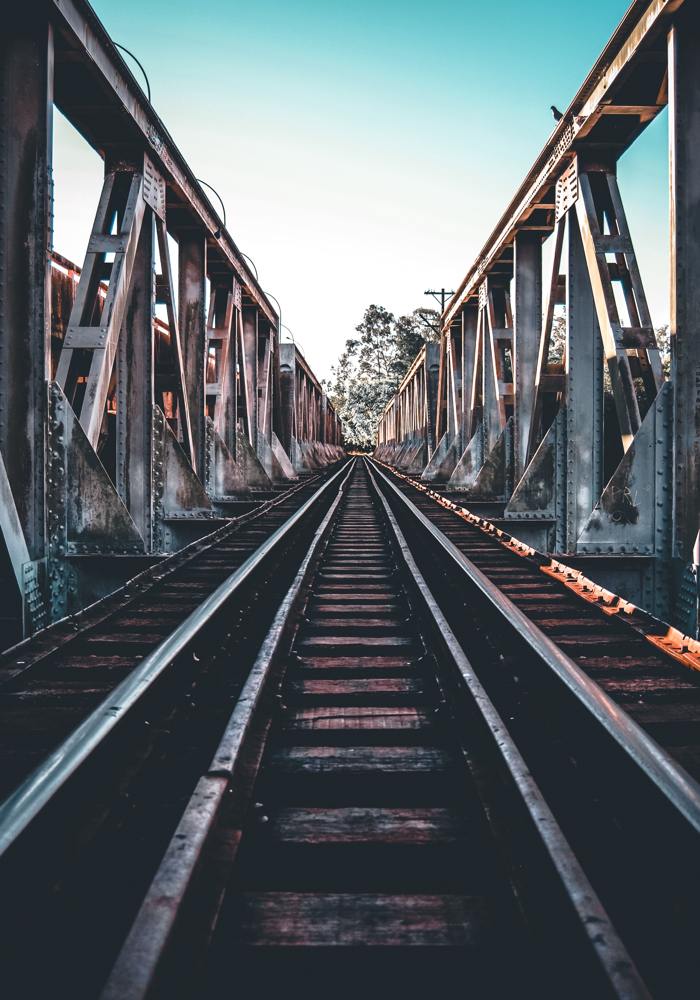 18 Nov 2020
Outsourcing is an important decision for companies that have decided to have their projects developed by remote teams and this decision should be taken with proper care and preparation. Research and planning are key. Apart from questions related to development costs, a very important aspect is related to location. Do you choose nearshore or offshore? So how do you know how to choose the best outsourcing destination? Well, we've made it easy and created a guide on how to pick out the right outsourcing location, in order to get the most out of your collaboration.
Take your time; it's a process.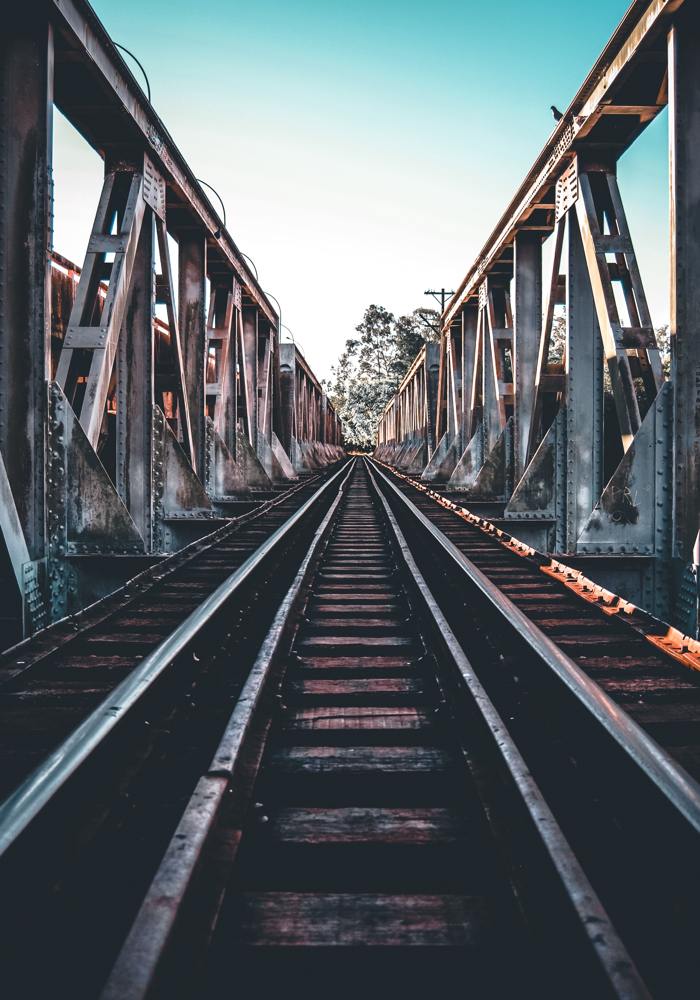 Understand that choosing the right outsourcing destination for your company is not something to be taken lightly; this is a decision that can affect your future and that might make or break your business. A successful outsourcing partnership entails a long-term commitment, active involvement from both parties, seamless communication, and a deep understanding of your company's needs and objectives. Don't expect to just find the best outsourcing destination after a quick online research, because you won't. Take time and conduct a thorough analysis on the country that has caught your attention; it will pay off.
Look at cost, but do not make it a priority.
Several geographic locations may catch your eye because of low prices, but this shouldn't be a determining factor in your decision. Instead, think of the quality of services as the most important ingredient to your outsourcing recipe for success, and make no compromises when it comes to it. Make sure that you decide upon a country known for its high quality standards, and its reputation for delivering meticulous professionals. Which brings us to our next point:
Check out the potential outsourcing destination's talent pool.
Some countries are notorious for their capacity to provide high quality training in the IT field, and therefore for delivering talented and very skilled specialists, who would make a great addition to any company. But technical skills aren't the only ones that you should be looking out for in an expert, soft skills, such as flexibility or adaptability, are also much sought after in an employee. Moreover, try to learn about the workforce, and whether or not specialists are known for being motivated, committed, and persistent.
Be mindful of linguistic and cultural differences.
When choosing the best outsourcing destination for your company, you need to consider the cultural and linguistic discrepancies, as they could throw a spanner in the works. If you're looking to outsource to a distant country, make sure that its workforce is multi-lingual and that the majority has no problem speaking, writing and understanding English. When it comes to culture, do your homework thoroughly, and learn about the potential remote employees' lifestyles, traditions, and working practices, and spare yourself any surprises.
Legislation, tax regime, data security and privacy policies. Look them up.
Before deciding on an outsourcing destination, analyze its tax regime and legislation, and especially its regulations regarding data protection and copyright. These can be favorable or, on the contrary, can cause your business a lot of trouble in the long run. Other factors that you should also pay attention to are currency and exchange rates, and whether or not they have seen any notable fluctuations over the last period of time.
Conclusion
Choosing the best outsourcing destination implies a lot of research and as much information as one can acquire on quality standards, costs, legislation, and the IT ecosystem as a whole. Whether you're looking to outsource to a neighboring country, or to a faraway region, be prepared to conduct a thorough analysis on the IT infrastructure, economic situation, and workforce of the potential countries. Only then will you be able to make an informed decision and not have to deal with any unpleasant surprises.
Choose Arnia Software for your IT outsourcing projects.
With hundreds of successfully completed projects for clients ranging from Fortune 500 to Forbes 50, spanning on 3 continents and more than 10 countries, we can offer excellent software development opportunities for your business. Our services cover web and mobile applications, web design, big data solutions, database management systems, e-commerce solutions, cloud-enabled solutions, content management solutions, business intelligence, and R&D.