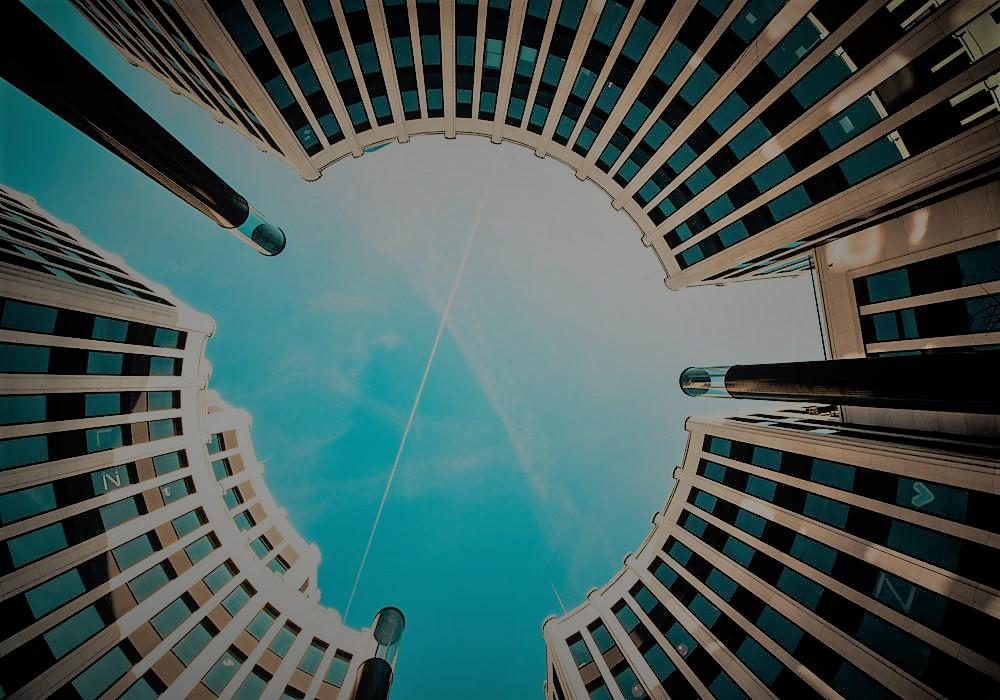 2 Dec 2020
As 2020 is coming to an end, companies must draw up their strategies for the upcoming year, which, in the light of current events, set up to be quite interesting. Some of these strategies have already been implemented, and will continue to prevail in the following year, while others are quite new to the outsourcing scene. But to showcase some of the most popular strategies in software outsourcing for 2021, we have compiled a list of approaches that we can expect to see in the agenda of companies of all sizes.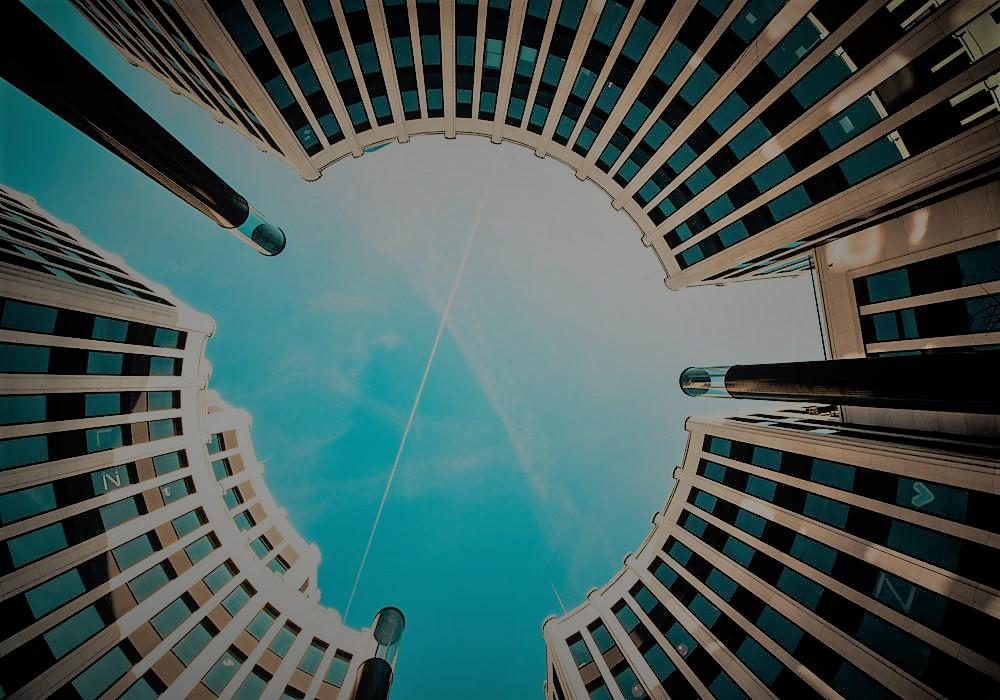 Newly emerged technologies and their rapid development call for specialists who are increasingly difficult to find locally. Therefore, with talent shortage becoming a reality which is hard to ignore, companies will turn to nearshore more than ever. Its great benefits have already caught many businesses' attention, and given the challenges that companies must face in the current global pandemic context, nearshore has become all the more appealing. Most IT employees now work remotely, and it is for this reason that on-site and nearshore teams have become equal, placing this type of outsourcing among the best strategies a company can adopt in 2021.
Cloud strategies – a must.
Because of the current unstable environment, companies will focus on finding cost-efficiency related strategies and smart solutions – and cloud strategies are just what they're looking for. Studies show that many businesses have already invested significant amounts of money in cloud infrastructure and are set to reap the benefits of their investment in 2021. By moving data to the cloud, not only do companies expand their capacities, without having to acquire new resources, but they also gain access to enhanced security and innovative technology, which, additionally, will bring them closer to achieving digital supremacy.
Artificial intelligence – strategies to keep up with innovation.
And speaking of innovative technologies, it is clear that next year will be no different from 2020, in the sense that technological advancements will continue to impact the IT domain. Along with automation, artificial intelligence will be included in software outsourcing strategies, and companies that wish to thrive in 2021 will have to get on the bandwagon. Businesses that will successfully integrate AI into their processes will be much sought after, will gain competitive edge, and will witness an increase in productivity and efficiency.
Customer experience – tactics to enhance it.
Now, more than ever, companies must concentrate all their efforts in order to deliver the best customer experience; and every strategy that can help them achieve this, is more than welcomed. A customer experience strategy may be what will make or break companies in the following year, as customers have become increasingly pretentious, and as their loyalty is becoming harder and harder to attain. In software outsourcing, a customer-centric approach is essential for the success of any project, and companies that will think about the consumer every step of the way, will stand to gain from this tactic.
Conclusion
As we move towards 2021, companies must take stock of what has been learned from 2020, and plan their next moves. Nearshore related strategies, implementing and keeping up with new technologies such as AI, and adopting tactics to enhance customer experience, are some of the smartest software outsourcing strategies that companies can resort to in the following year.
Choose Arnia Software for your IT outsourcing projects.
With hundreds of successfully completed projects for clients ranging from Fortune 500 to Forbes 50, spanning on 3 continents and more than 10 countries, we can offer excellent software development opportunities for your business. Our services cover web and mobile applications, web design, big data solutions, database management systems, e-commerce solutions, cloud-enabled solutions, content management solutions, business intelligence, and R&D.