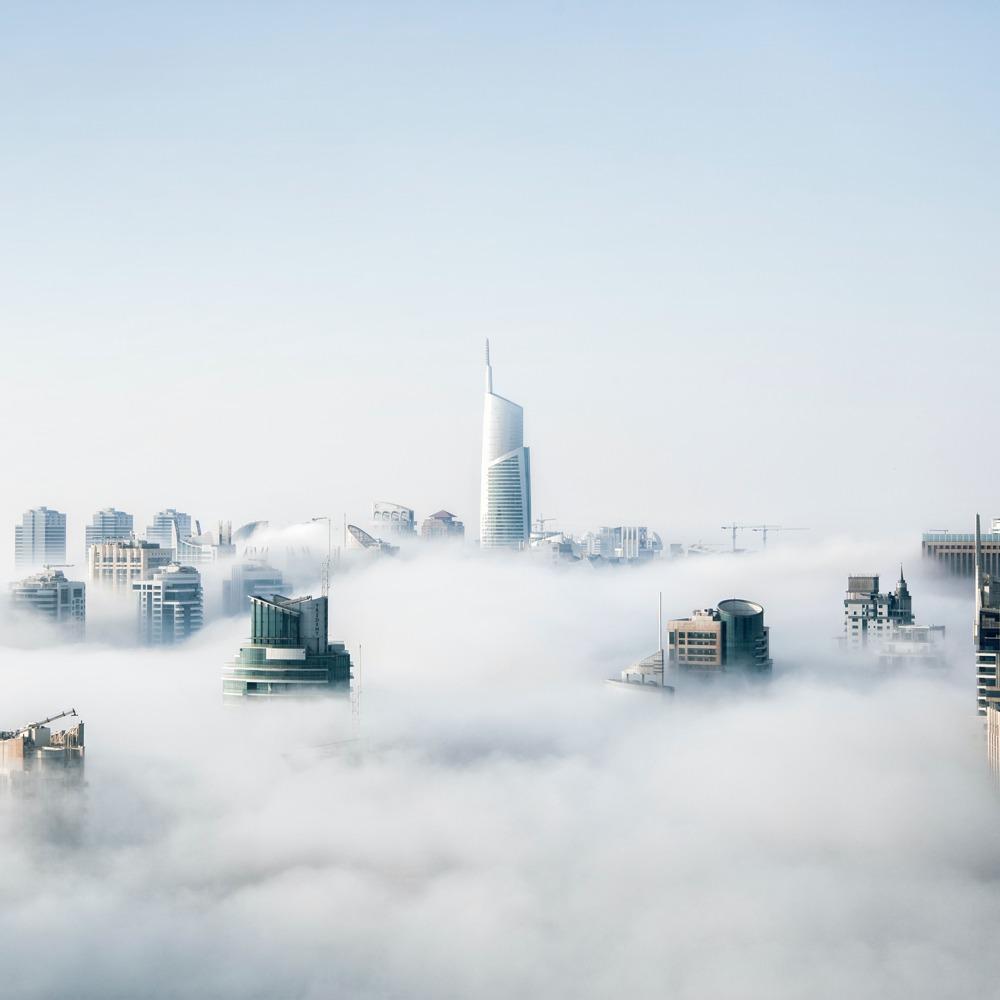 10 Dec 2020
What does the future hold for mobile, retail, online, and digital-only banking? To answer this, all we have to do is look at the newly emerged technologies, that have already been adopted by part of the financial industry, and that have started to revolutionize banking right before our eyes. Hyper-automation, quantum computing, advanced analytics, and biometrics, are only a few of the disruptive technologies that will play a part in the digital journey that banks will have to embark on, in order to identify and fulfill customers' shifting demands.
Mobile banking.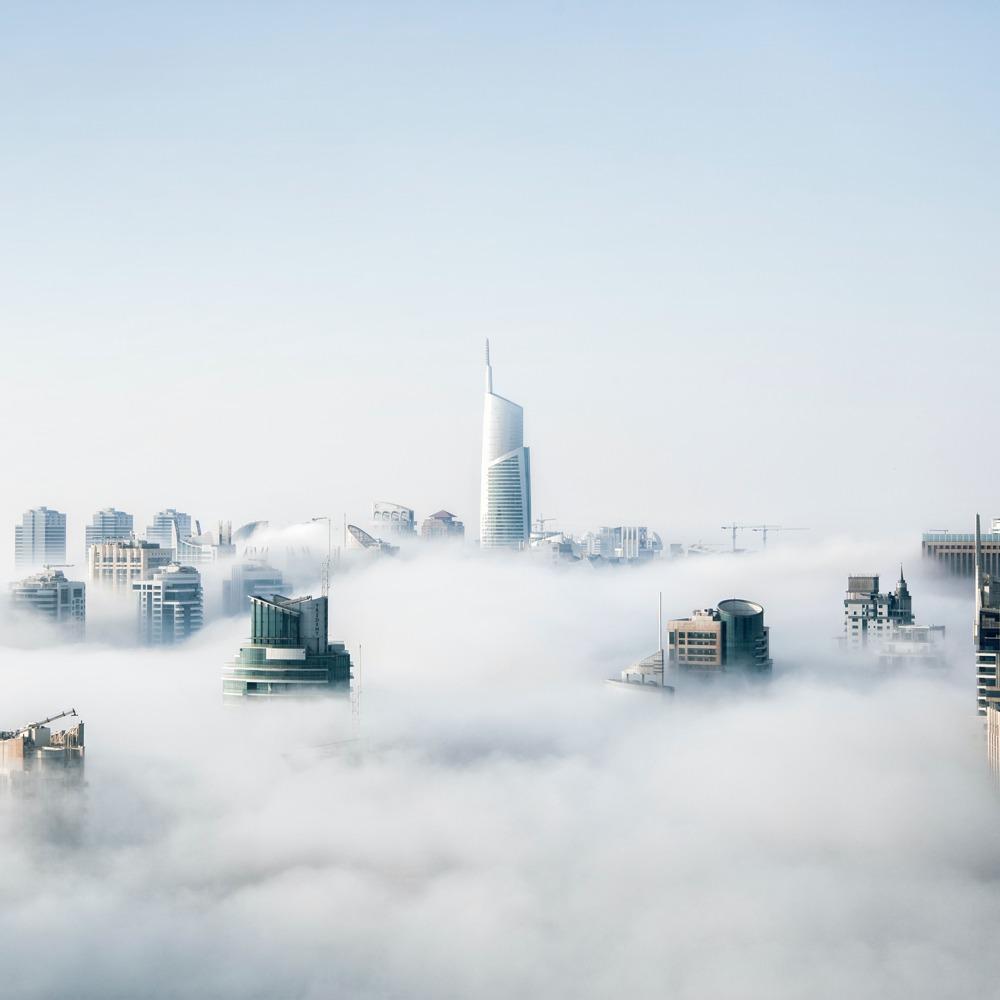 In the case of mobile banking, the future will bring more security. Blockchain technology will make users trust mobile banking apps even more than they do today, and will encourage them to make greater use of their e-wallets, setting cash transactions aside. But technology has clients that want to have cash in hand, covered as well. Cardless ATM withdrawals are gaining ground fast, as they are safer and make our lives easier. And these aren't the only innovations that will improve security; biometrical authentications will also add to the protection against theft and cyber-attacks. However, besides security, mobile banking will see an increase in customer satisfaction as well. Augmented and virtual reality will make it possible for clients to know more about an item by simply pointing their smartphone's camera at the desired product. And, at the same time, voice payments will make customer experience even more enjoyable.
Retail banking.
Also known as consumer banking, retail banking refers to an individual's banking activity, rather than to that of companies or corporations, and retail banks' future holds many improvements. Hyper-automation brings together artificial intelligence and machine learning with the aim of identifying and automating internal business processes, allowing banks' employees to take greater interest in their clientele's needs. Thus, with more time on their hands, and upgraded equipment, banking staff will increase their productivity and efficiency. The future will also bring more data, which will have to be extracted, filtered and analyzed accordingly. Advanced analytics and big data technology help financial institutions get insights on their clients, and predict their next moves. As such, customers will benefit from superior marketing strategies, relevant offers, better targeted adds, and a more overall personalized experience.
Online banking.
As people increasingly seek digital channels to make banking operations, perform transactions, or apply for loans, banks have to acknowledge that they need professional help, and hire companies to assist them in implementing the right banking software development solutions. With the help of such specialized companies, the future of online banking couldn't sound any better. Customers will be able to perform more and more complex tasks from the comfort of their home, and in parallel, be offered the appropriate customer support. Artificial intelligence powered assistants, available 24/7, will be able to satisfy all their requests, and by means of natural language processing technology, will process and understand human speech and intelligently react.
Digital-only banking.
As we have mentioned earlier, people are more likely to pursue digital channels for banking services, rather than physically visit a brick and mortar branch. And it is predicted that they will continue to do so. Consequently, it's safe to say that the future of banking is digital. Banks that offer solely online and mobile banking services will most likely slowly replace part of traditional banks, that for any reason, will miss the digitalization train. But to succeed as a neobank, these types of financial institutions have to offer seamless customer experience and a complete range of services. And technologies like AI, machine learning or quantum computing are already here to make this possible. Eliminating branches also translates into cost reduction, as rent and upkeep can be quite expensive. Although we might not see a complete renunciation of brick and mortar branches very soon, "concept" branches may become more popular in the future, as thought of more like digitalized spaces that increase customer engagement.
Conclusion
The future of retail, mobile, online, and digital-only banking technology is closer to sci-fi movies than we think. Banks have already started to realize the importance of hiring a company that specializes in banking software development services, and are slowly but surely jumping on the digital transformation bandwagon, much to the current tech savvy public's liking.
Improve your digital banking offering with Arnia Software
We provide Banking Software Development Services that will help you maximize the benefits of your banking software development outsourcing projects. We have more than 14 years of extensive expertise in providing such services and proven ability to deliver high quality services, on-time, with maximized Return on Investment. We have successfully completed banking software development projects with customers from United Kingdom, Denmark, Netherlands and multiple other European countries.