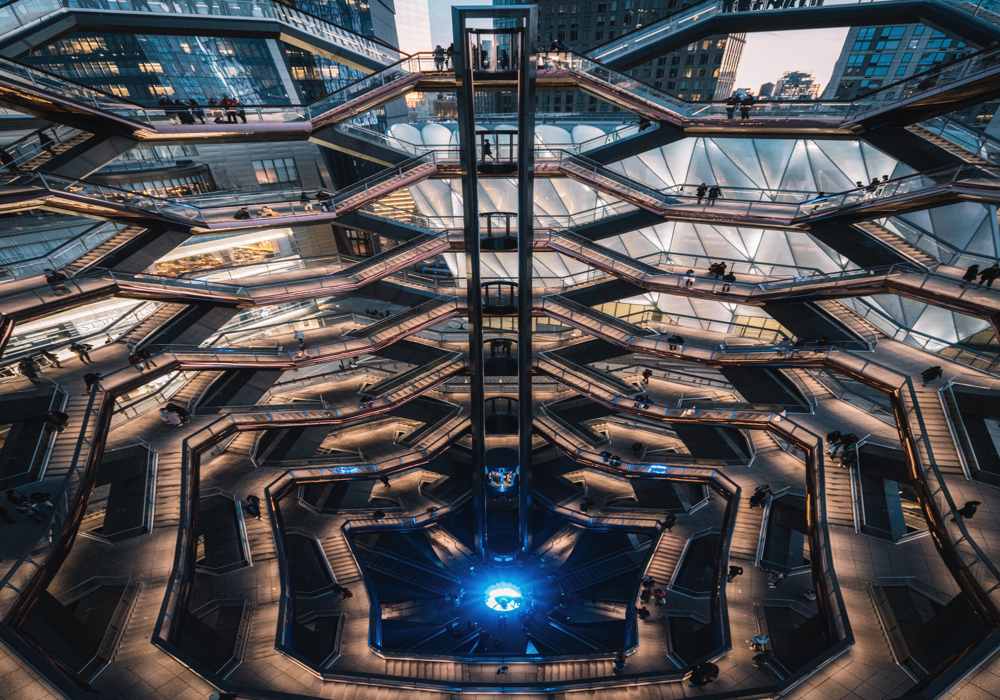 21 Dec 2020
The rise of FinTech companies has made banks realize that they need to improve their services if they want to keep their clients. Competition is fierce, as financial technology institutions are looking to replace traditional and outdated services, putting banks that lag behind at risk. However, new technologies allow banks to address customer needs from a personalized perspective.
Clients need to feel that they're taken care of and that their requests are being dealt with as a priority. Anticipating their necessities and giving them a sense of value, are also achievements that banks should aspire to. And here is where technologies, such as machine learning, come in. By gathering and learning from large amounts of data, banks are able to have deep insights on their clients. They know their customers' history and past behavior, and they are capable of predicting their requirements.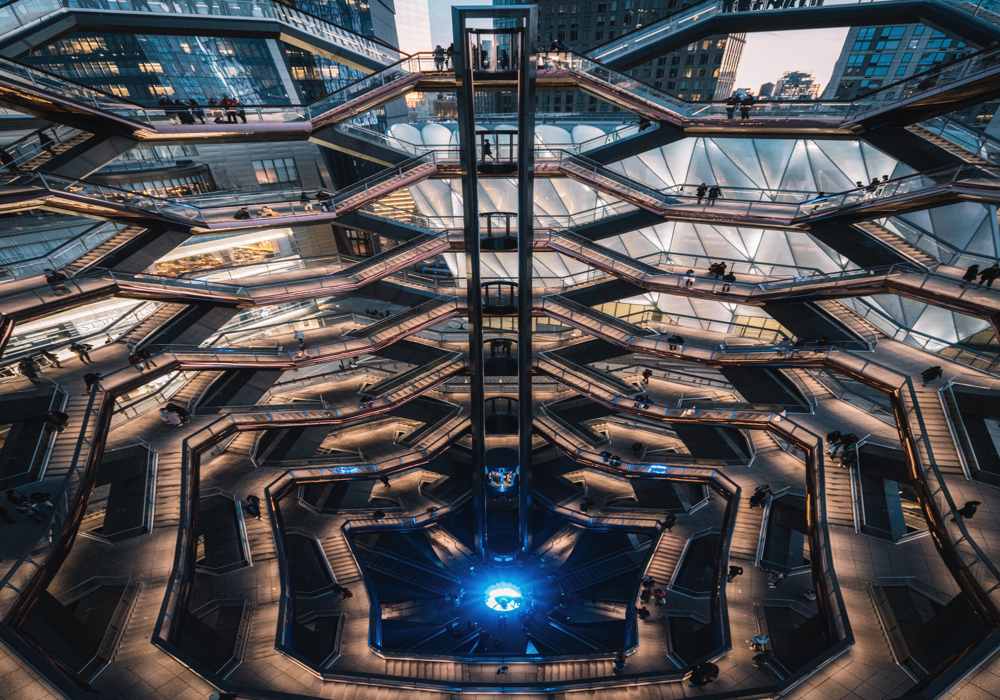 Creating customer profiles through customer relationship management systems, enables banks to identify behavioral patterns and provide a more personalized experience. Moreover, information can be updated and customers can have full control over their profiles.
Inquires can also assist banks in determining their clients' attitudes towards particular services, their interests, preferences and values. And collecting the results and analyzing such large amounts of information, are processes that are now possible because of technology. Banks can thus suggest actions, provide relevant recommendations, and spare customers from unwanted offers. This strengthens the relationship between financial institutions and their clientele, making it more likely for customers to remain loyal.
And rewarding this type of loyalty is mandatory if banks want to keep their customers happy. Whether it's credit card miles or attaining special points used to pay bills, book flights or obtaining gift cards, there needs to be some type of way that institutions acknowledge their clients' value and offer bonuses.
Artificial intelligence has impacted personal banking as well, changing the way that banks interact with customers for the better. Studies show that people would rather make transactional, or any other type of financial activities, online, or directly on their smartphones, and virtual assistants are there to help. They can offer guidance and save employees valuable time, by reducing the number of customer support calls, for instance. And all this by offering customers personalized digital experiences.
Considering the fact that the artificial intelligence model is self-taught, banks are even considering letting it make decisions regarding loan approvals. A voice-user interface is also on the table, through which clients could interact with chatbots by giving them voice commands.
However, in order to implement all these new technologies, financial institutions need to partner up with software development companies to lead the way. Banks need to acknowledge that they can't do it alone.
Conclusion
Rather than being product-centric, financial institutions are now shifting towards a more customer-centric approach, and today's technology makes it achievable. Financial institutions have a lot to gain from personalized banking
Improve your digital banking offering with Arnia
We provide Banking Software Development Services that will help you maximize the benefits of your banking software development outsourcing projects. We have more than 14 years of extensive expertise in providing such services and proven ability to deliver high quality services, on-time, with maximized Return on Investment. We have successfully completed banking software development projects with customers from United Kingdom, Denmark, Netherlands and multiple other European countries.