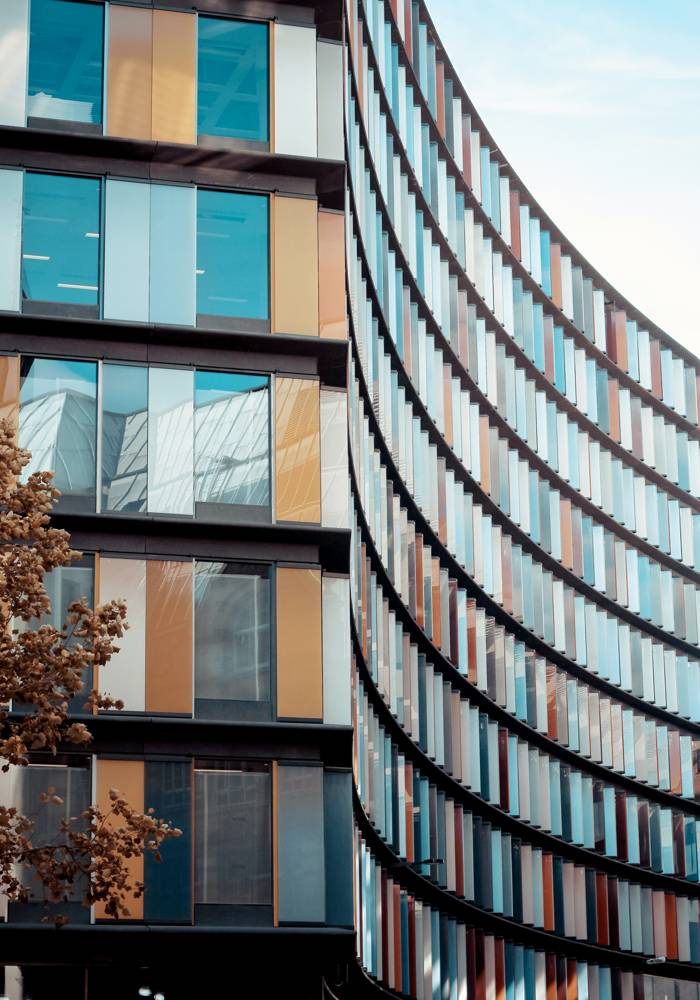 16 Mar 2021
If you're hoping to find a simple 3-step guide to choosing the best IT outsourcing strategy for your company, that will take your business to the next digital level, you'll be disappointed. There is no one-size-fits-all type of recipe that you can follow in this sense, there is only a deep understanding of your organization's needs, thorough research on your potential vendor, a foolproof contract, and constant and open communication. That being said, here are some of the things that you should be paying attention to when choosing an IT outsourcing strategy, in order to achieve optimum results from your partnership.
First things first – decide on the type of IT outsourcing strategy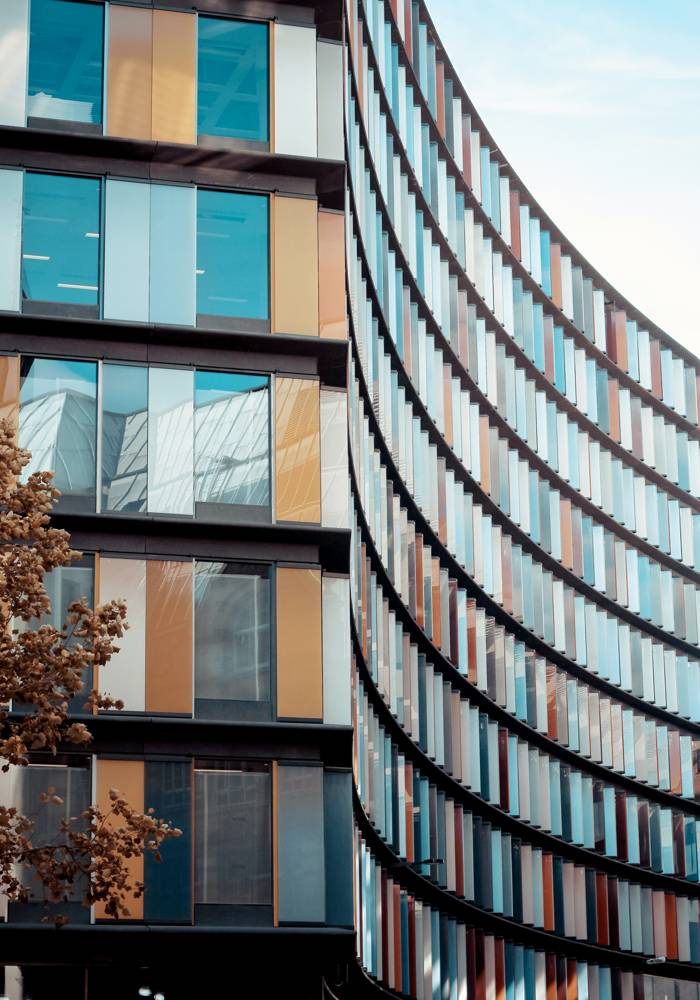 IT outsourcing strategies can be categorized according to the hired company's location, in which case we're talking about onshore, nearshore, and offshore, or according to the strategy's objective. The latter category includes strategies related to short-term outsourcing of specific tasks or projects, tactics aimed to fill skill gaps, gain access to certain technologies, or even strategies that are closely tied to the contracting business' growth. Deciding upon the right type of strategy implies deep insights into the hiring company's needs, and an objective viewpoint regarding its weak points and shortcomings. Consult employees, as they are the ones who should know the business' necessities best, or hire a specialized company to evaluate your current situation; only then will you be making an informed and wise choice.
Pay attention to legal aspects
A contract that isn't clear enough and leaves room for interpretation can cause many headaches. That is why it's important that you avoid such grey areas, and draw up a contract in which processes and services are described as accurately as possible. Furthermore, make sure that you have a well put together exit plan in case you're not satisfied with the project's progress, or no longer need the hired company's services. Protecting your intellectual property rights is also important; the contract between outsourcer and outsourcee must contain unambiguous clauses and confidentiality related aspects which cannot be misinterpreted.
Timing is everything
Part of choosing the right IT outsourcing strategy depends on timing. It is not only crucial that you decide upon the type of outsourcing tactic that better suits your organization's requirements; the moment you begin to implement it is just as important. And for it to be perfect, you have to think ahead. Consider your long term goals and determine which is the right time to start your outsourcing journey. For instance, there could be times when certain tasks may be better off dealt with internally, or there could be situations where already existing employees need a little more time to adjust to the idea of having to work with remote specialists. Whatever it is, sometimes delaying an outsourcing collaboration may be the best strategy.
Expect the unexpected
Planning for the unexpected should be a top priority in any company that wants to start implementing IT outsourcing strategies' book. Risks related to hidden or unforeseen costs, quality issues or failure to meet deadlines should be taken into consideration and addressed, when the case. Owning to and mitigating these risks can lower the hiring company's exposure, financially speaking, and contribute to the chosen outsourcing strategy's success. Be prepared for a transition period as well, and arm yourself with patience, as change may be difficult to some of your internal specialists.
Conclusion
There are no right or wrong strategies when it comes to IT outsourcing, it's all about choosing tactics that best fit your company's needs, and that are aligned with your short, mid or long term objectives. When properly used, outsourcing strategies can assist you in achieving your goals, improving efficiency, productivity, and can add value to your business.
Choose Arnia Software for your IT outsourcing projects.
With hundreds of successfully completed projects for clients ranging from Fortune 500 to Forbes 50, spanning on 3 continents and more than 10 countries, we can offer excellent software development opportunities for your business. Our services cover web and mobile applications, web design, big data solutions, database management systems, e-commerce solutions, cloud-enabled solutions, content management solutions, business intelligence, and R&D.