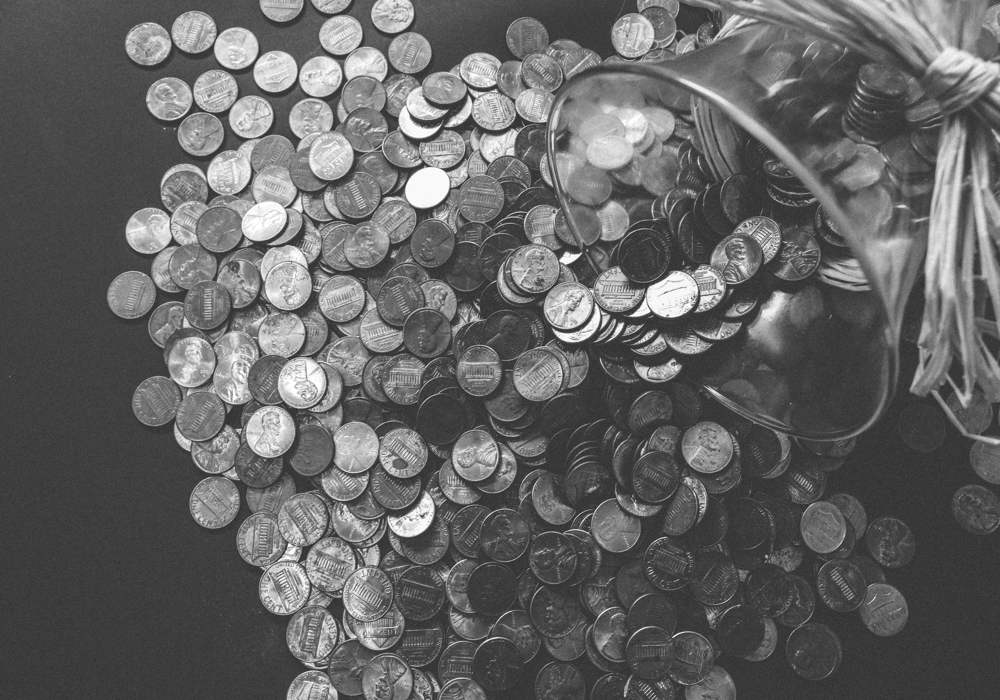 8 Mar 2021
Banks are struggling to keep up with their clients' constantly evolving needs and, at the same time, acquire and maintain leverage on rivalling financial institutions, such as fintech companies, that are challenging the traditional methods. A bank's high level of performance is an indicator of its success, whereas banks that fail to meet customers' expectations, will lose even their most loyal clientele to competitors, and face the worst.
So how exactly does a bank measure its performance? To answer this, we must look at performance indicators like return on equity, return on assets, operating profit, revenue or cost-to-income ratio, as the most important measures that banks analyse and include in assessments, in order to come up with an accurate evaluation of their performance levels.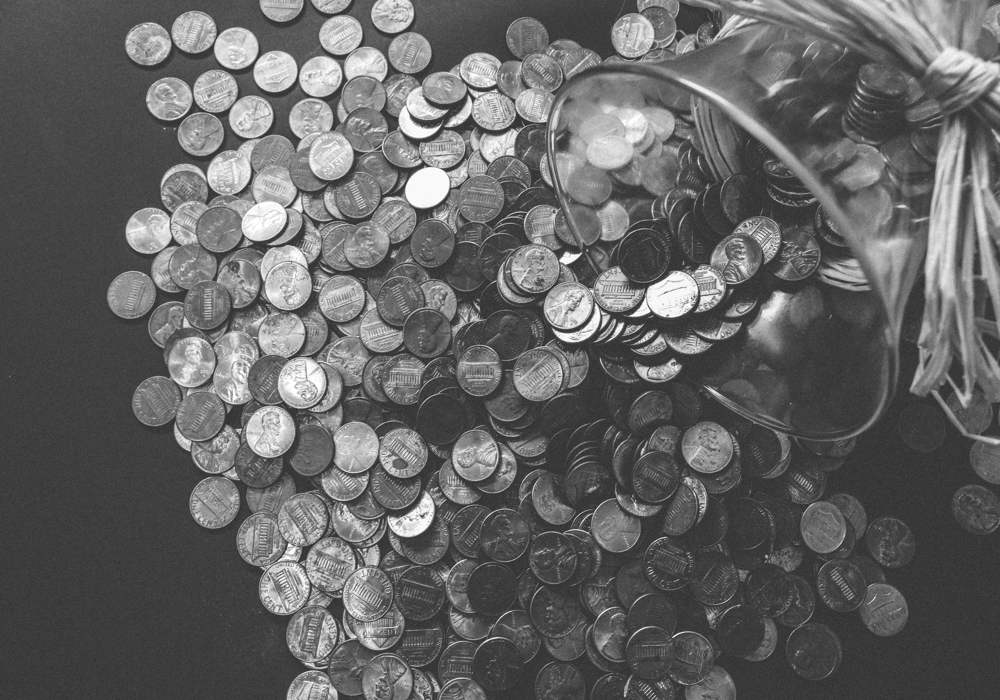 Recent studies have shown that banking performance has a positive relationship with technological innovation, and that the latter has had a significant impact on bank efficiency and customer satisfaction. Both banking products and internal processes, have suffered dramatic changes following the implementation of new technologies like artificial intelligence, machine learning, blockchain or 5G. And these technologies will surely continue to influence the banking scene for many years to come.
Technological innovation made internet and mobile banking happen; these services now allow banks to process a significantly higher volume of transactions, in comparison to the traditional methods that apply to brick and mortar branches. And besides being able to handle more operations, banks have also reduced transaction costs by 40 to 80 percent, which results in higher profits. Having the possibility to perform operations at any time of the day, satisfies even the busiest client and helps build customer loyalty. Therefore, by offering online and mobile banking services, financial institutions have secured their place in their already existing clients' hearts and have also seen an increase in numbers regarding new customers.
But it doesn't stop here; bank sales have gone up, thanks to better marketing strategies, enabled by data-driven analysis that reveals customer preferences and behavioural patterns. Banks are able to predict their clients' actions and direct resources to the development of products that follow trends and that will surely be a success.
And speaking of which, we mustn't forget about the most important resource that banks possess: their employees. Because the higher the employees' productivity, the greater the performance and productivity of the bank itself. And an employee's productivity increases proportionally with his or her satisfaction.
Not only customers' expectations have increased, but those of employees have as well. To address them, technological innovation has automated repetitive tasks that used to cost banks' personnel valuable time and has enabled specialists to focus on core activities, to the clients' benefit. Moreover, process innovation that refers to adopting new techniques and up to date equipment and software, has satisfied tech savvy banking specialists, who, in turn, have been encouraged to come up with innovative ideas.
Conclusion
The banking industry has greatly benefited from technological innovation. Banks and financial institutions have seen a significant increase in profit and return on equity and assets, after embracing digital change. Mobile and online banking, along with diminished transaction costs and enhanced customer experience that attracts new customers and retains the old ones, have improved bank efficiency and have contributed to the growth of performance.
Improve your digital banking offering with Arnia Software
We provide Banking Software Development Services that will help you maximize the benefits of your banking software development outsourcing projects. We have more than 14 years of extensive expertise in providing such services and proven ability to deliver high quality services, on-time, with maximized Return on Investment. We have successfully completed banking software development projects with customers from United Kingdom, Denmark, Netherlands and multiple other European countries.