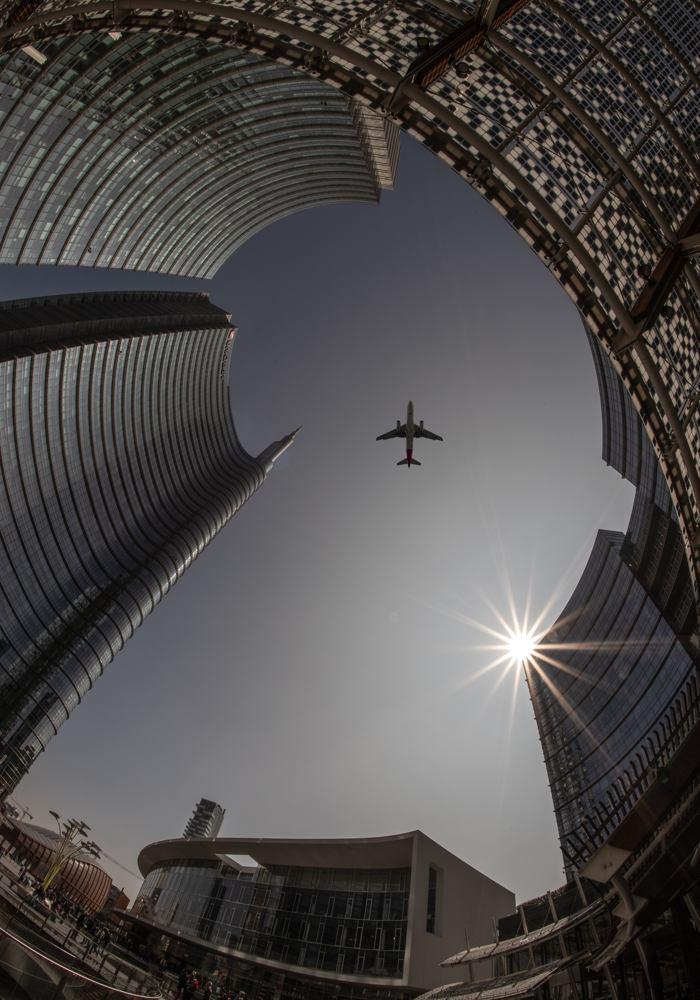 25 Feb 2021
Over the years, offshore software development has ceased to be regarded only as a way to reduce costs. Instead, it has started to be considered an indispensable practice for companies that wish to add value to their business, and that seek to acquire scalable and flexible services, by means of which they can expand their development team. The undeniable benefits of having access to highly skilled experts, speeding up time-to-market, and securing business growth, have encouraged companies, regardless of their size, to resort more often to offshore development. And as its popularity increases, new trends in offshore development have also surfaced.
One of these recently emerged trends in offshore software development, is the increase of collaborative tools usage. Hiring companies have become more aware of the importance of frequent communication and how much it contributes to a project's success, so they are increasingly interested in adopting software solutions to ease and improve dialogue. Well determined responsibilities, regularly updated statuses on tasks, and a clear view on the project's progress are also essential for a fruitful collaboration; and the right software solutions can make all of these a reality.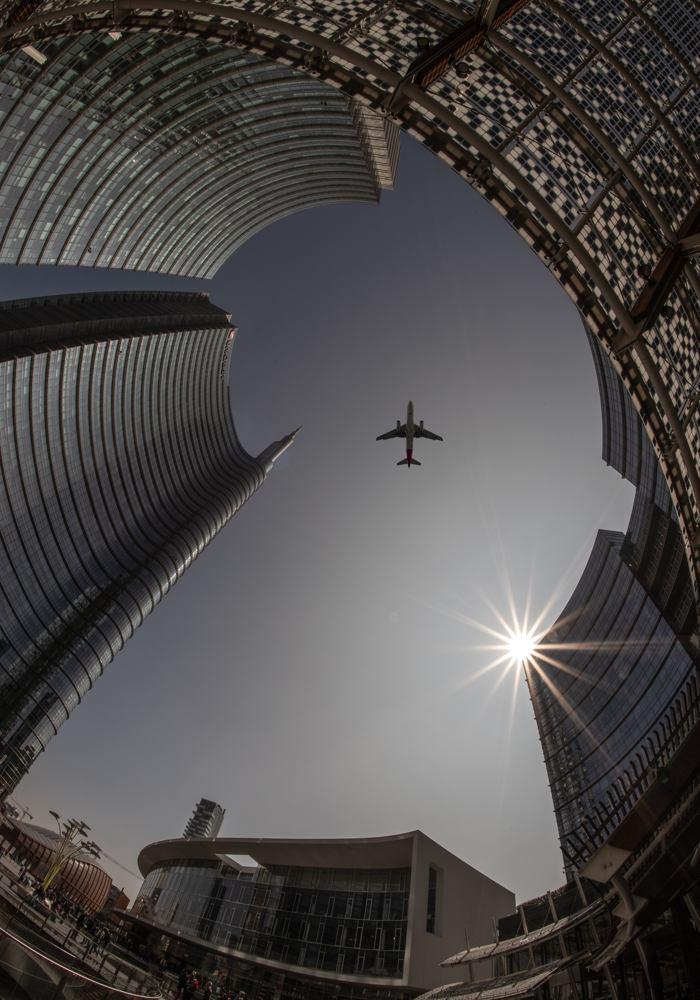 Another current trend in offshore development speaks of a greater demand for specialists in new technologies like machine learning, artificial intelligence, or blockchain. With technology evolving at such a rapid pace, training an in-house employee, or hiring an expert with cutting-edge skills, is both costly and time-consuming, therefore partnering up with a specialized offshore software company, can spare the hiring business a lot of headaches. But technical capabilities aren't the only ones in high demand; soft skills are also much sought-after. A team member that is flexible, adjusts easily, and communicates clearly, will make a great addition to any company and, in the case of offshore, these qualities are of that much higher importance, given the cultural and time-zone discrepancies.
Although these differences may continue to instill doubt in some executives' minds, the majority of companies are starting to trust their offshore development partners more and more. So much so, that they have even reached the point where they have started to outsource core operations. This trend is gaining ground also given the businesses' need to digitally transform in order to keep up with rivals, as hiring companies can use their partner's knowledge to modernize their business processes.
Since companies are starting to gain more trust in their hired specialized offshore team, and, as we have mentioned earlier, are even entrusting it with core business operations, data security has to be flawless. In this sense, the following years will see increased efforts from the offshore software development companies' part, with the aim of offering full-proof data protection and advanced authentication mechanisms.
Conclusion
Offshore development has become the go-to solution for companies that wish to expand their team with highly skilled experts, provide in-house team with more time to focus on core activities, and accelerate business growth. A higher demand of experts in new technologies, increased usage of collaborative tools, and greater efforts towards improving data protection, are just some of the current trends in offshore development, that clearly has a bright future ahead of itself.
Choose Arnia for your IT outsourcing project
With hundreds of successfully completed projects for clients ranging from Fortune 500 to Forbes 50, spanning on 3 continents and more than 10 countries, we can offer excellent software development opportunities for your business. Our services cover web and mobile applications, web design, big data solutions, database management systems, e-commerce solutions, cloud-enabled solutions, content management solutions, business intelligence and R&D.