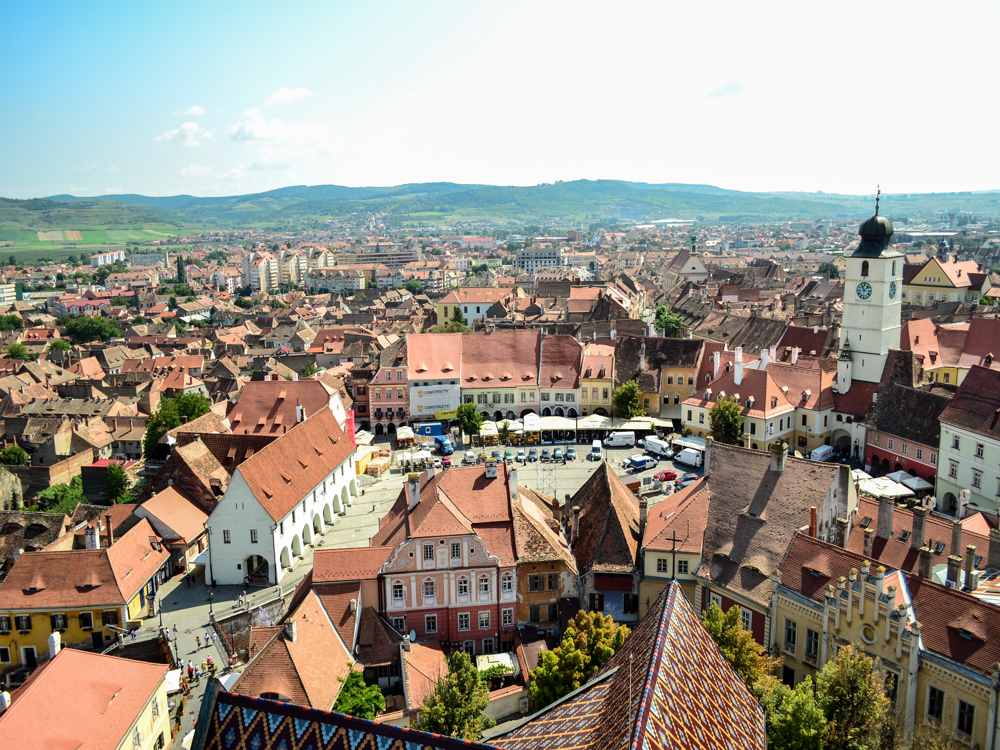 15 Feb 2021
As a software development outsourcing destination, Romania has caught the eye of both European and US-based companies and for the last decade, outsourcing to Romania has become the new norm. The country's IT market's significant growth over the past few years, stands as a testimony to Romania's favorable software development climate. Going further, specialists have predicted that by 2022, Romania's IT market value will reach over 7 billion euros, solidifying its position among the top 20 software development countries in the world.
That being said, let's see exactly what makes Romania such a popular software development outsourcing destination.
Romania portrays a highly competent labor force.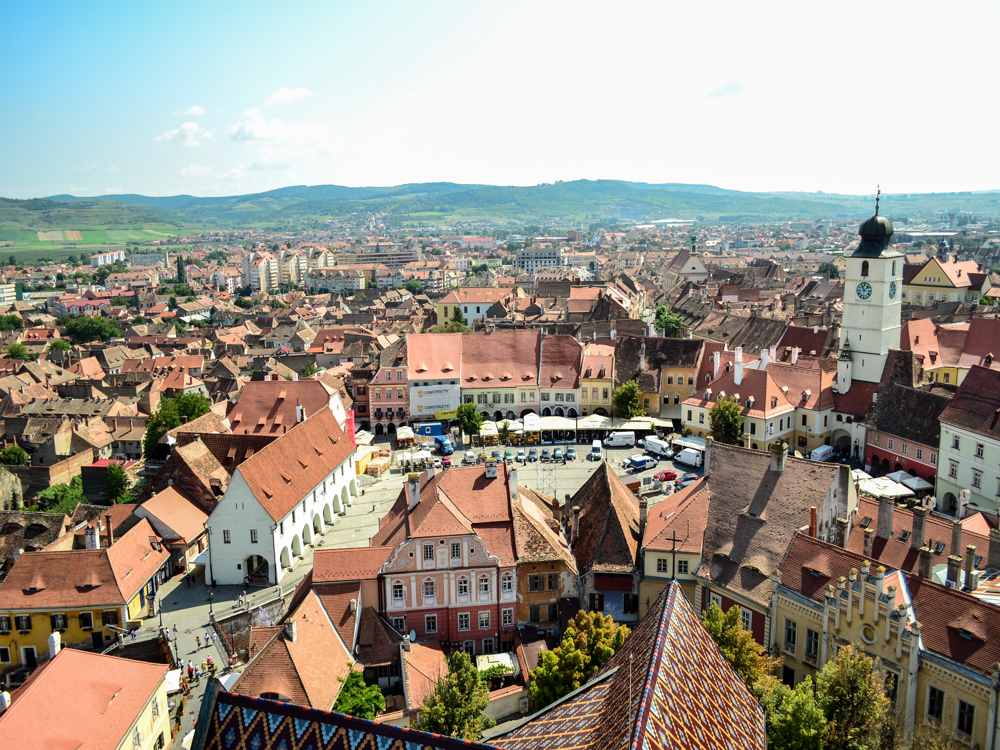 Romania's 41 technical universities deliver over 5000 specialists in computer science every year. These students are trained in some of the most renowned educational establishments, which have helped them gain more Olympic titles in mathematics and informatics, than competitors from any other part of the world. Companies that are looking to outsource software development, will find that Romanian IT professionals specialize in both traditional programming languages such as Java, Python, C++, .NET or SQL, and new technologies like blockchain, artificial intelligence or Big Data. And by positioning itself on the sixth place in the world, in terms of the number of certified IT experts, outsourcing to Romania just makes sense.
Romanian specialists not only excel in technical skills, but they master soft skills as well.
Apart from the technical skills that we have already discussed about earlier, IT specialists receive thorough training in soft skills as well. The majority of software experts speak fluently English, and many specialize in a second language too, such as French, Spanish, German, Italian, and Dutch. Furthermore, Romanian IT professionals are known for their excellent communication skills, as most of them have taken specialized courses in this sense, or have attended coaching sessions and conferences. Whether they would have to take on a role as a leader, or would have to work within a team, the Romanian IT specialist will most likely prove to be prepared, and in addition, will have already experienced working with a global company.
The country's workforce can easily adapt to US and Western European culture alike.
As a result of having great soft skills, Romanian experts can easily adapt to other cultures, and can secure and maintain an innovative and varied working environment. And this is all the more feasible when they already share values and have similar working and life styles as their remote colleagues. North American practices and cultural patterns for example, seem to have much in common with Eastern European, and therefore Romanian mentalities and culture, which makes collaboration within the process of software development outsourcing unfold even more seamlessly. And not to mention Western Europe, whose relationship with Romania is based on cultural affinity and common heritage.
Outsourcing rates in Romania are low and the quality of services is high.
Compared to other countries in Western and even Eastern Europe, Romania's software development outsourcing rates are considerably lower, but this does not mean that quality is sacrificed. The country's talented software developers have set the bar very high in terms of quality standards, and the high retention rate stands as a witness for this. This excellent quality-price ratio has even made specialists name Romania an "outsourcing valley", as its dynamic IT industry continues to appeal to more and more investors, who consider the country an increasingly attractive software development outsourcing destination.
Economic growth and stability best describe Romania's status.
Romania has enjoyed a solid economic growth over the past recent years, and one of the most rapid ones in the European Union as well. Its government has also adopted several laws that came to support the IT industry, and that have also made the lives of outsourcers and outsourcees easier. Encouraged by all of these aspects, foreign investors and large companies such as Oracle, Microsoft or Adobe, have already chosen Romania, because of its stable and flourishing economic climate.
Conclusion
Romania's low software development outsourcing rates, great quality services, skilled workforce, and thriving business climate, are some of the reasons why companies decide upon it as their software development outsourcing destination. With 8 major IT hubs distributed throughout the country, in cities such as Bucharest, Cluj-Napoca, and Iasi, that continue to grow, Romania's IT industry is thriving and will continue to attract companies from all around the globe.
Choose Arnia Software for your IT outsourcing projects.
With hundreds of successfully completed projects for clients ranging from Fortune 500 to Forbes 50, spanning on 3 continents and more than 10 countries, we can offer excellent software development opportunities for your business. Our services cover web and mobile applications, web design, big data solutions, database management systems, e-commerce solutions, cloud-enabled solutions, content management solutions, business intelligence, and R&D.